The Statement Belt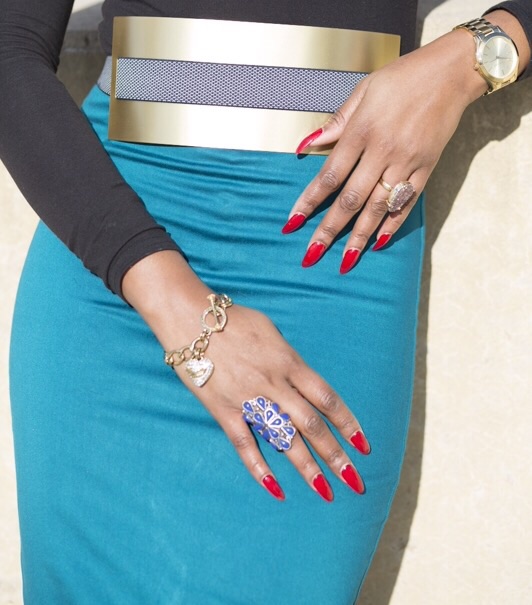 Hello there,
Today's edition will focus on the Roksanda Ilincic statement belt, that I first came across last year as I was doing my Christmas shopping. I was immediately captivated by this gold beauty's uniqueness.
Today being my third time wearing her, I decided to style her with a black turtleneck sweater from HM, a pencil skirt from ASOS, black sheer tights from a local boutique, and one of my favorite go-to black pumps from Christian Louboutin.
I hope you are keeping warm.
Xoxo,
Lily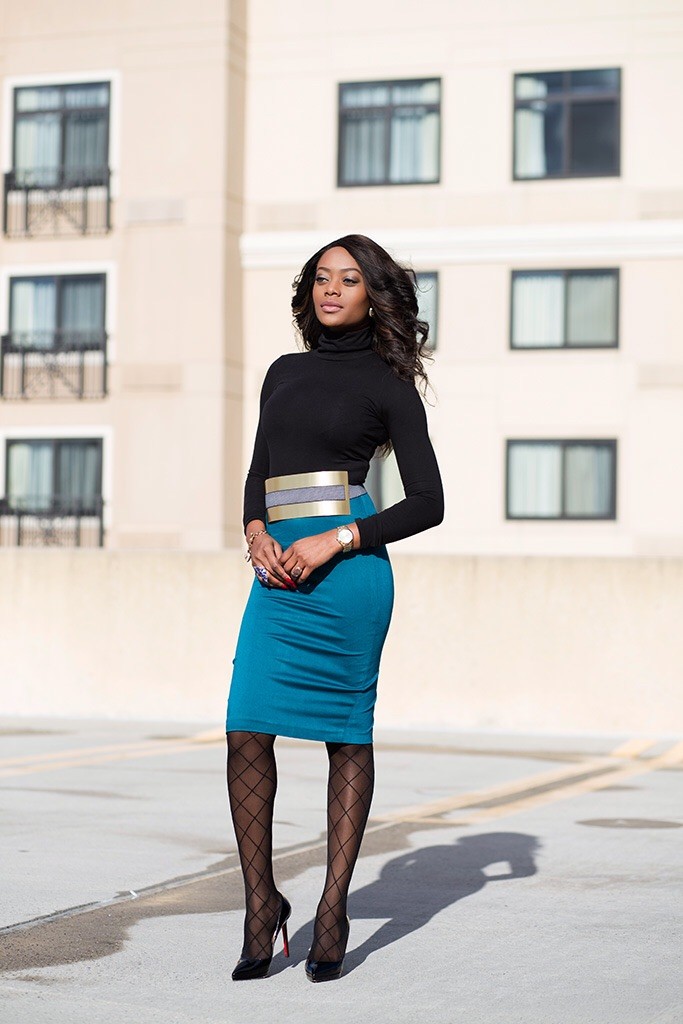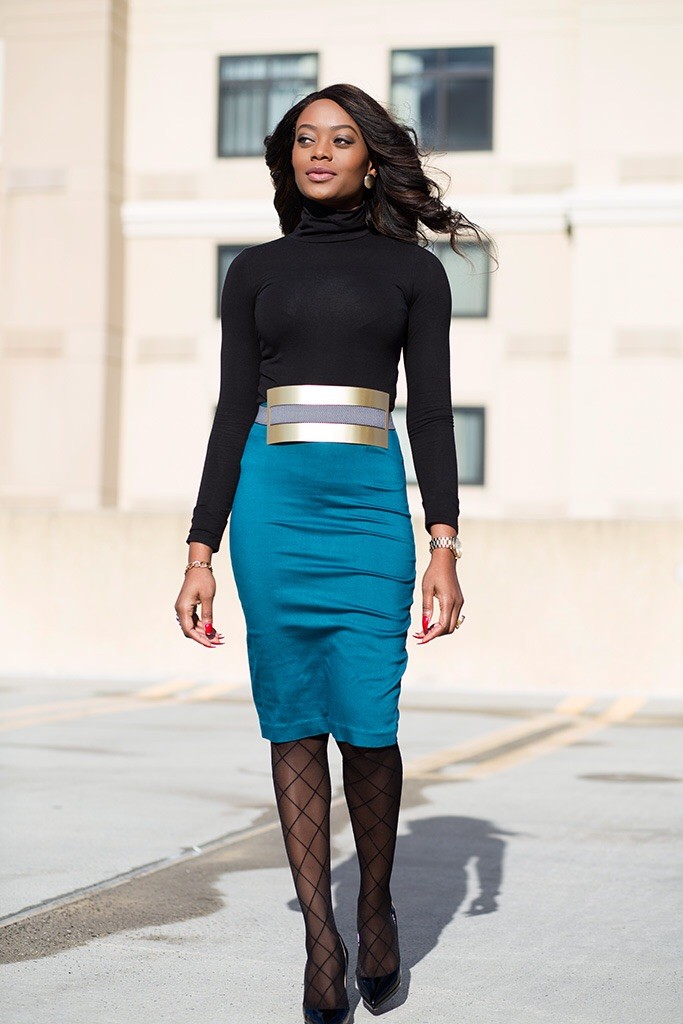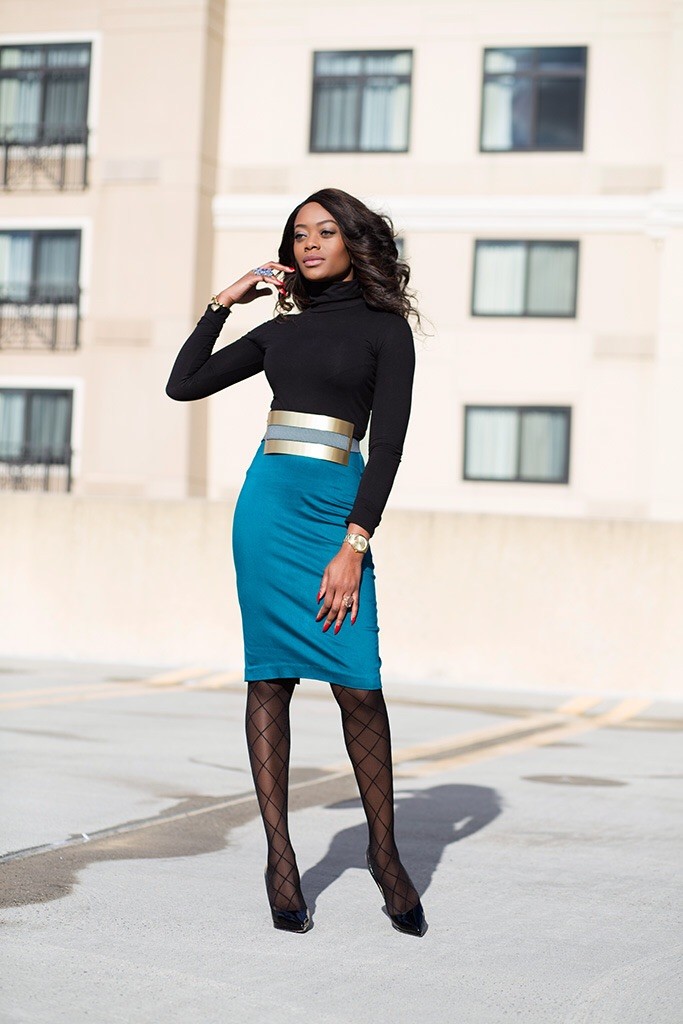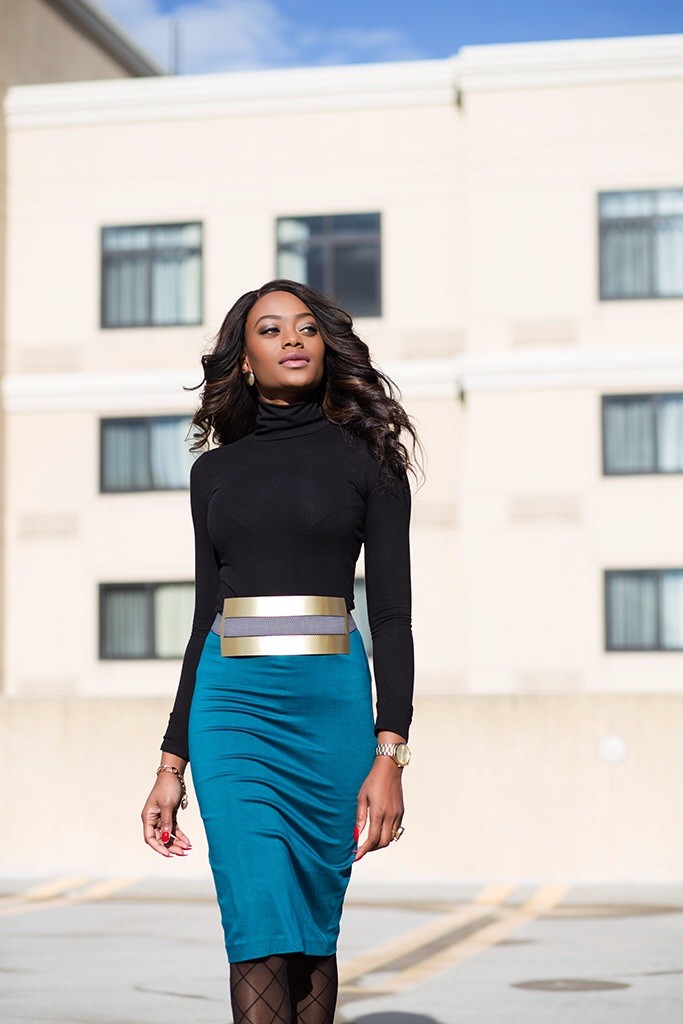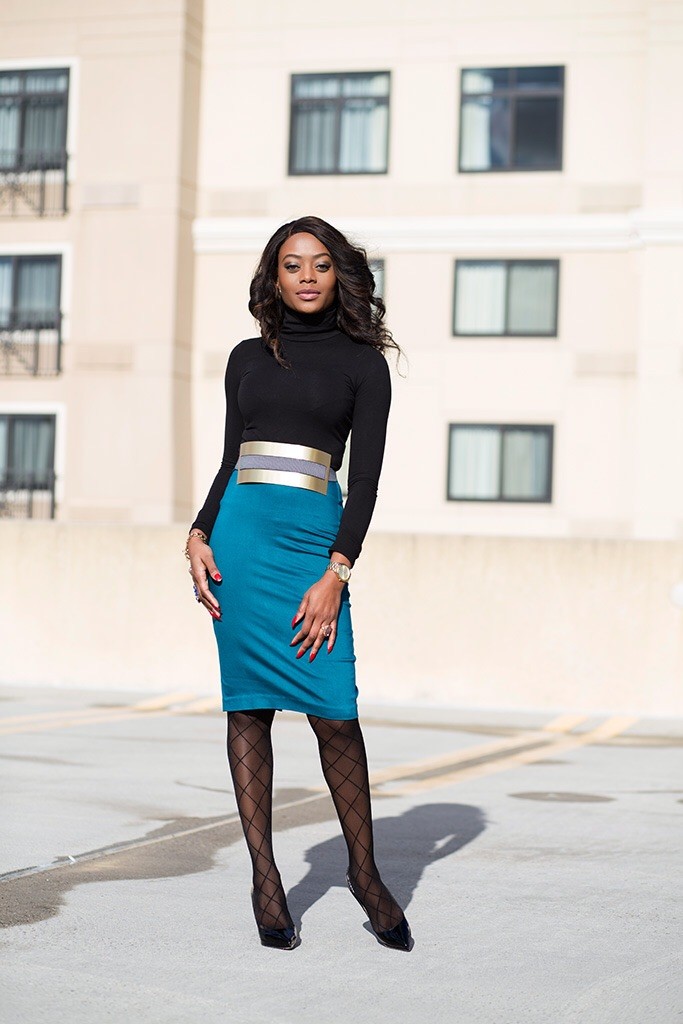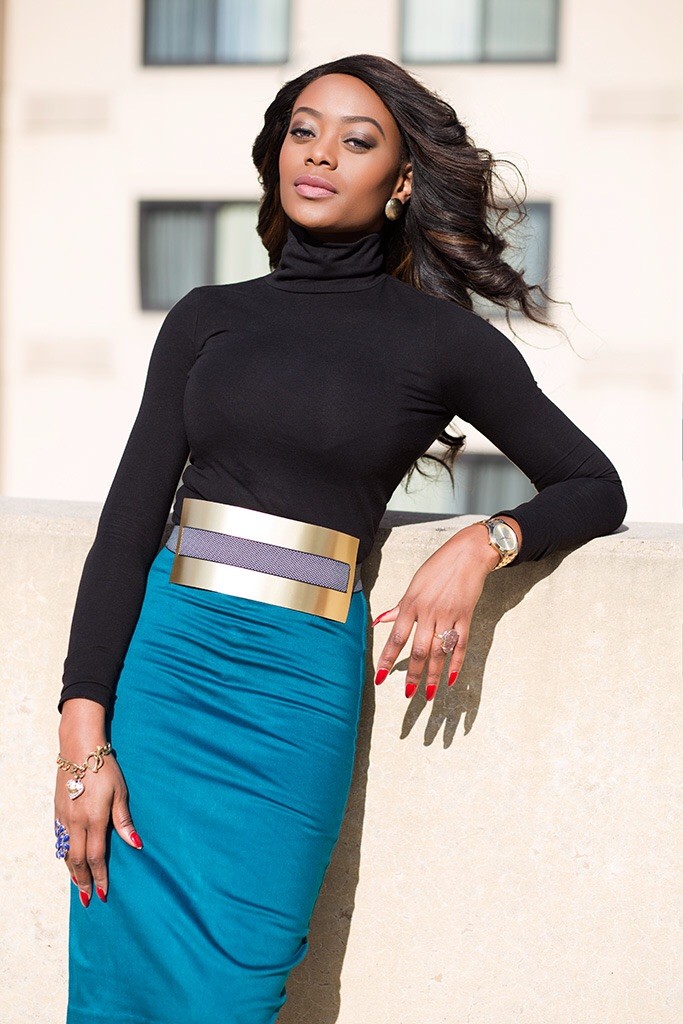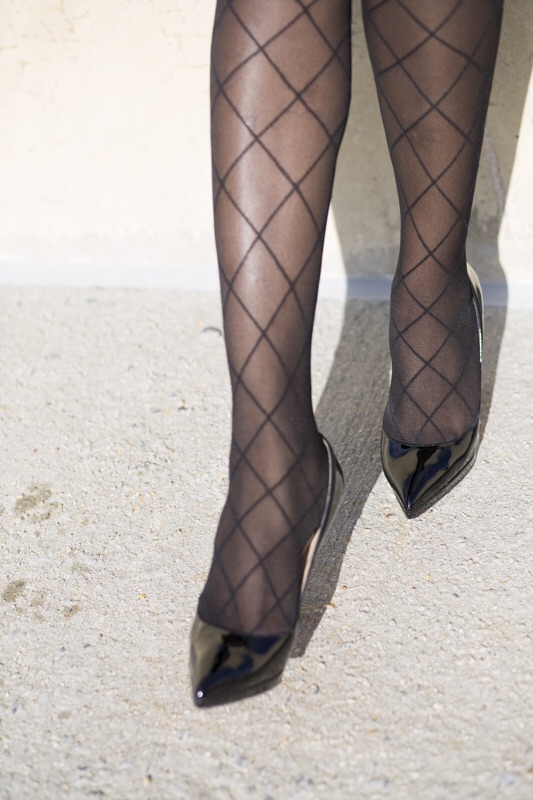 What i wore:
 MK watch | Juicy Couture bracelet-old | Tights from local boutique