BrightenMi – skincare tips for summer end!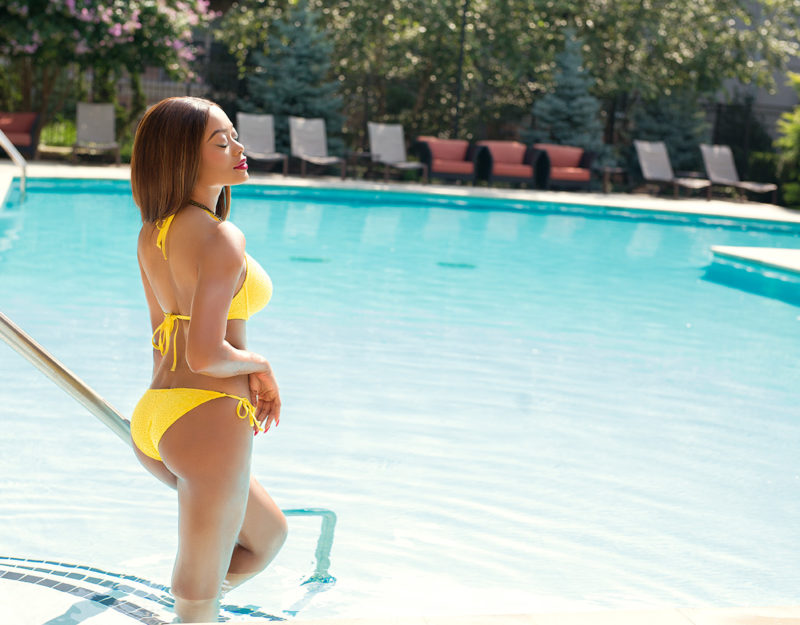 Happy weekend readers!
For many, summertime beauty tricks have always entailed sunbathing, tanning, shaving, and hydrating, but only a handful realize that these trends go hand-in-hand with getting sunburned, age spots, hyperpigmentation and dryness. Since the summer is coming to an end, now is the time to determine what improvements to make to your skin over the fall and winter seasons.
Post-summer is the best time to brighten sunburn,  discoloration and uneven areas of the skin, soften rough spots and reverse some of the wear and tear that your skin takes during the summer. For that, BrightenMi Cosmetics' BRIGHT line comes in handy.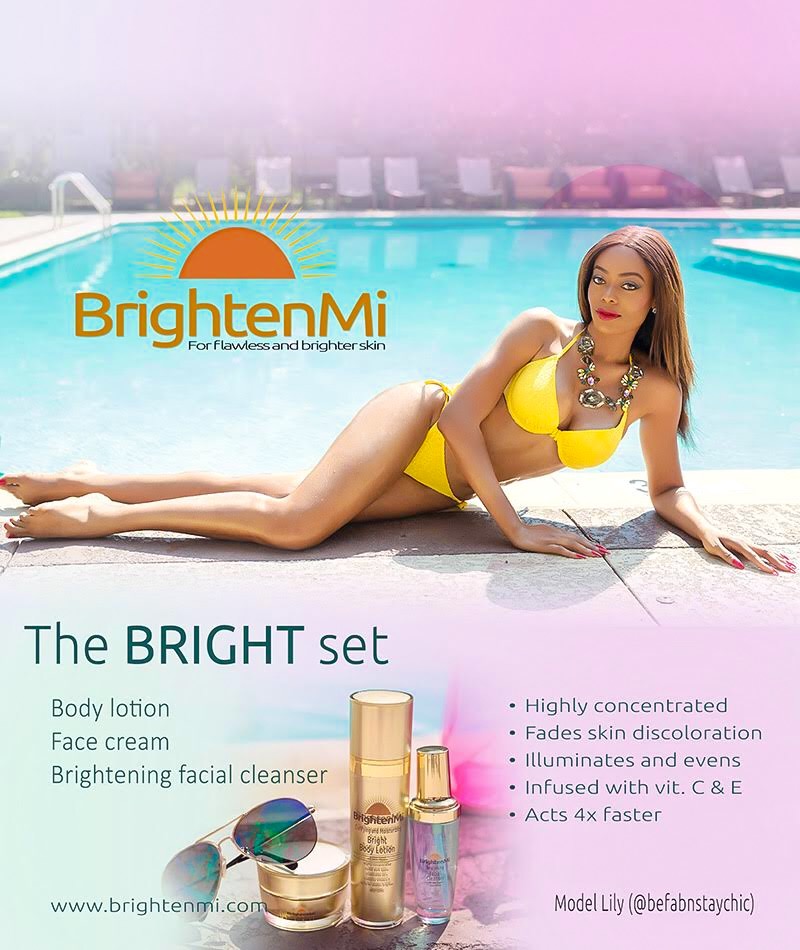 BrightenMi as you may know by now, is a skin care line that targets skin imperfections due to sunburn, discoloration, hyperpigmentation, acne and more.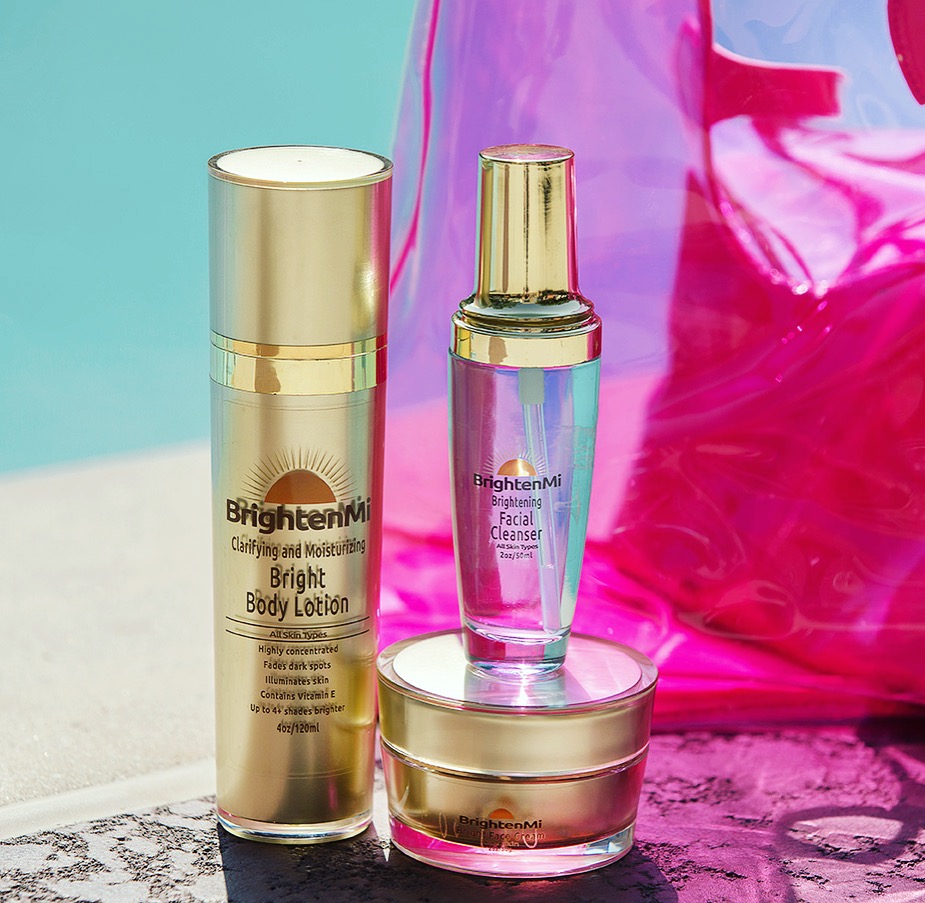 The BRIGHT line as seen in the picture above is the most potent and highly concentrated formula which many have used to tackle discoloration and unevenness with great results.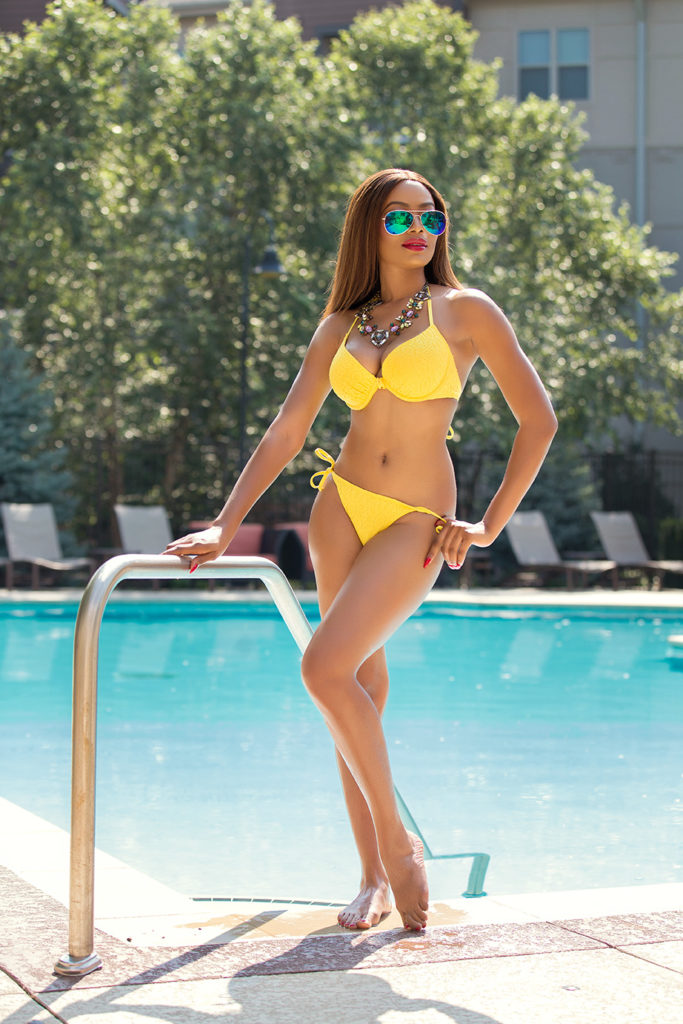 This very moisturizing set comes with a body lotion, a face cream, a cleanser/toner ( sunscreen, exfoliant and face wash) all of which are fruit acid based and infused with Vitamin C & E.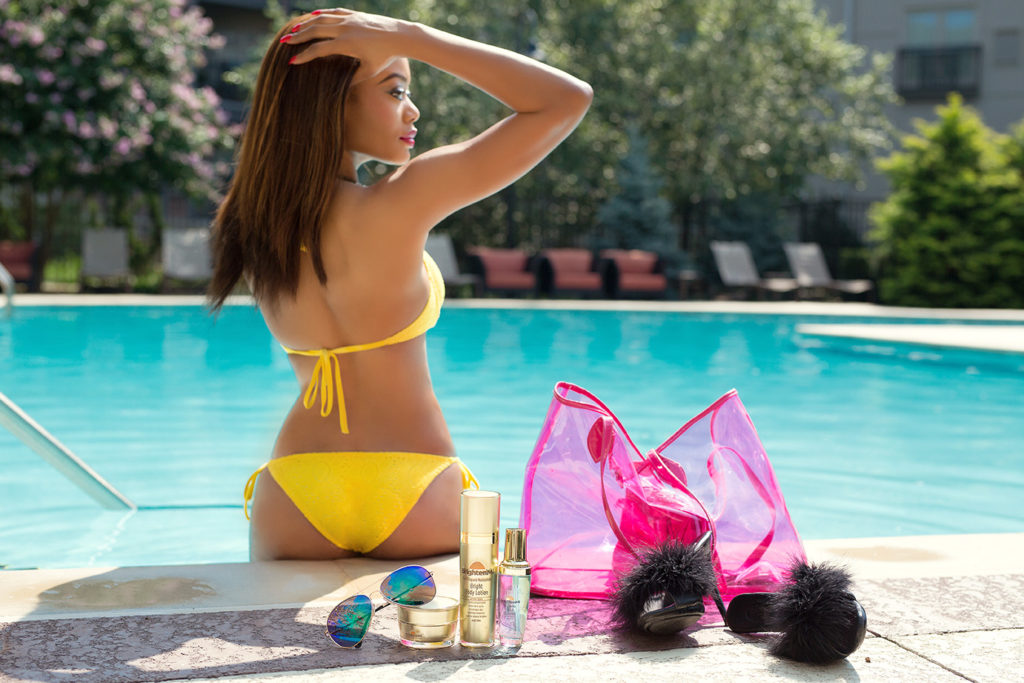 In addition to brightening and evening the skin, BrightenMi BRIGHT formula also smoothens rough areas, minimizes the appearance of stretch marks and restores the skin's youthful and luminous appearance.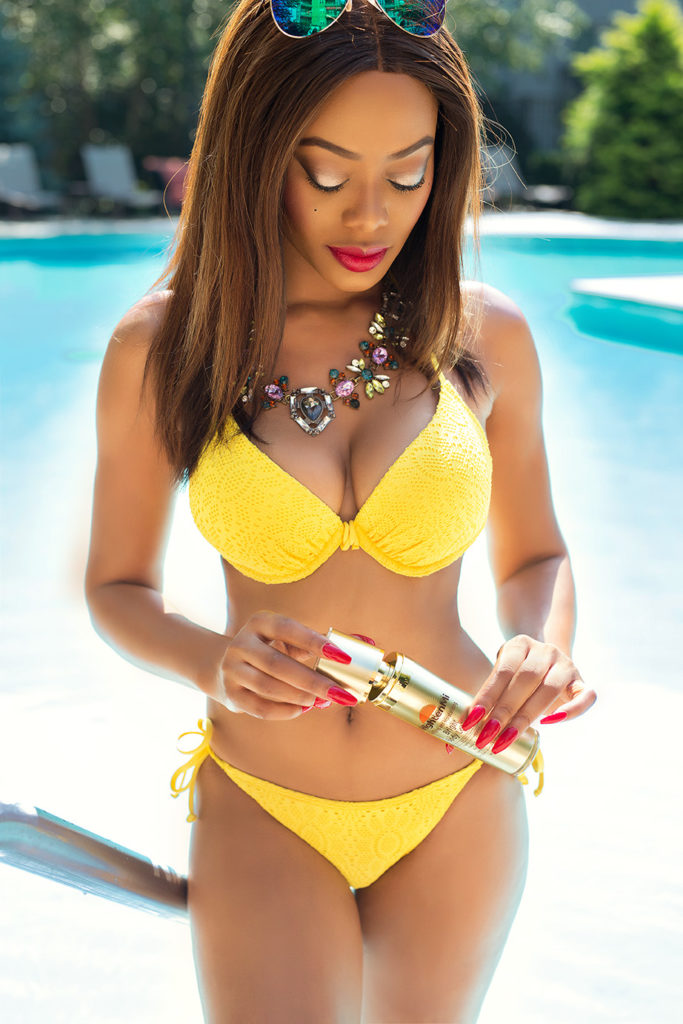 Just like the seasons, your skin's needs change and fall is a great time to make changes to your skincare regimen in order to prepare it for the winter.  Make key products such as exfoliants, cleansers, Vit. C infused moisturizers and brightening serums (for uneven skin) a part of your daily routine. For best results, add a healthy diet, proper rest and exercise to the bunch.
Thanks for stopping by and see you next week.
xoxo,
Lily