New Year's Prose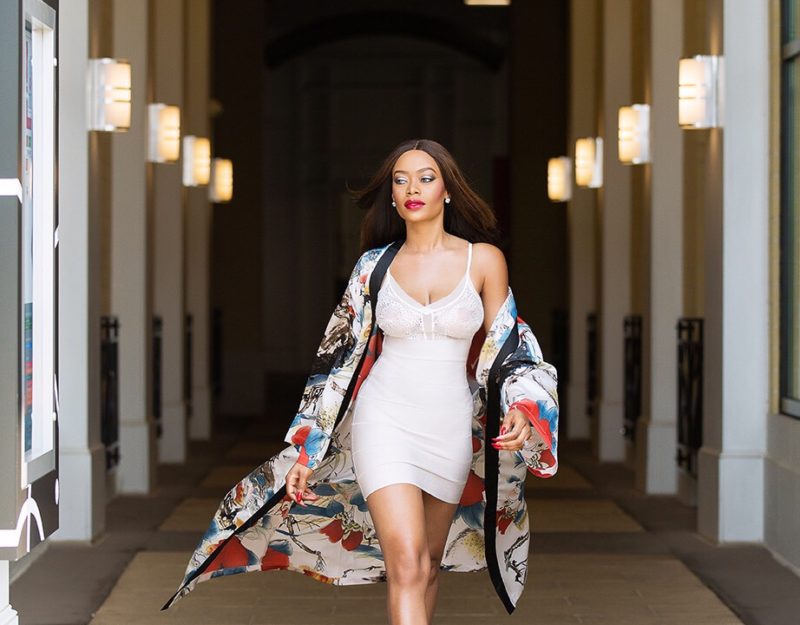 Happy New Year 2018 all !!!
New Year,
Strutting an imaginary runway, with my back to the world as I glance over my shoulder, as if in doubt of where I was headed. A period in time we all have to embrace, the New Year is emblematic of new beginnings. As old years go, so should old 'destructive' ways.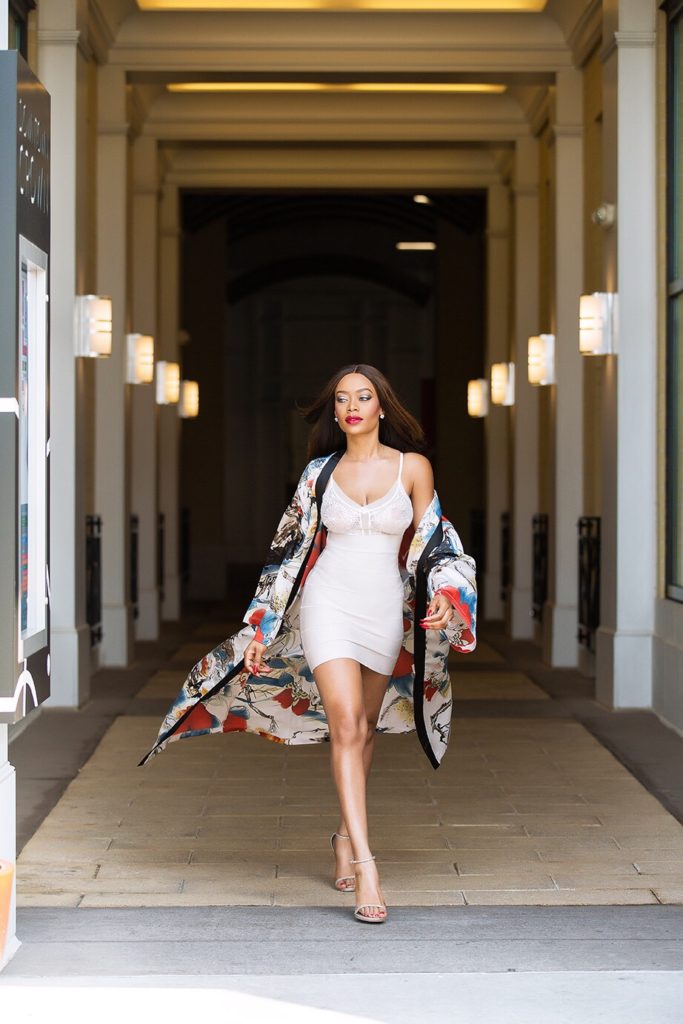 New year,
The past might be tempting, but to quench all doubts, new steps must be taken. New discoveries must be made and new relationships forged. Life's short, so explore, live and let live!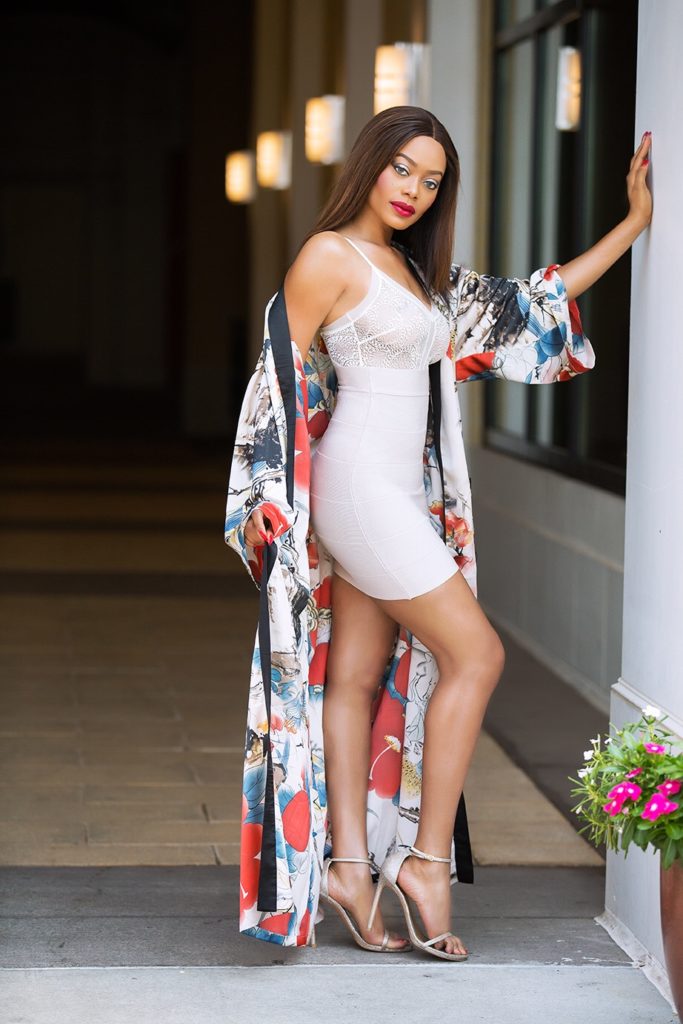 New Year,
Life can be a yo-yo; somedays you're up, other days you're down. But, in your quest for success and happiness, however you define this, may every time you lower your gaze be a time to reflect, recharge or just a time to admire the green grass, lol.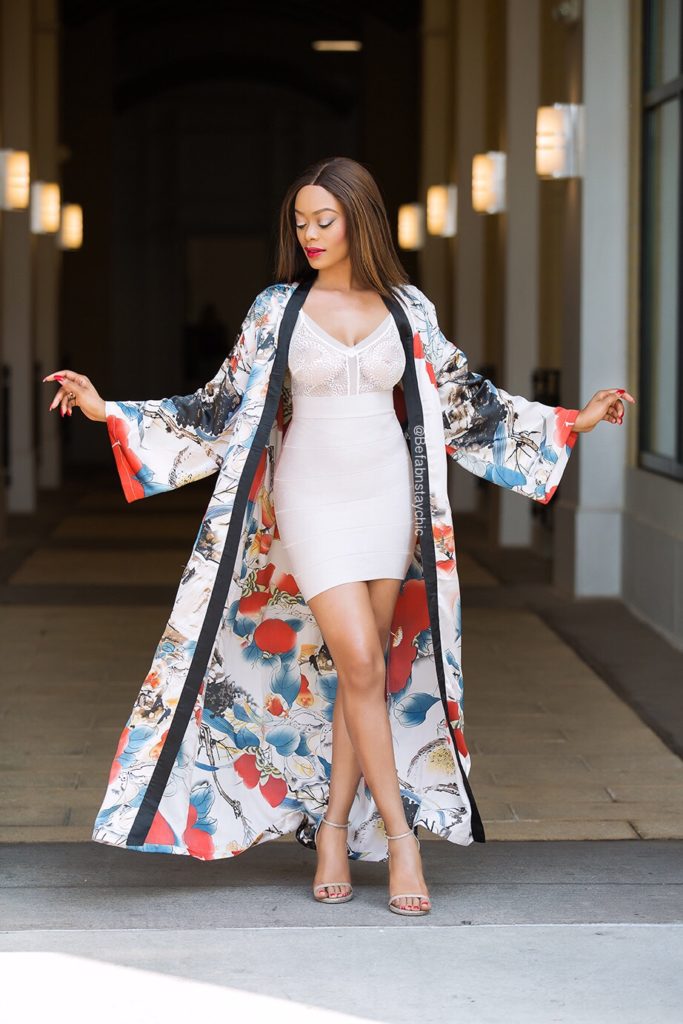 New Year,
It can be overwhelming for some; don't fret! Exhale, inhale, and be positive. Everything will be alright.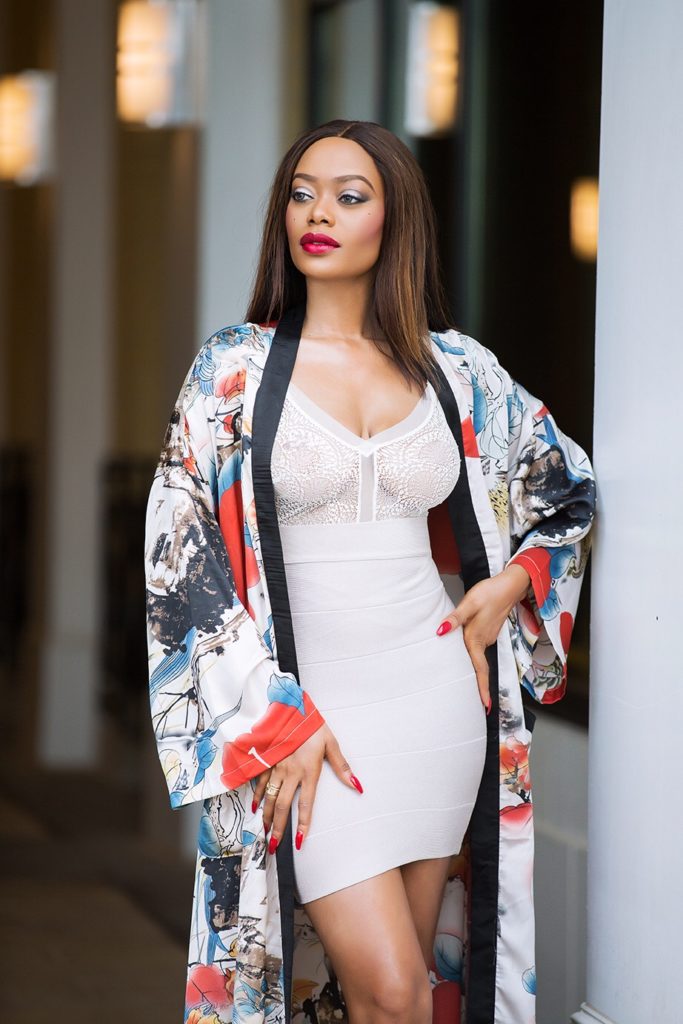 New Year,
So long 2017, and welcome 2018! How I longed to meet you 🙂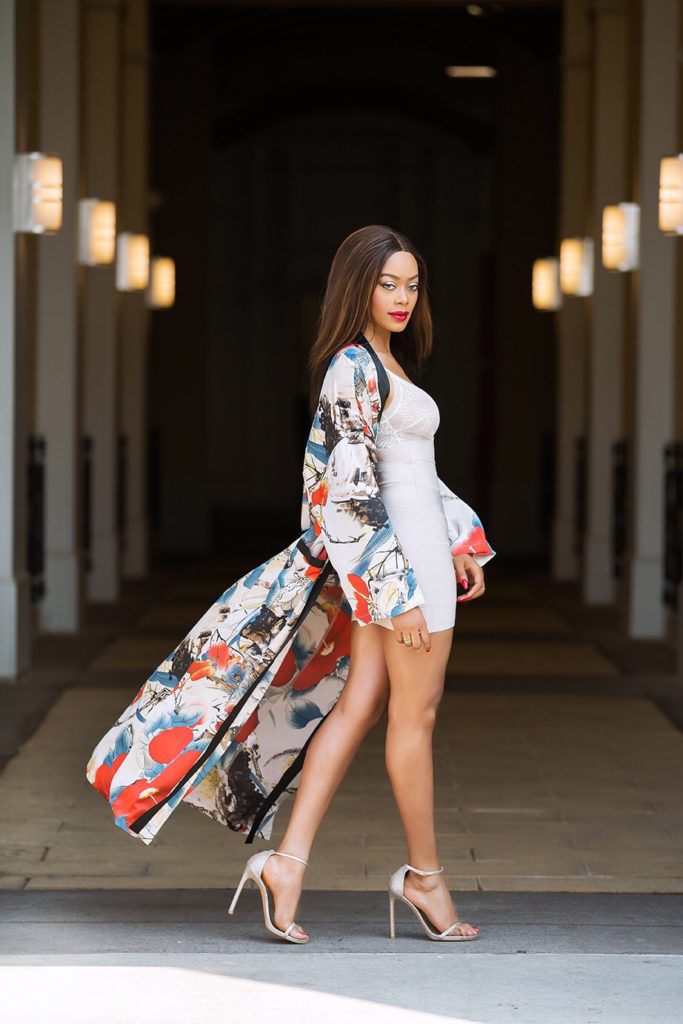 'BRIGHT' body lotion for even skin & 'Spank Me!' Lipstick: BrightenMi Cosmetics 
Cream perforated bodysuit: Calvin Klein | Cream Skirt: Bebe
High heel sandals: Stuart Weitzman 
Photography: Ksenia | Hair: DivaLenore Hair