BrightenMi Cosmetics new product release…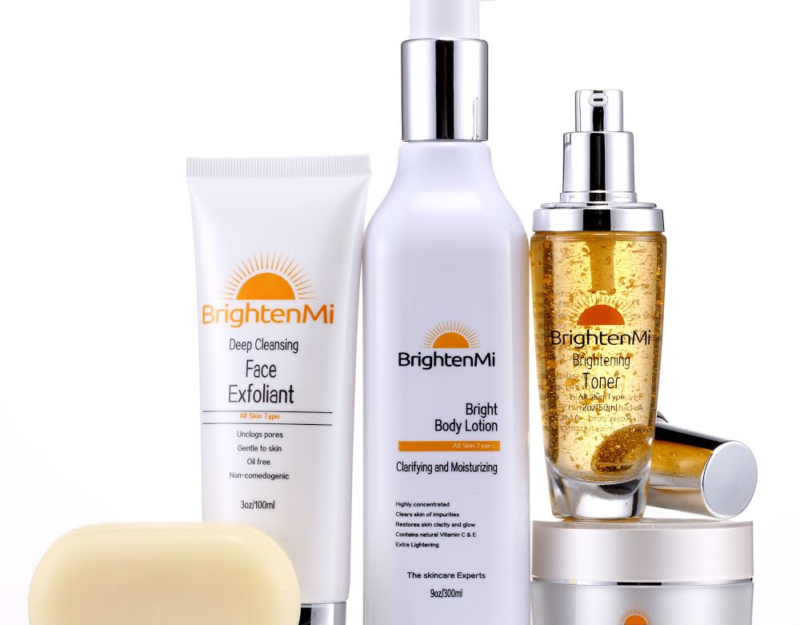 Dear readers,
Happy Monday and welcome to another blogging edition. Today I will be talking about the beauty products that are responsible for giving my skin the radiance you've often asked about. BrightenMi !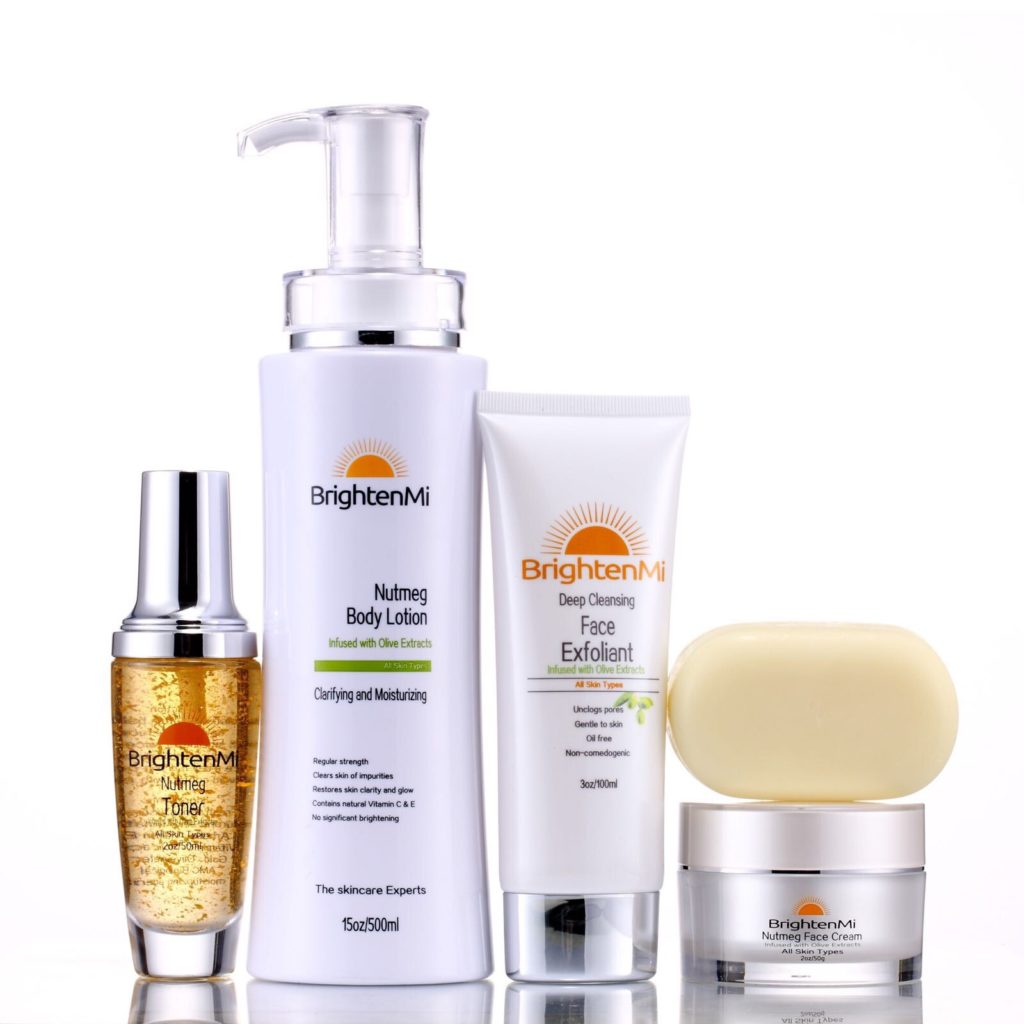 BrightenMi Cosmetics announces a new product release called – The Olive Line enabling the public to purchase the products from the website or from their representatives in Yaoundé and Douala (Cameroon) respectively by contacting (+237) 696 80 33 04 or (+237) 661 43 94 77.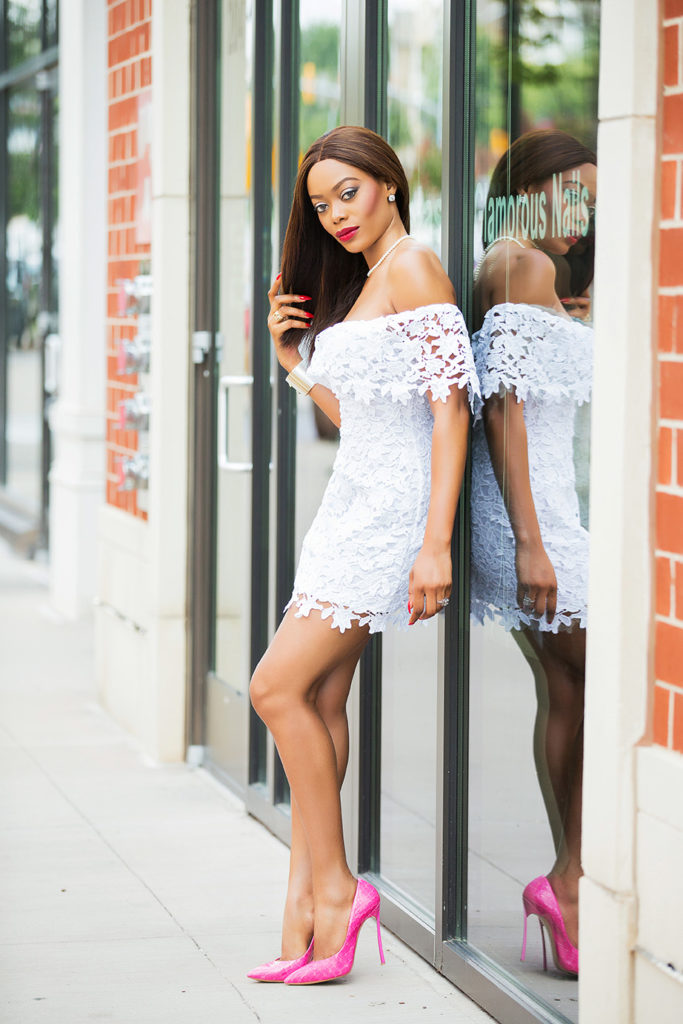 The Olive line has an exquisite selection of products that utilize the highly-sought after anti-aging and cleansing benefits of olive oil, the unique skin brightening and rejuvenating qualities of kojic acid and vitamin C, and the protective properties of vitamin E to even skin and give it a luminous finish.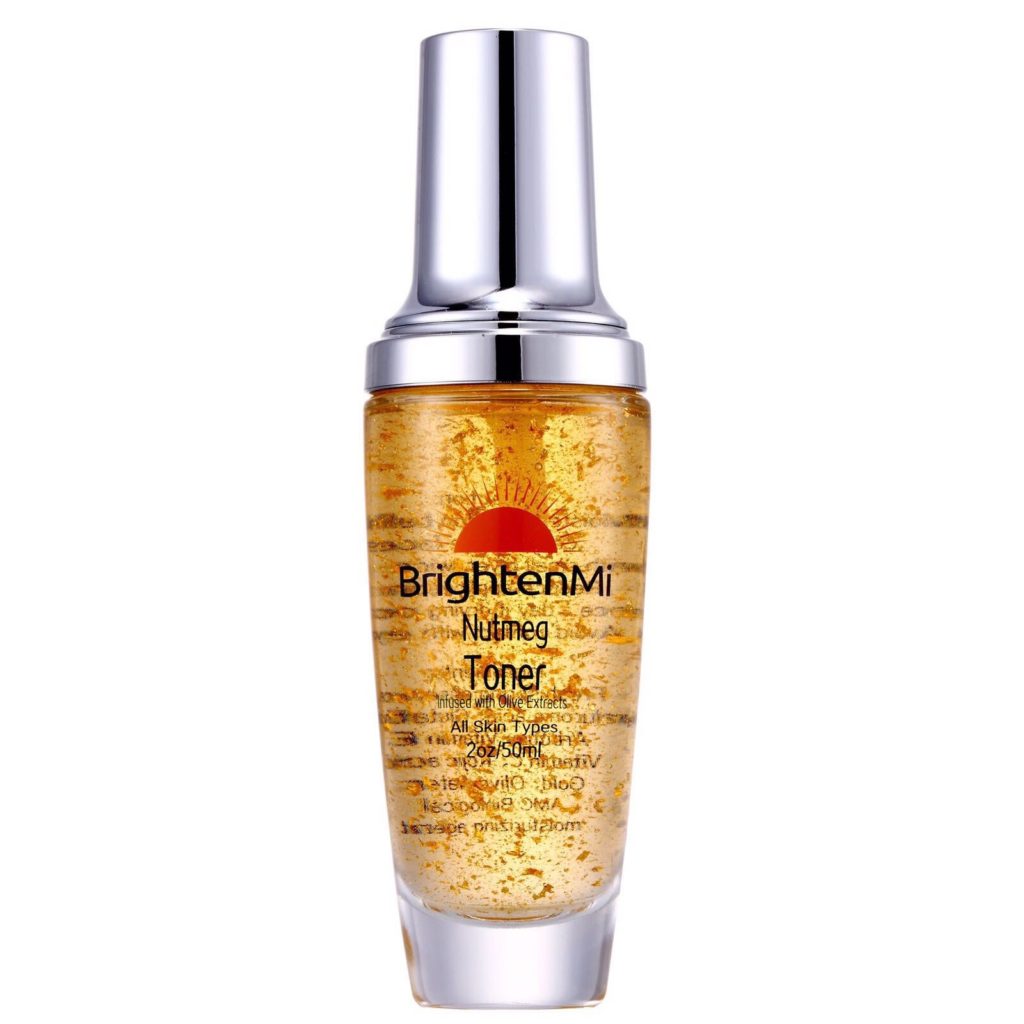 "You posed the problems of dull, crumpled skin, having lost their shine, skin wrinkling … and we took time in our laboratories to find solutions based on raw materials very well selected," said Eleanor, Cofounder.  " The Olive Line differs from the selections in that it has two main selections, namely NUTMEG(olive) and BRIGHT (olive) with the latter being what I use to achieve even and flawless complexion, and gives the consumer more product at a fraction of the price." said Lily co-founder.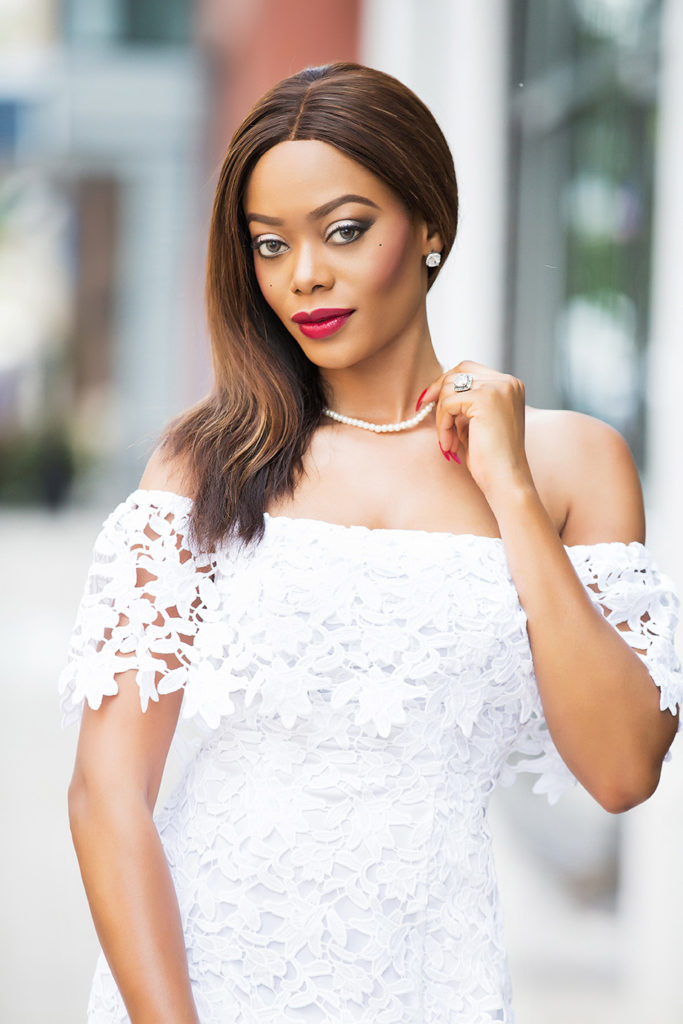 The Olive Line is an update driven by customer feedback and is part of BrightenMi Cosmetics' commitment to delivering the latest product updates in one convenient installation. The Olive Line is now available for immediate purchase at www.brightenmi.com, or by contacting our representatives in Yaounde and Douala (Cameroon) via (+237) 696 80 33 04 or (+237) 661 43 94 77.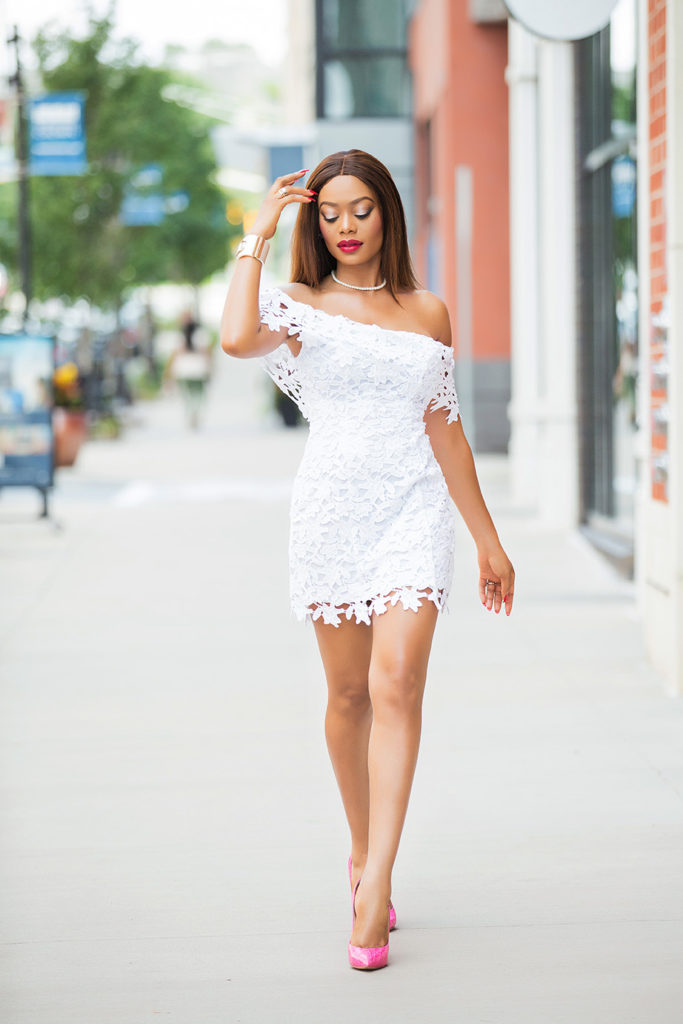 Founded in 2016, this US brand – BrightenMi Cosmetics, is one of the best in the Cosmetic Industry in Cameroon thus far in terms of quality and results. The company offers a wide range of products and services designed to nourish the skin, get rid of acne and dark spots.
BrightenMi Cosmetics equally offers distribution opportunities to those interested in becoming sales representatives.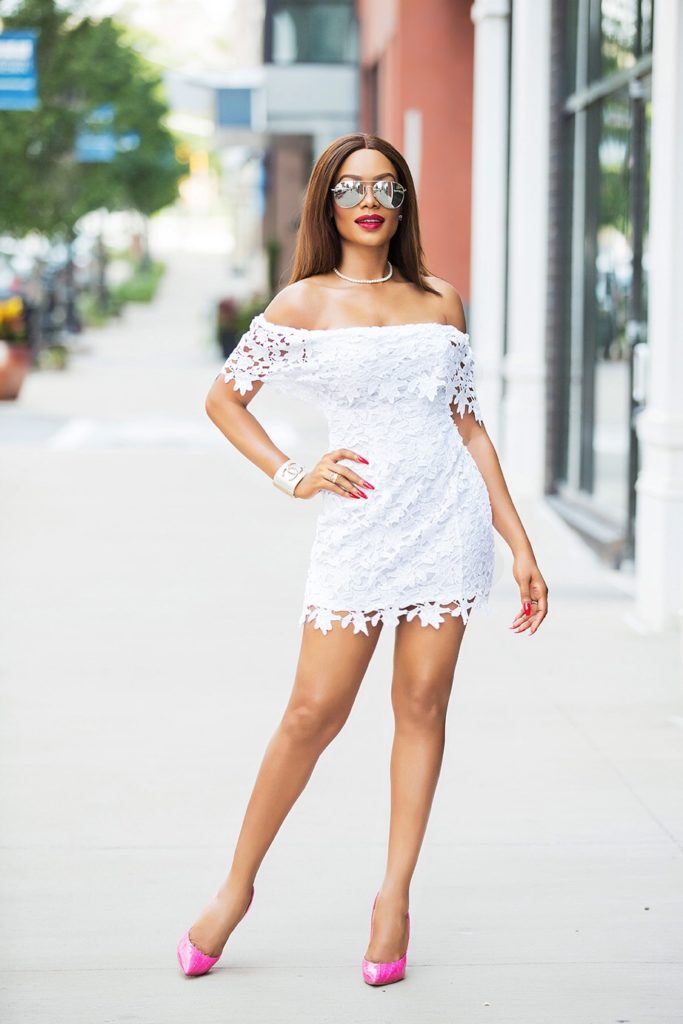 BrightenMi & BrightenMi Cosmetics are registered trademarks of BrightenMi Luxury Cosmetics, LLC.
For more information on The Olive Line please visit:
Website: www.brightenmi.com
Email address: brightenmi@brightenmi.com Facebook Accounts:
BrightenMi Luxury Cosmetics, LLC (USA)
BrightenMi Cameroon (Cameroon)
Instagram: Brightenmicosmetics
Snapchat: BrightenMi