Coffee Tones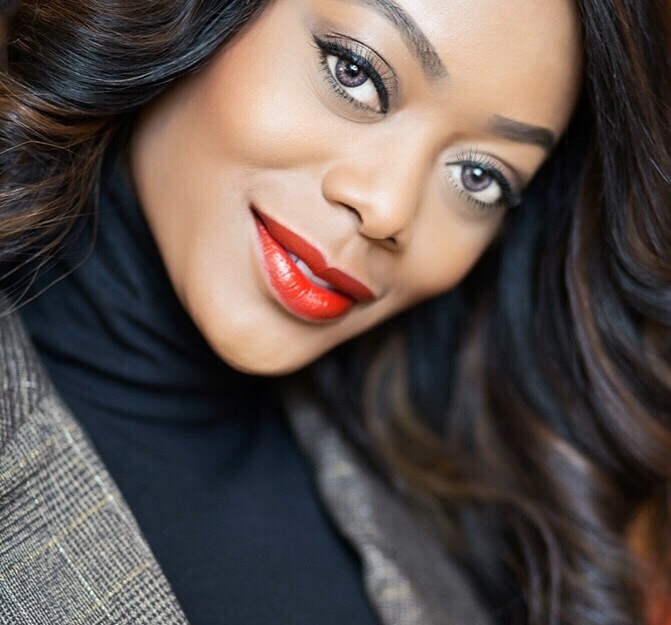 Hello everyone,
Thank God it's Friday. Let me first start by saying thank you to all who have been following me from the beginning of my styling and blogging journey in October 2014. I am equally grateful to all who discovered me on FB and have been very supportive with their "LIKES" "comments" and "shares".
Now that my new website has launched, i am excited to announce that every Friday, I will be posting something new and fresh on this page. So please stay tuned for more exciting stuff and spread the news.
The theme for today's outfit is "Coffee Tones". 'Twas a cold and gloomy day somewhere in MD, so I decided to pair this tailored plaid blazer with a black pencil skirt and gladiator sandals, for a chic and eccentric finish. I hope you like.
Xoxo,
Lily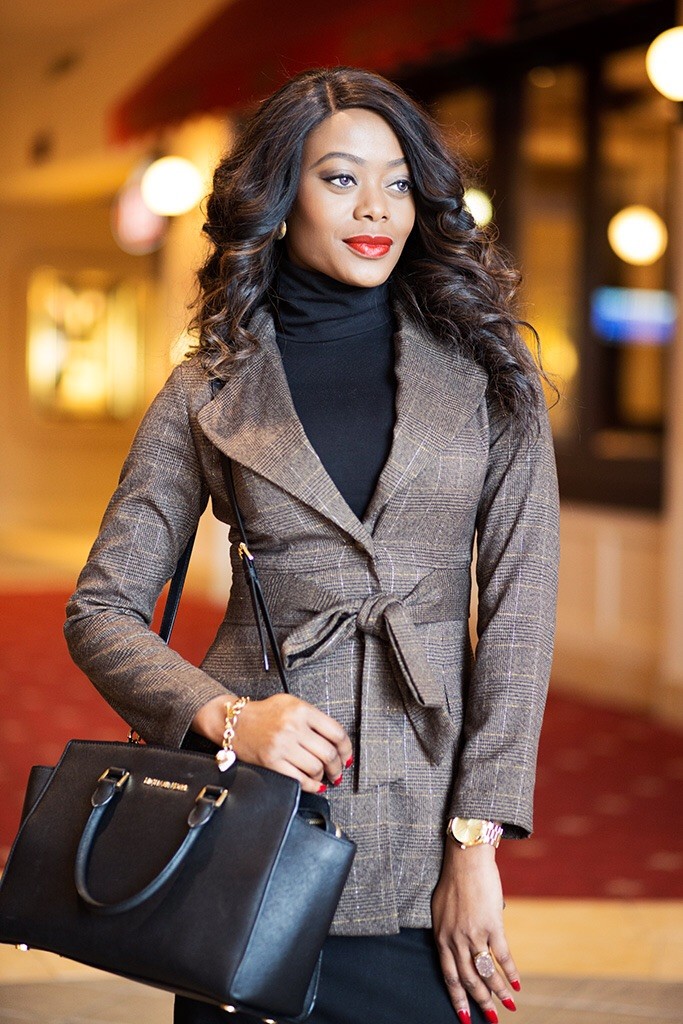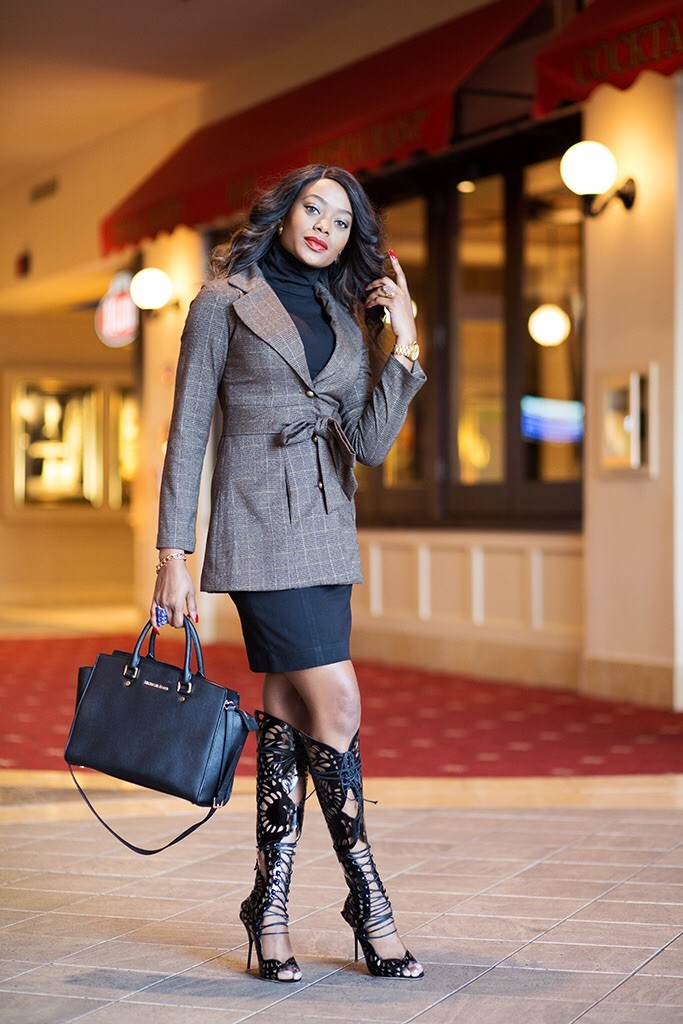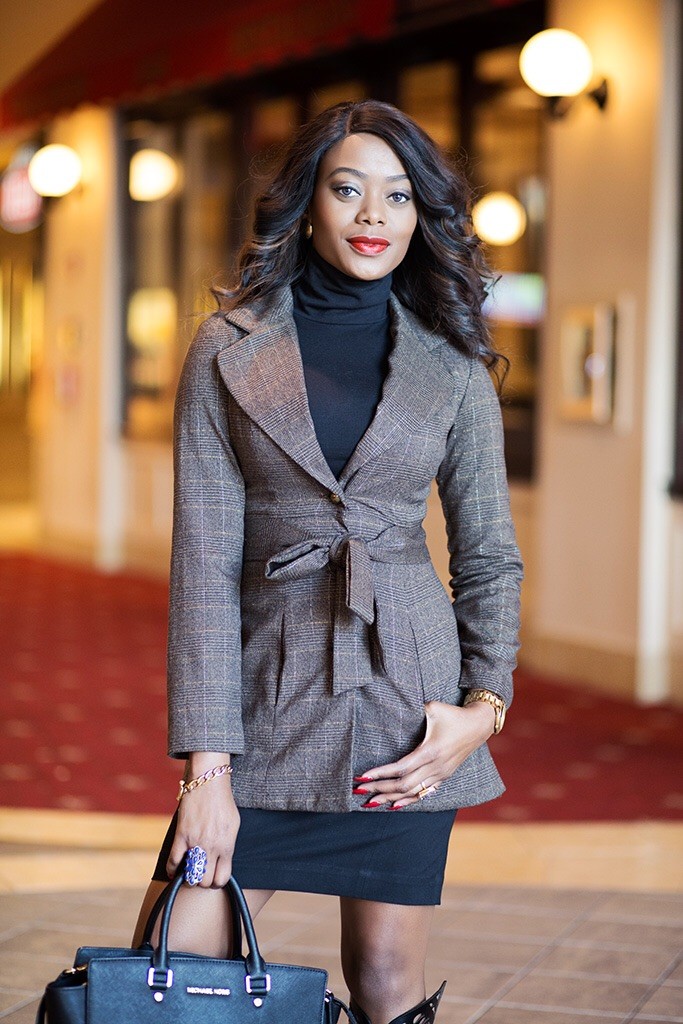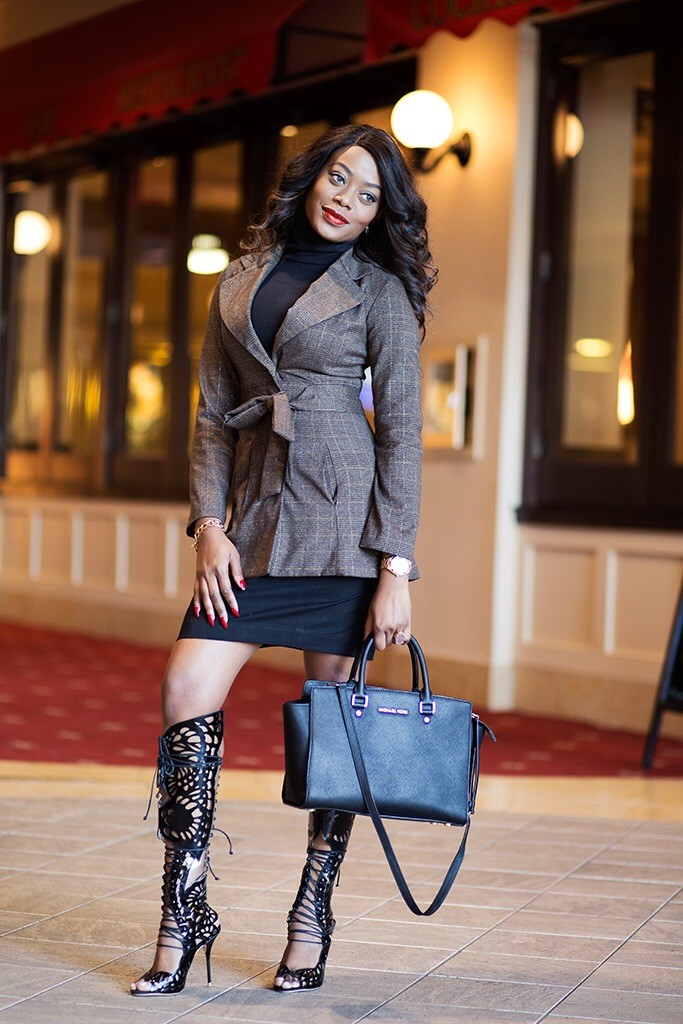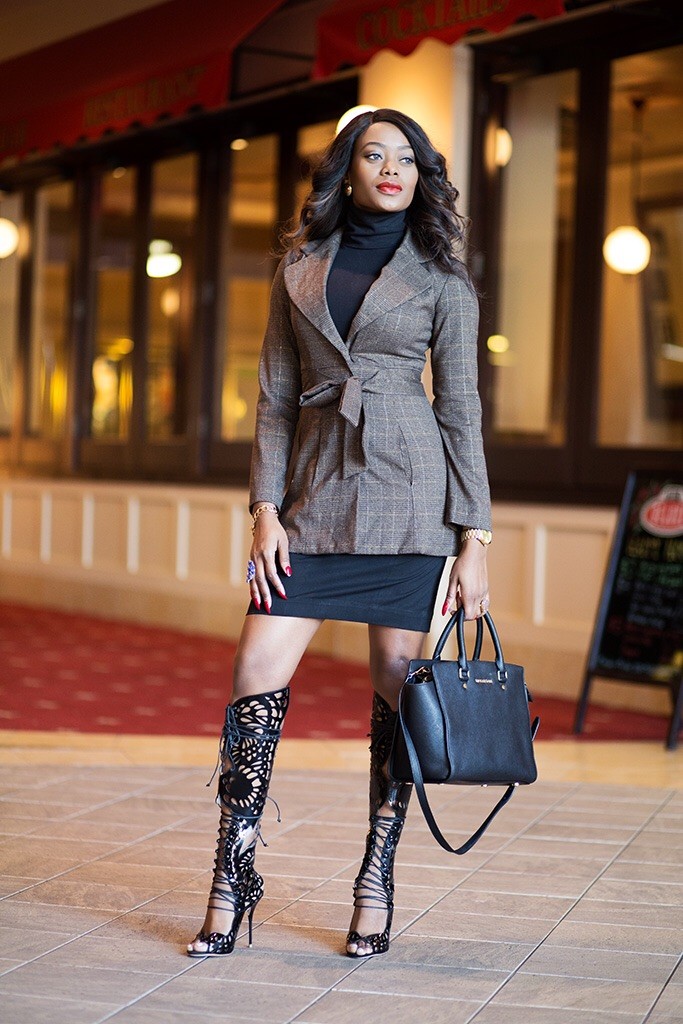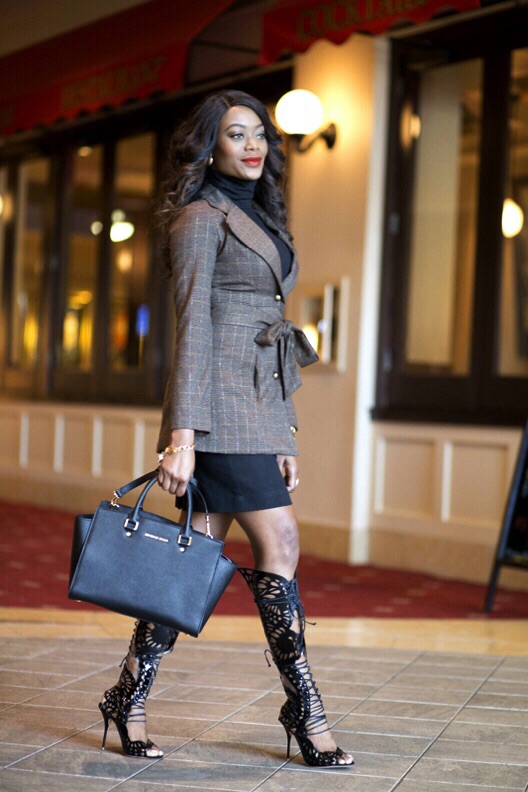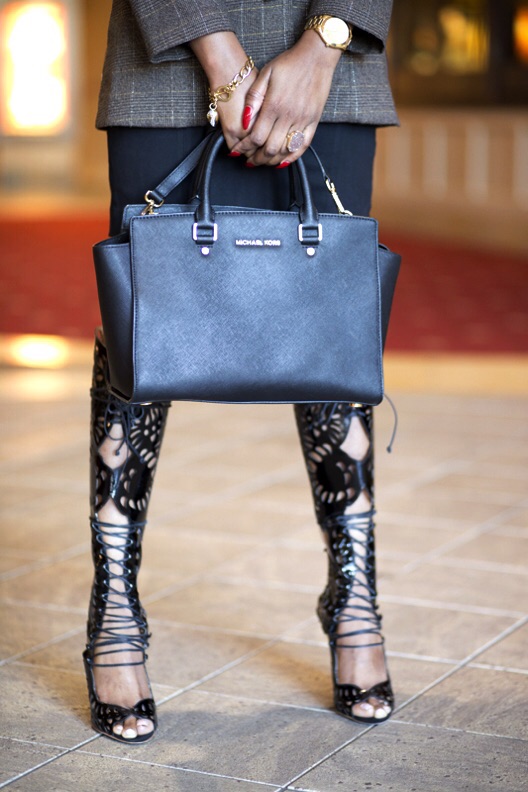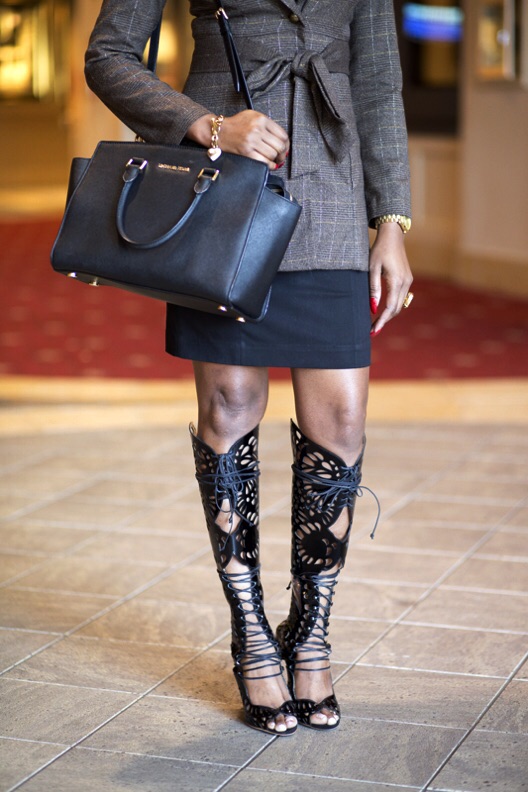 What i wore: