Favorite Blues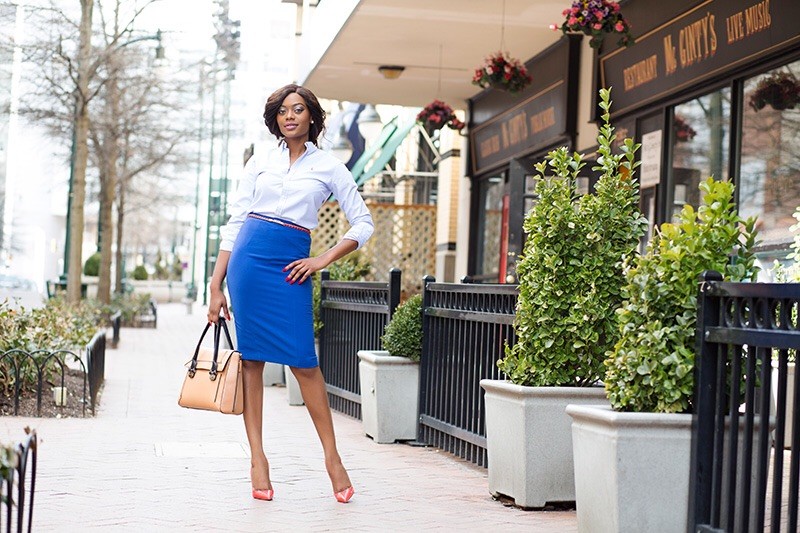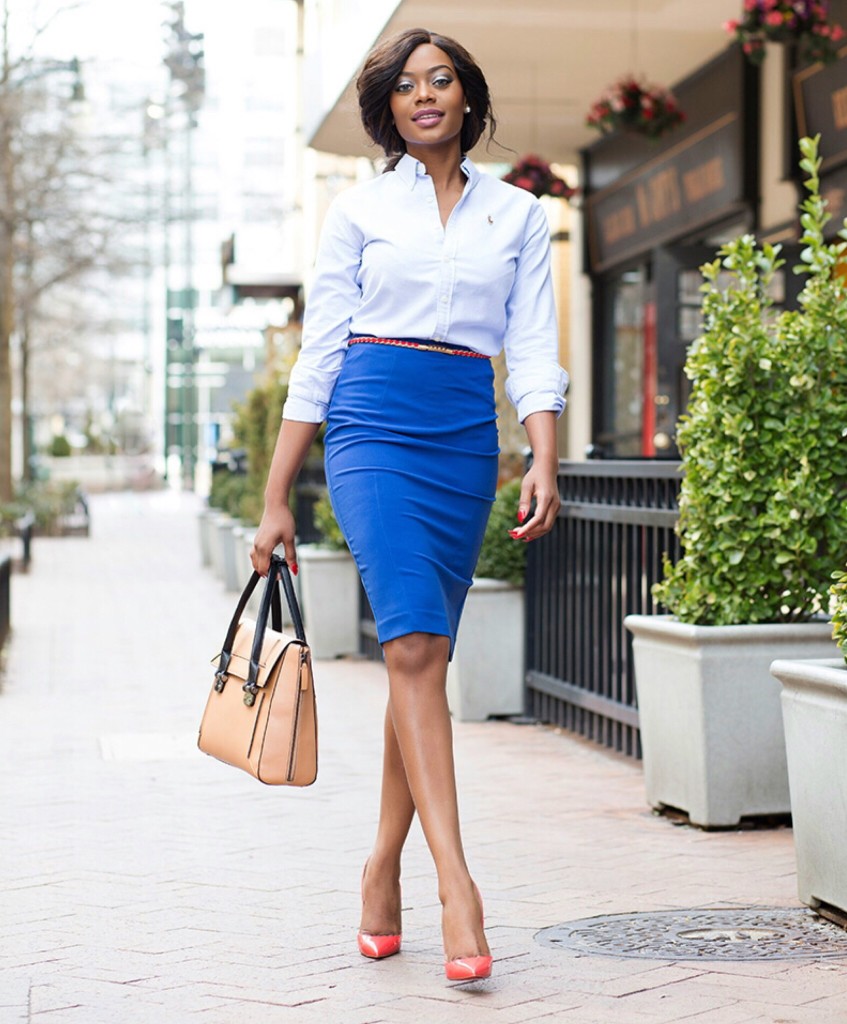 Hello everyone,
Today I decided to put together another smart casual look. I love blues, and the color blue is my favorite. One way to describe this look is "minimalist, but not austere" – and unlike formal clothes that are very restrictive, casual clothes make us very comfortable to meet the demands of a very busy life in addition to making us feel and look good.
With the correct basics and accessories to accentuate the outfit, ordinary casual clothes can make a fashion statement when they are worn according to the body frame and height of the woman. By paying a little bit of attention to smaller details, simple clothes can do wonders. It is very important that the casual wear clothes fit properly, especially when it comes to a pair of good jeans or pencil skirt, as ill-fitting clothes give a scruffy and untidy look. When dressed intelligently and smartly, it improves the style and confidence of the person apart from making them look good.
I hope you like how I coordinated my outfit.
xoxo,
Lily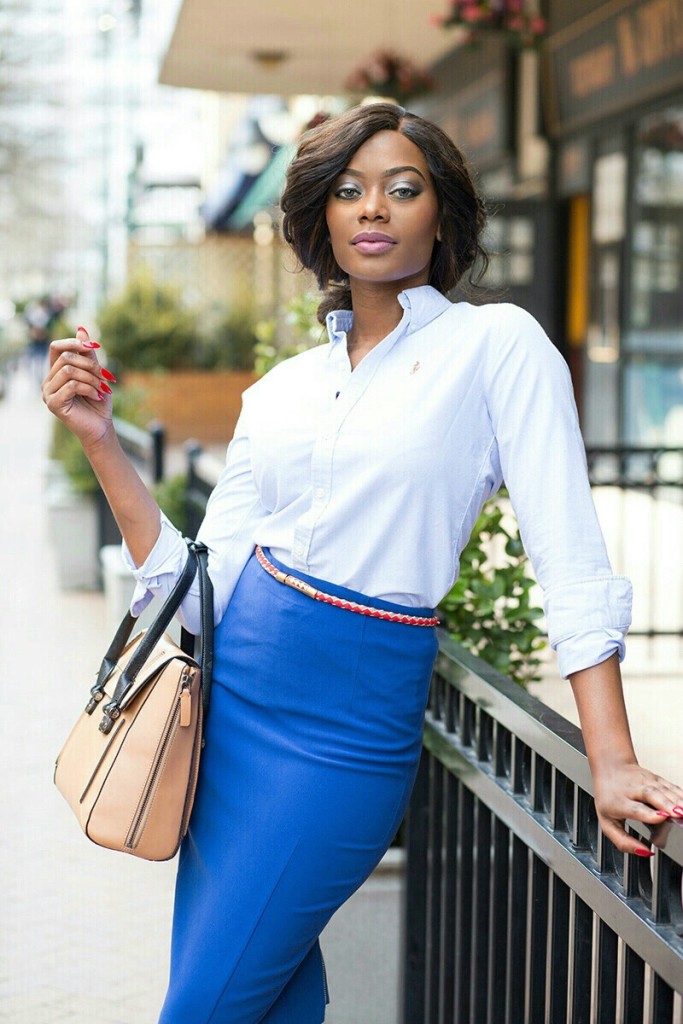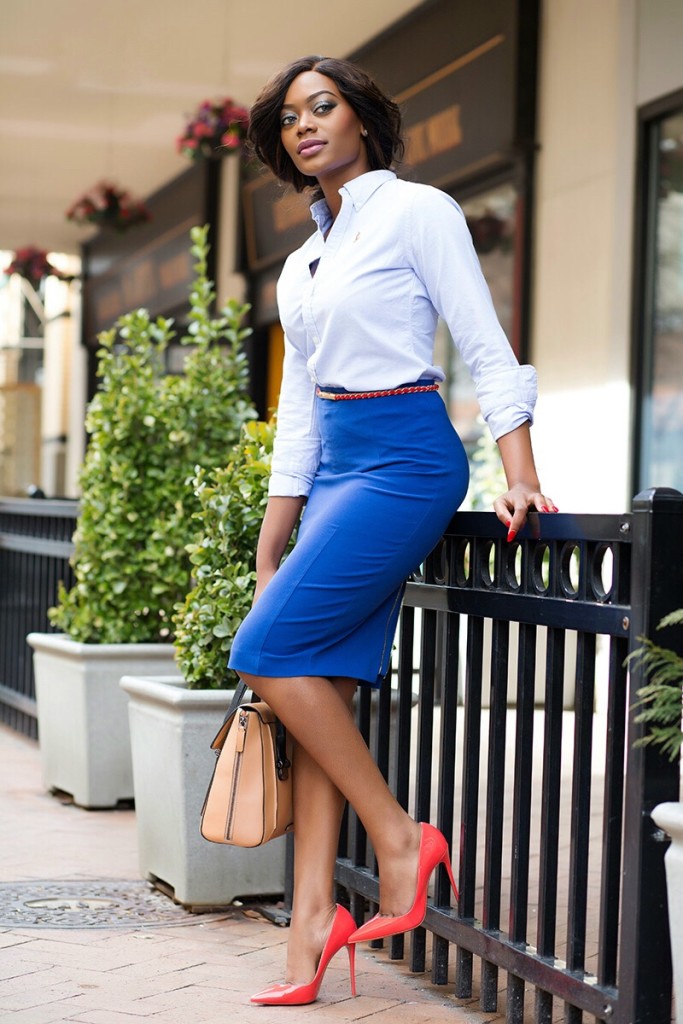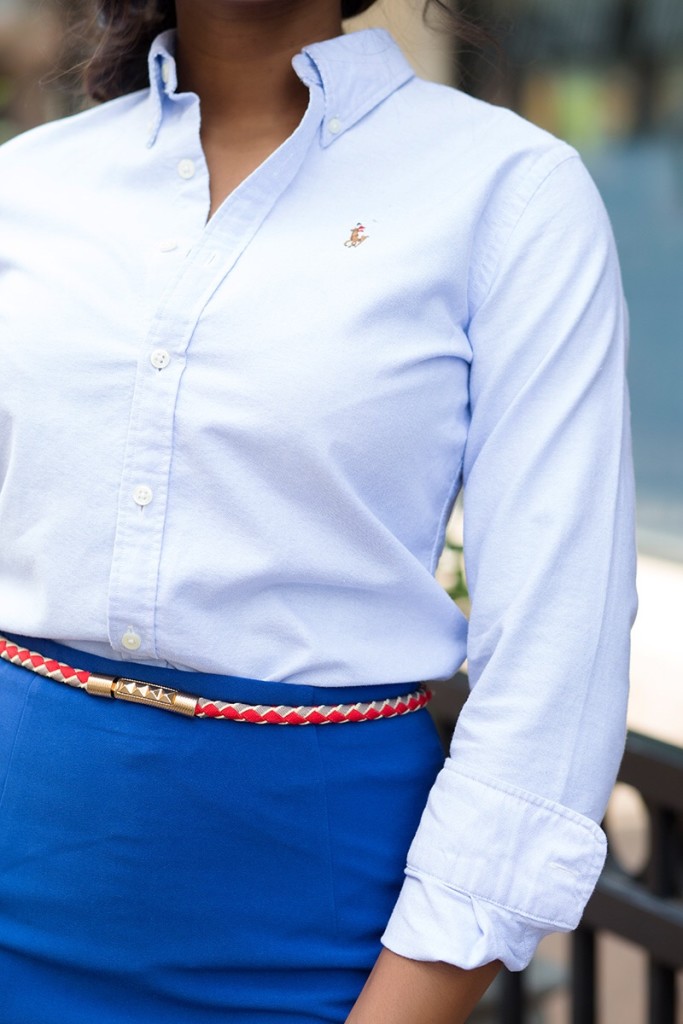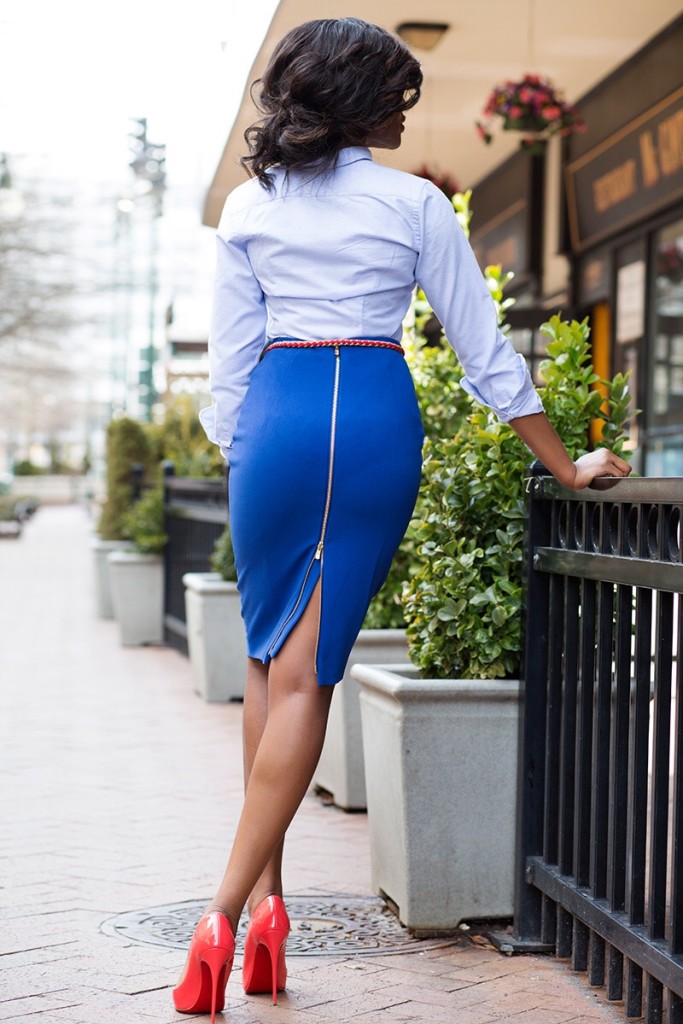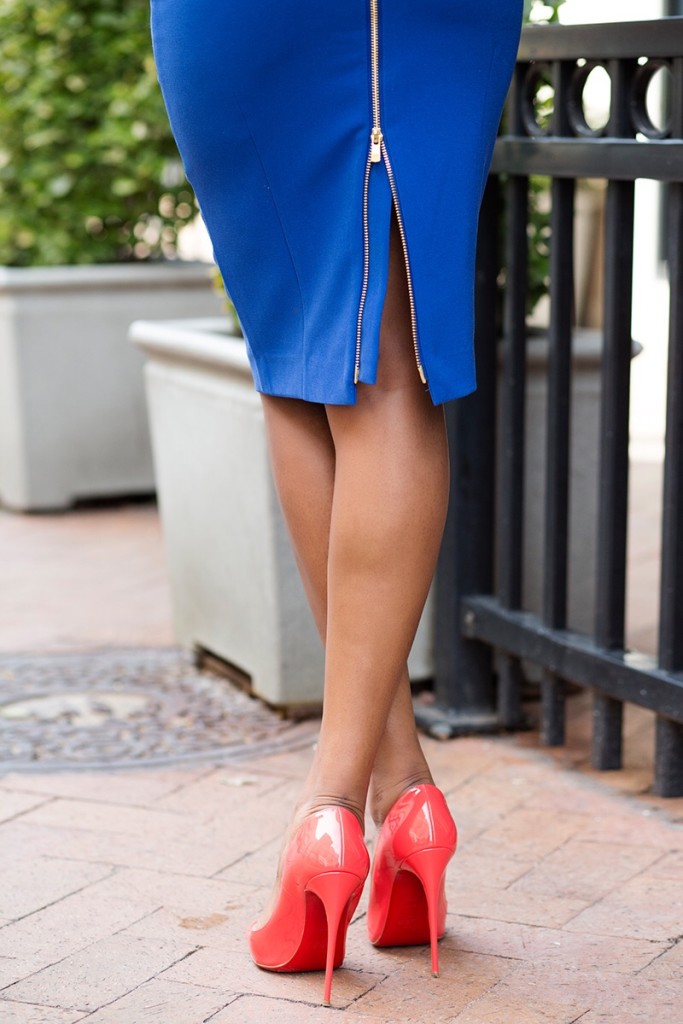 What I wore: