Happy Holidays. Make it Count!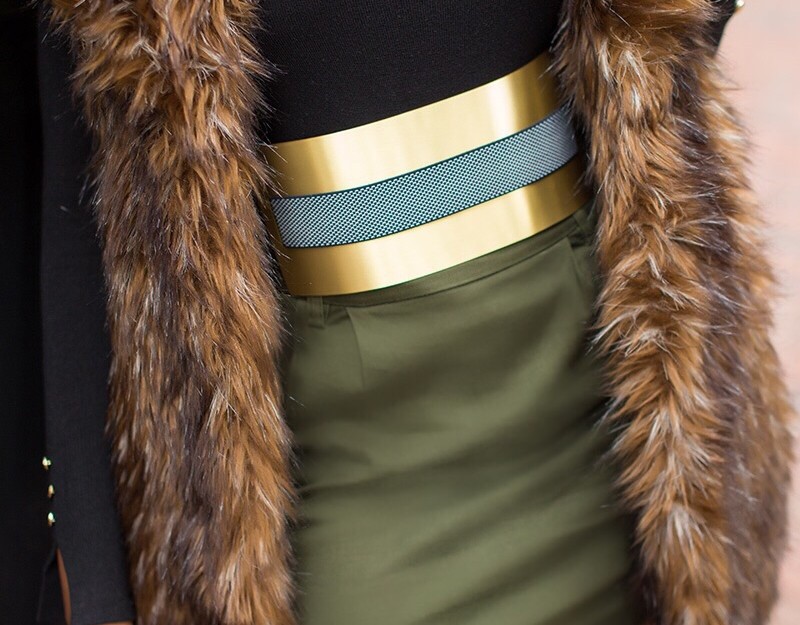 Hello Friends,
And happy holidays. It's that most dreaded time of  year again; the holidays season. Yes! Christmas, Hanukkah, Kwanzaa, or whatever holiday it is that you celebrate.
Stress has become such a huge part of our holiday season that, even surveys show that nearly half of us would rather skip the holidays altogether than deal with the stressors that come with it. It doesn't have to be so. In fact, here are a few tips on how to have a healthier and happier holiday season.
Make a budget: Holiday stress is primarily financially-related. No need to inundate oneself with debt to put a smile on a loved one's face. Remember, a simple gift such as a greeting card, or home-made pie could go a long way.
Make realistic goals: With the holidays come parties, dinners and an endless list of other obligations- and when we over-schedule our lives, we can quickly lose sight of what we really need (like a break from all the cheer). So give yourself permission to re-evaluate the important stuff. If someone asks you to do something, take a moment to think about where it fits on your priority list. Try this strategy: For every "yes" you say, say "no" to something else. By doing so, you'll be saying "yes" to yourself. Hope these tips help.
Merry Christmas, and Happy holidays!
xoxo,
Lily.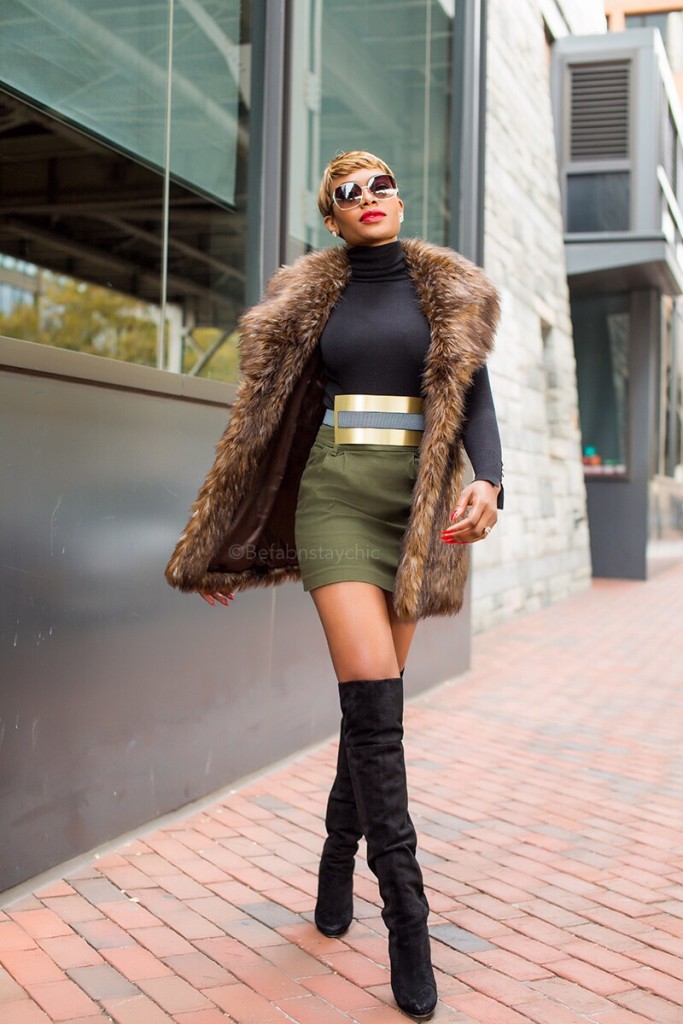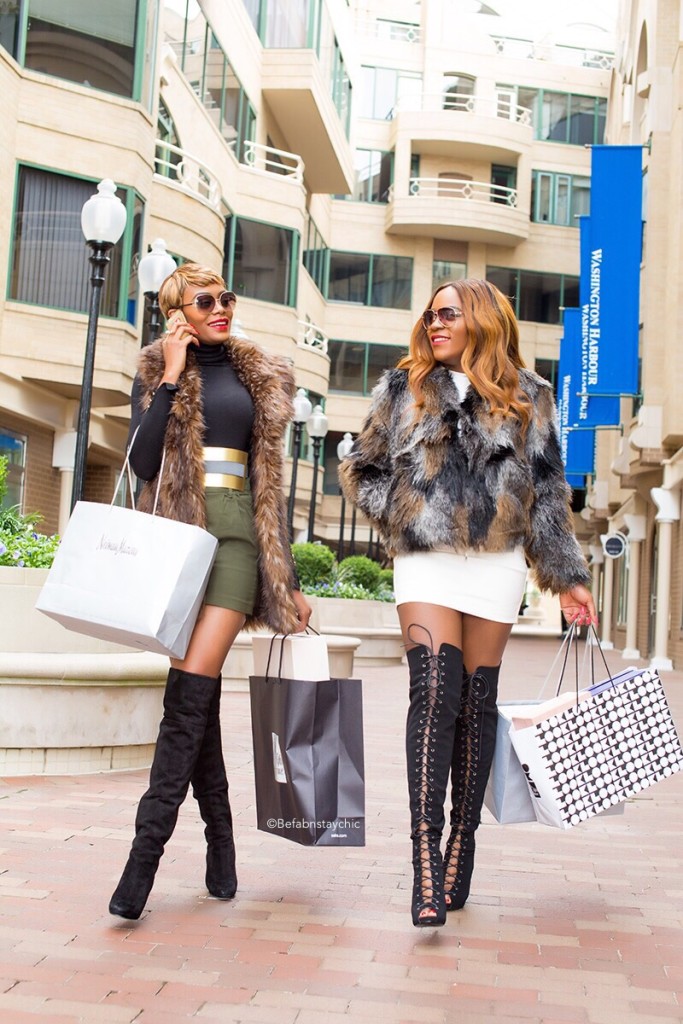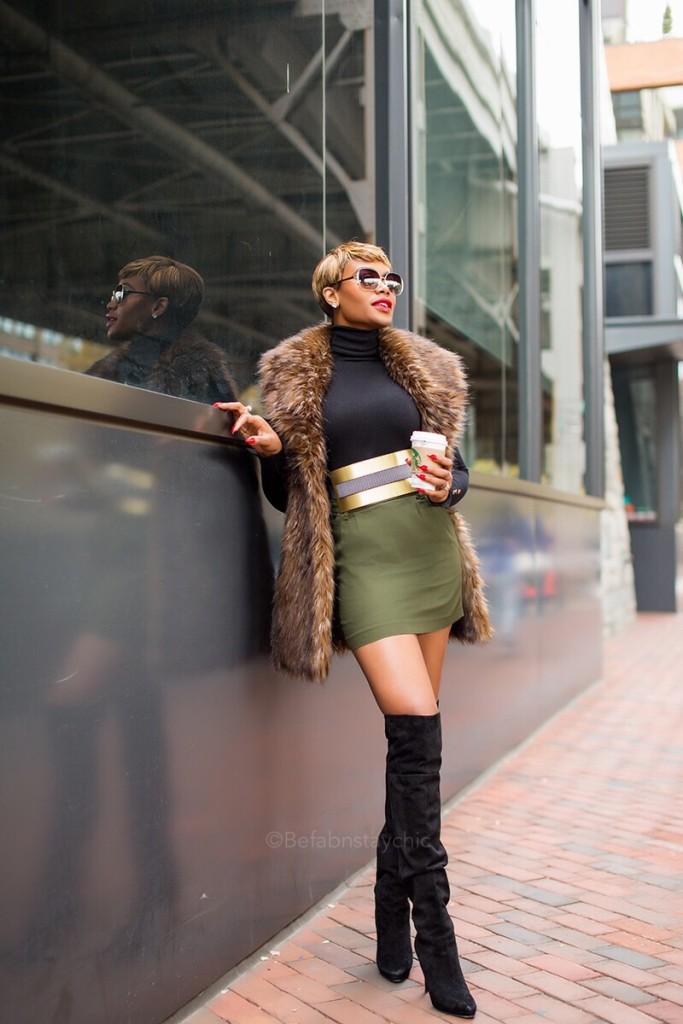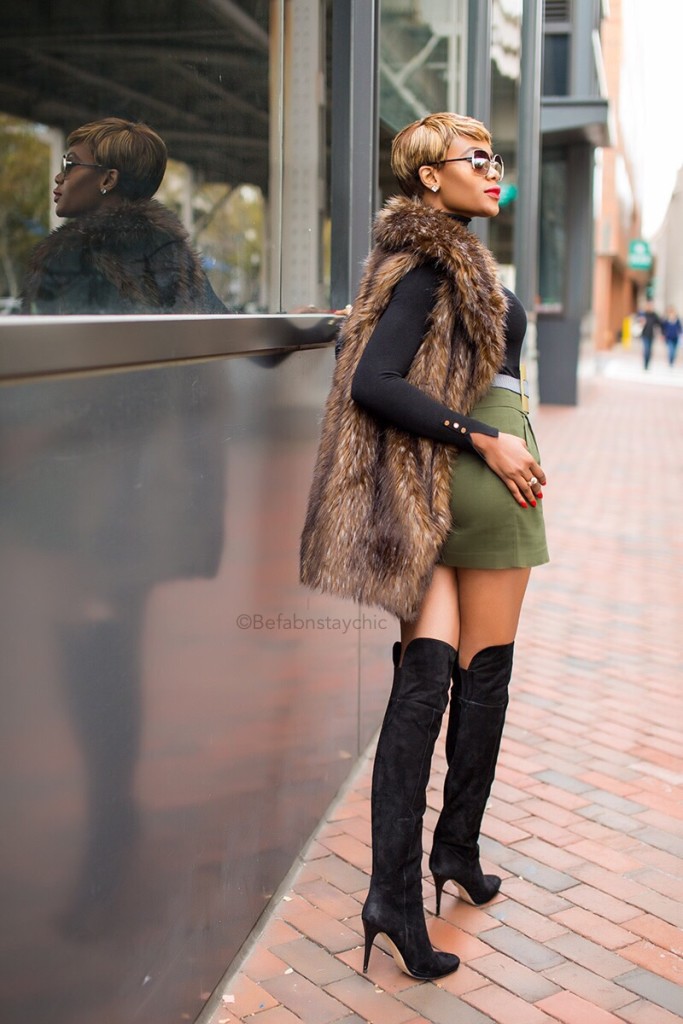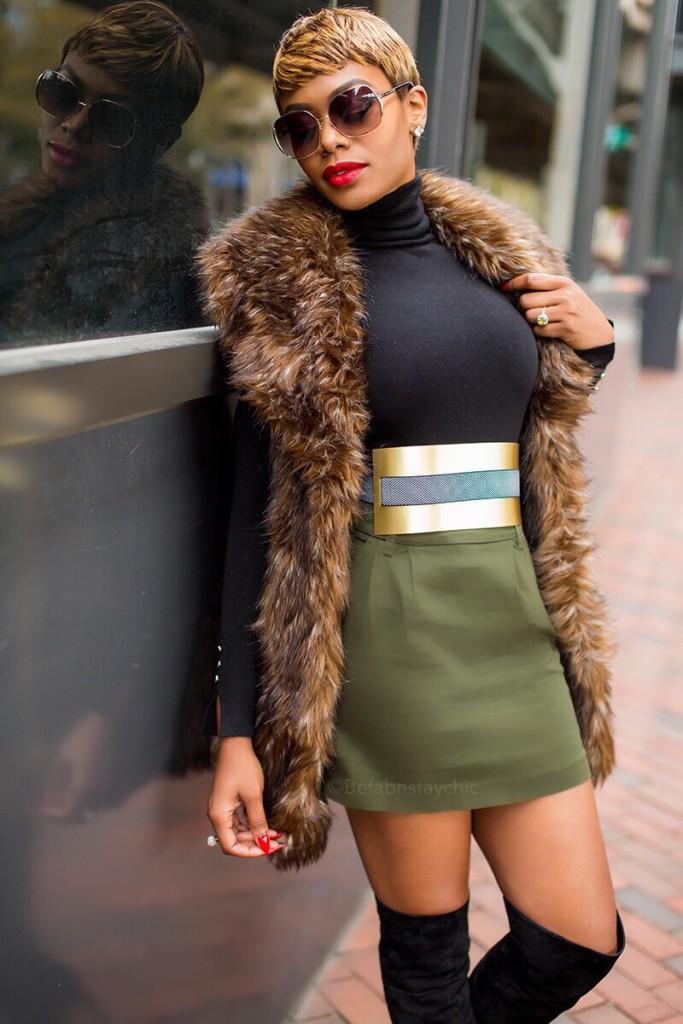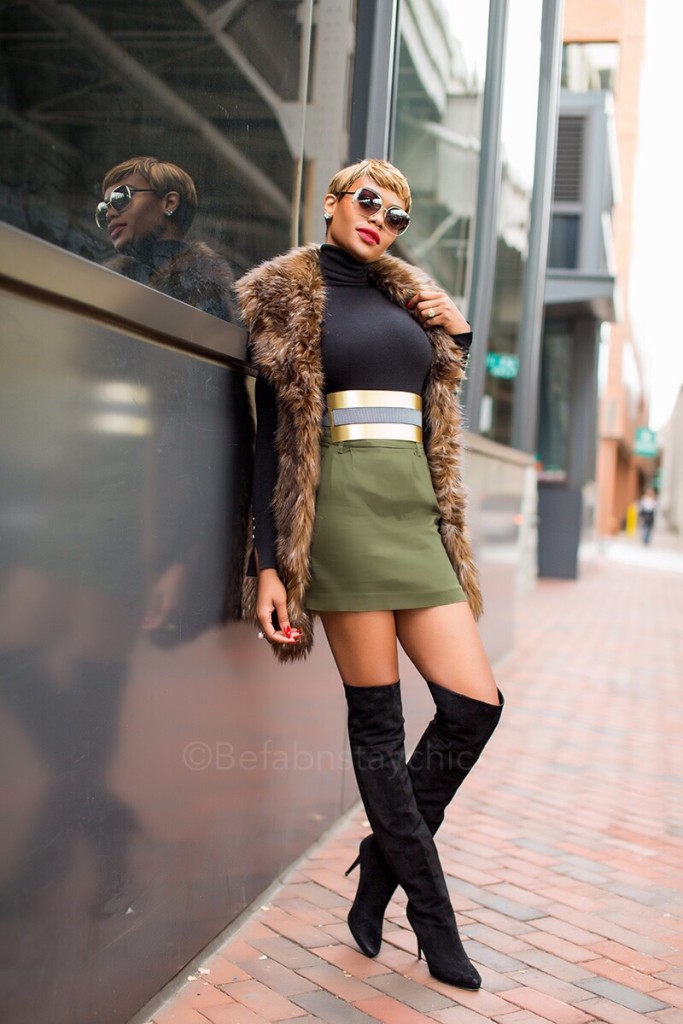 What I wore: