Work in Style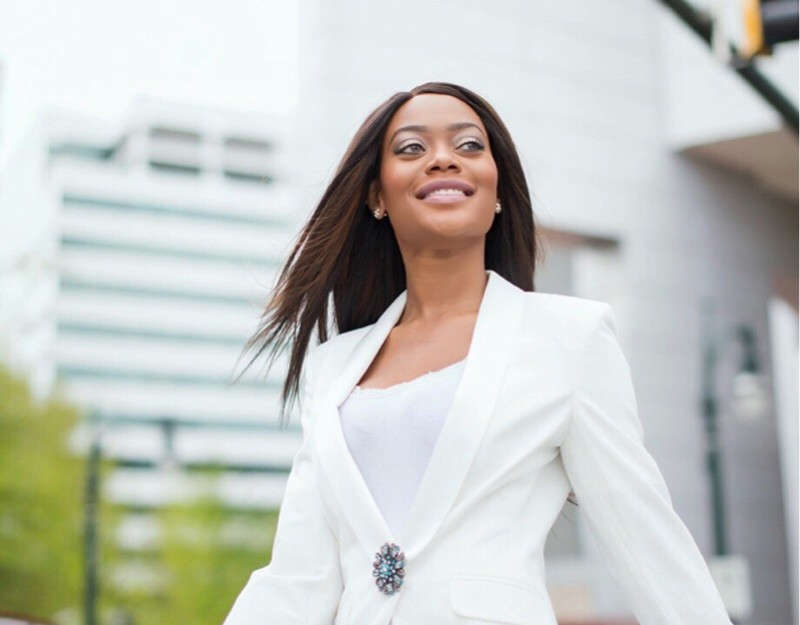 Hello everyone,
I bring to you another work-appropriate and stylish look. From the  pantsuit to classic black and white looks, here are 4 tips on how to look smart and polished for work.
1. Invest in wash-and-wear shirts or blouses.
2. Stock up on neutral colors. Black and white are the most basic and easy to wear colors.
3. Pick a heel height that works for you. For me, the higher the heel, the closer I feel I am to heaven.
4. Limit the accessories such the jewelry to one piece per finger, ear, and neck.
5. Carry a (bright colored) purse for a touch of color.
I hope these tips help. Thanks again for reading.
xoxo,
Lily.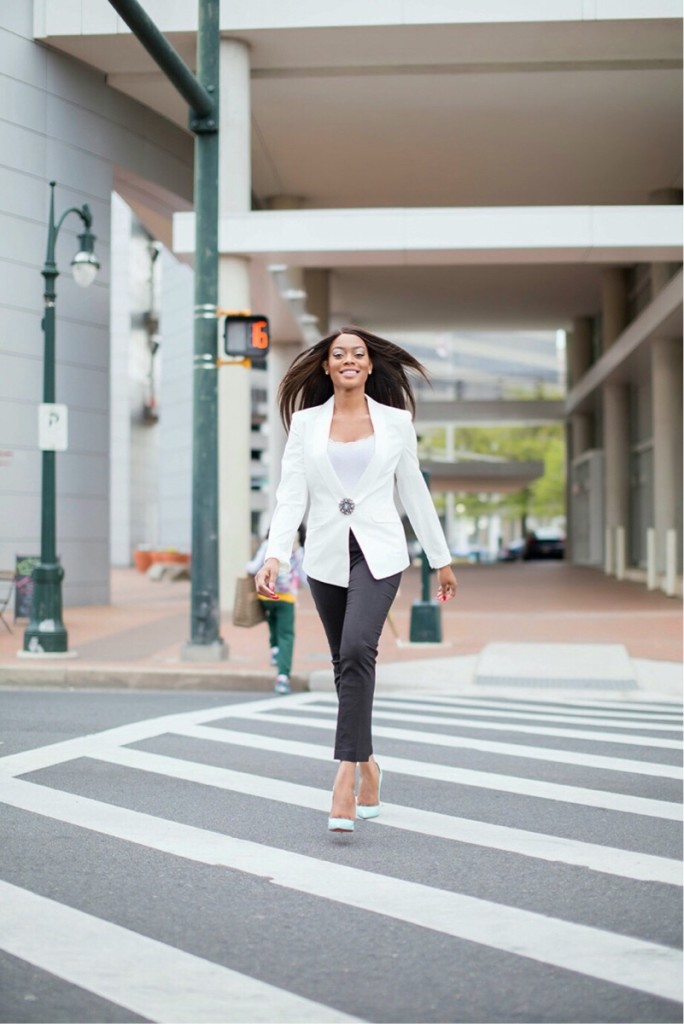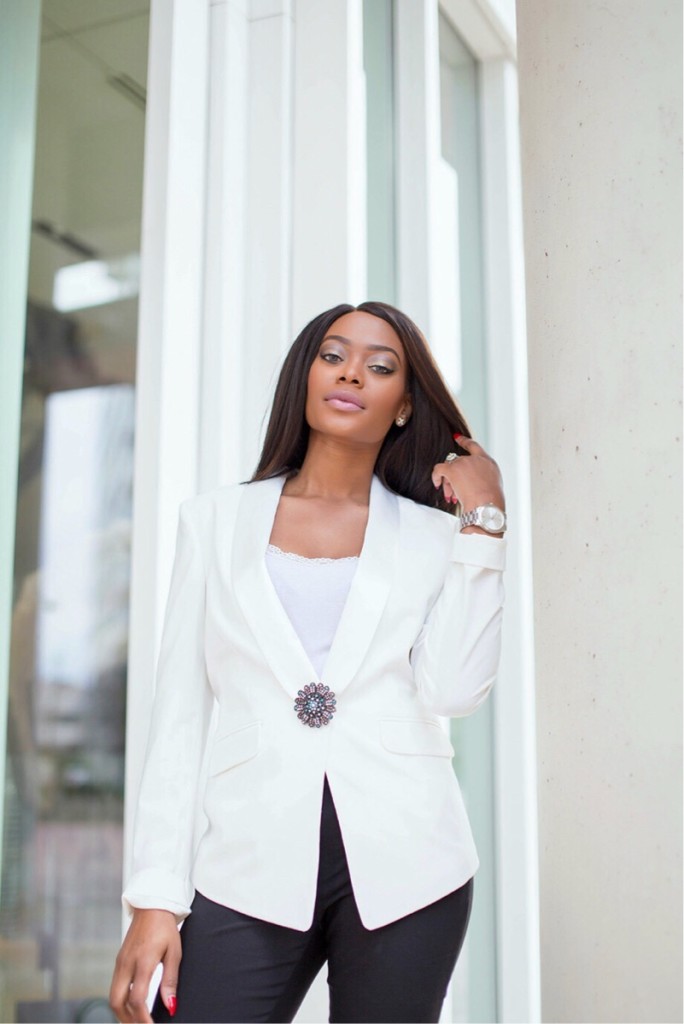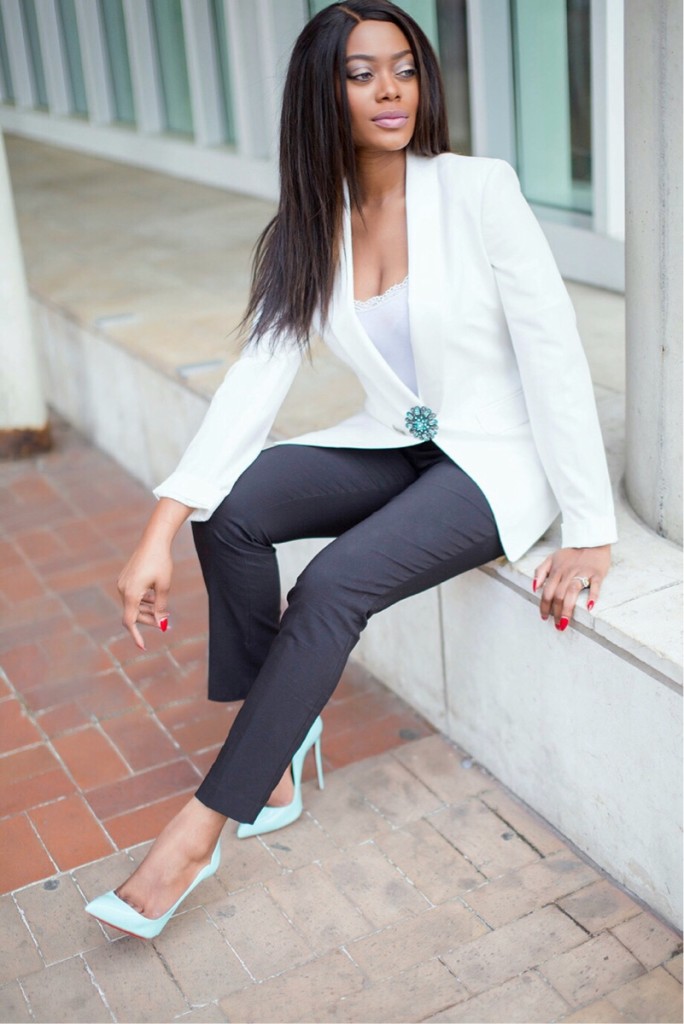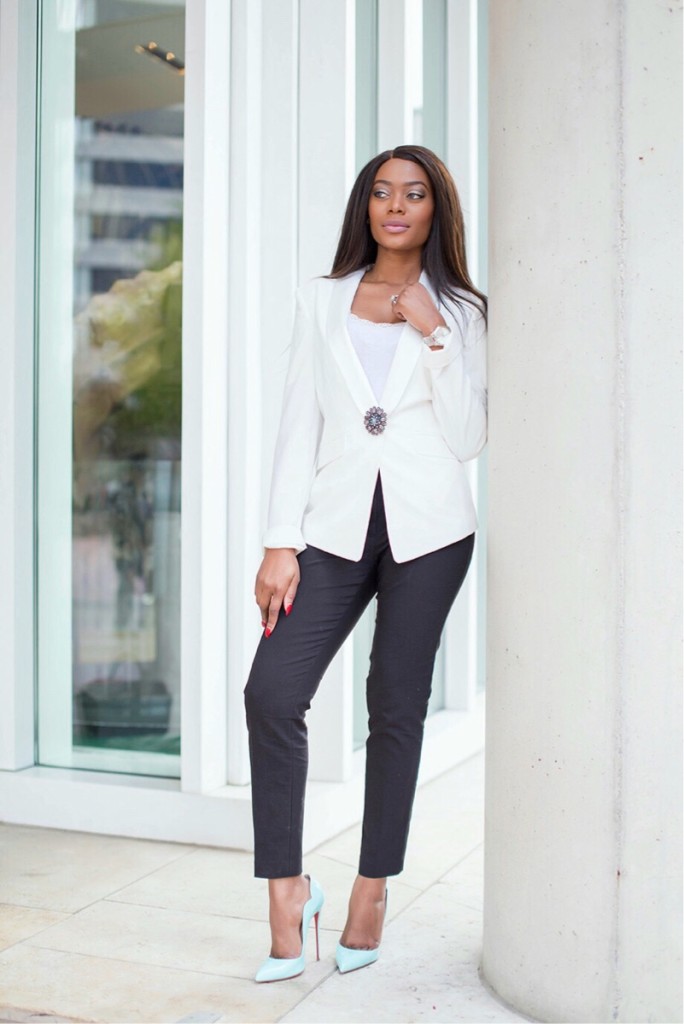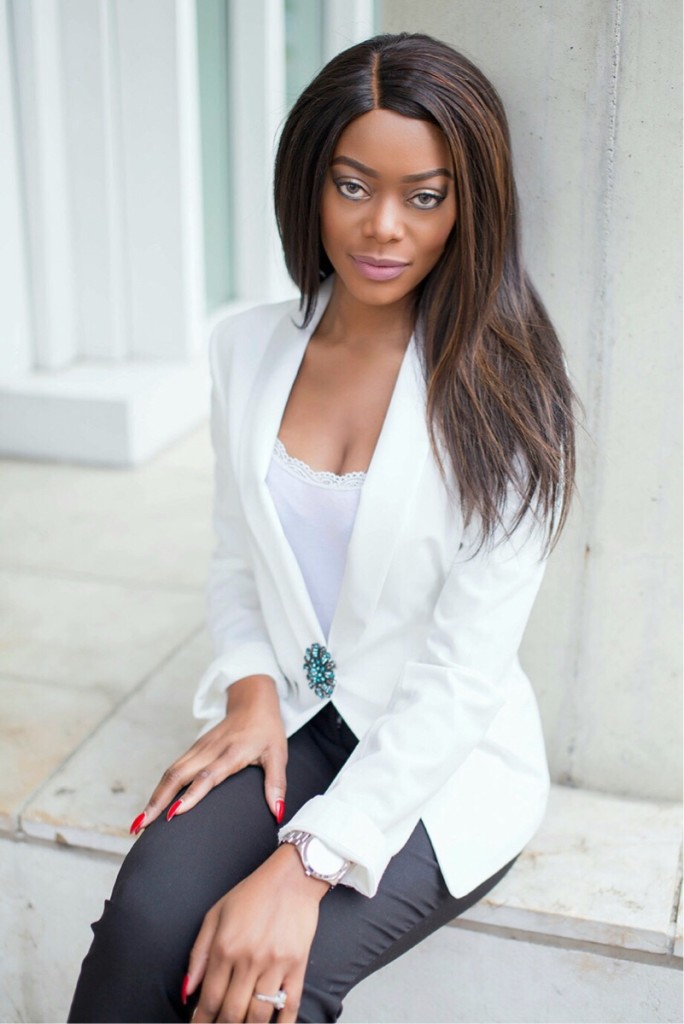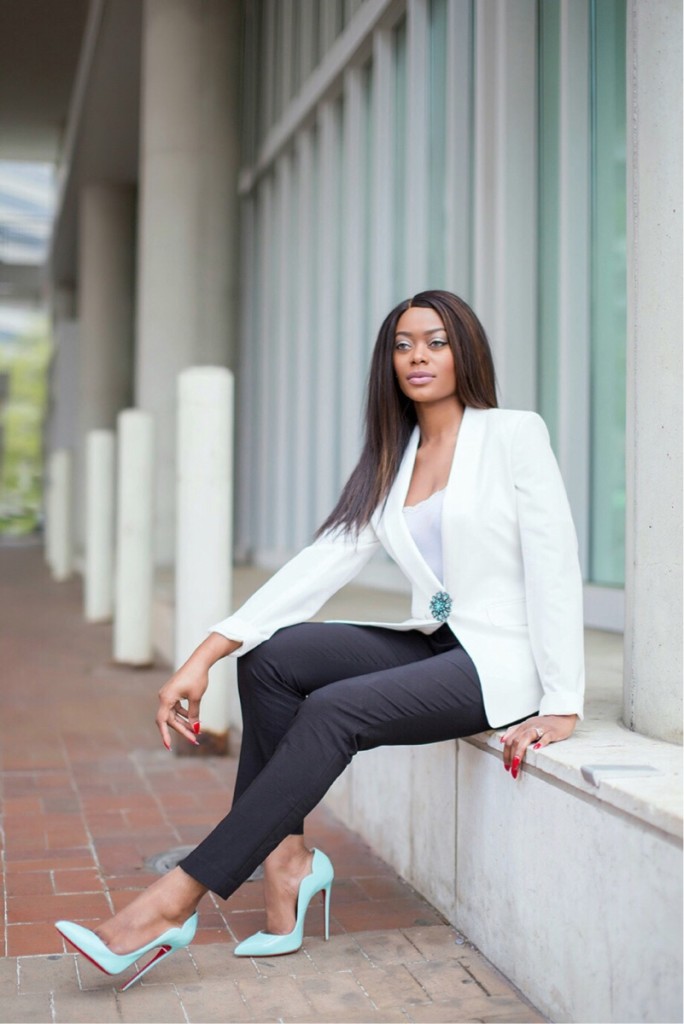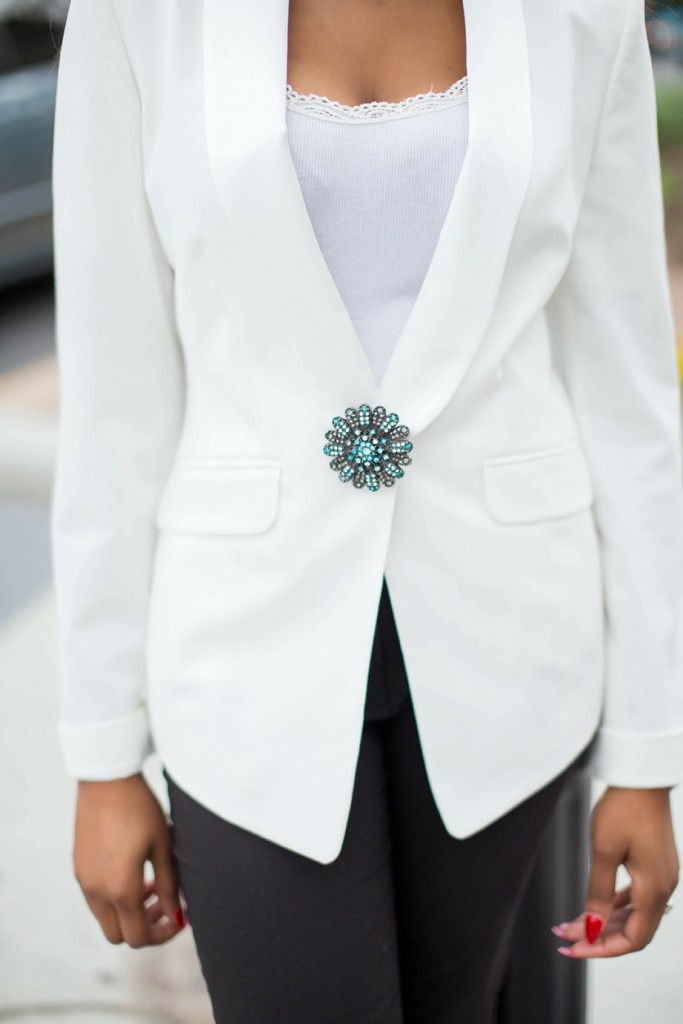 What I wore: