The 'Herrera' White Shirt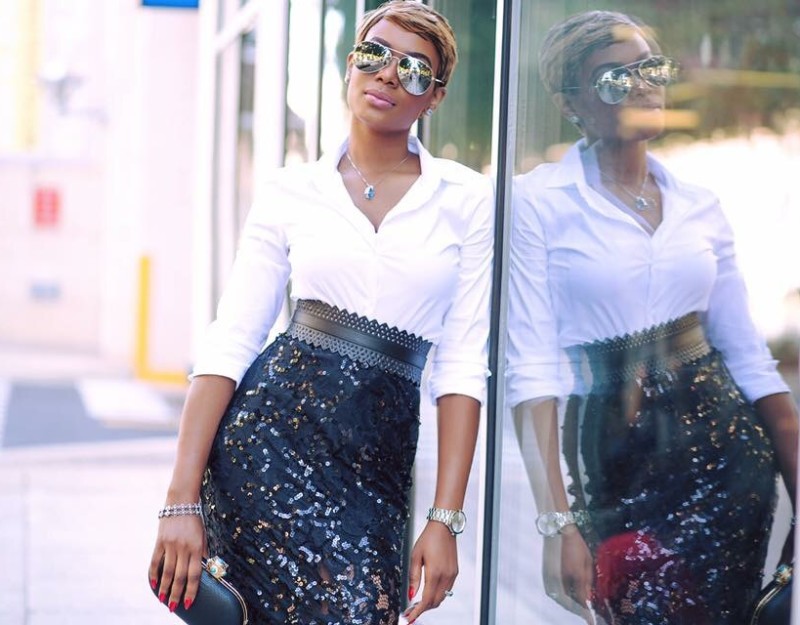 Hello friends,
And happy Friday! Carolina Herrera, is an elegant designer, as well as an icon of sophistication who made the "white-collared shirt" so popular among women of all ages, that it earned her the unofficial title "the queen of the white shirt."
One reason I love white shirts is because, just like a black dress or jeans, they are one of the most versatile wardrobe staples for any woman. The sharp line of the shirt's collar gives definition to the jaw and frames the face, while the white color bounces light upwards, thereby brightening the complexion and the eyes.
Shown in the pictures below is a daytime cocktail look I put together in which I paired the white shirt with a sequin pencil skirt, and pumps for some added height. I hope you like.
xoxo,
Lily.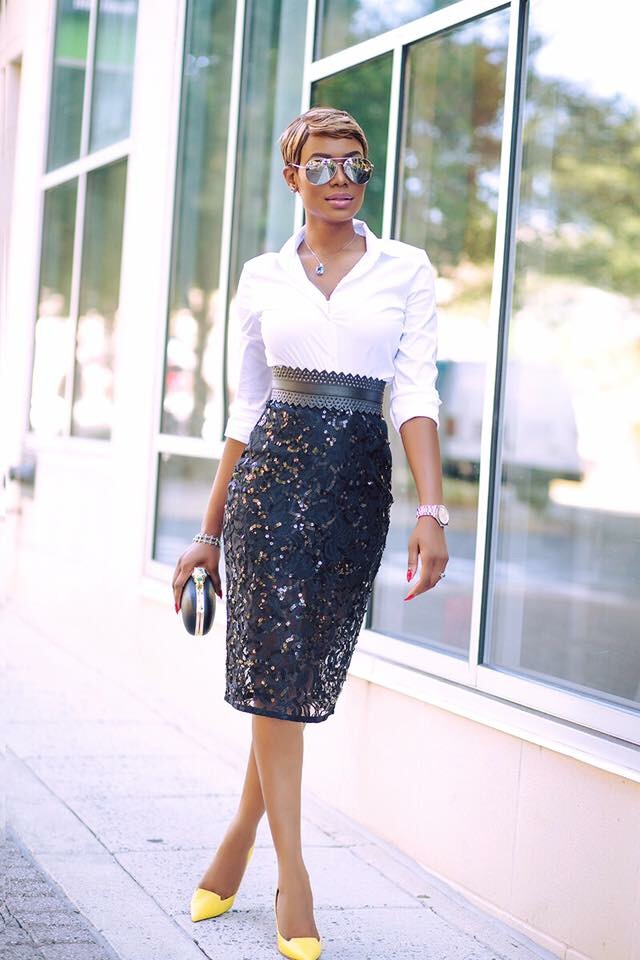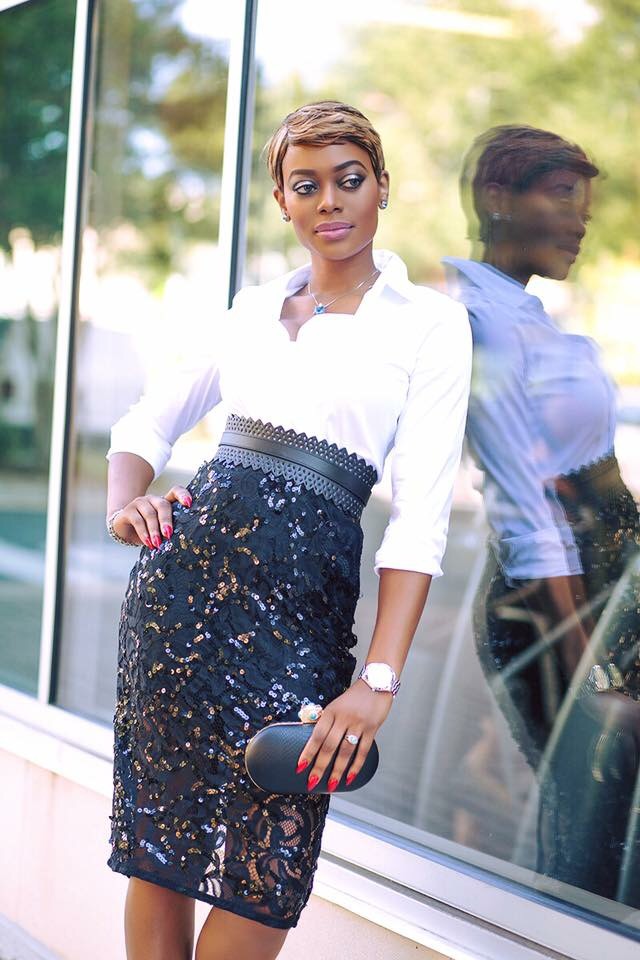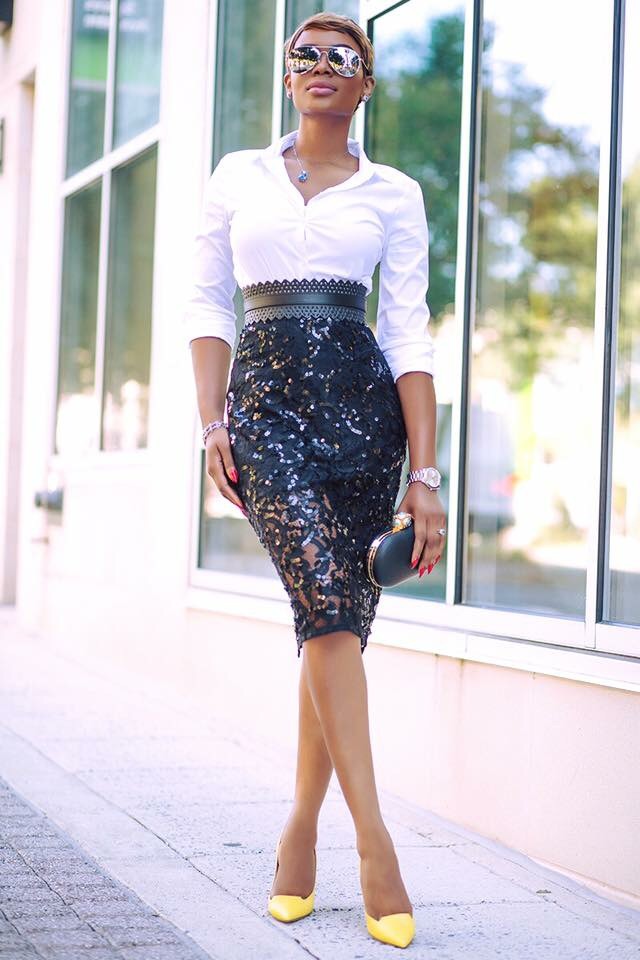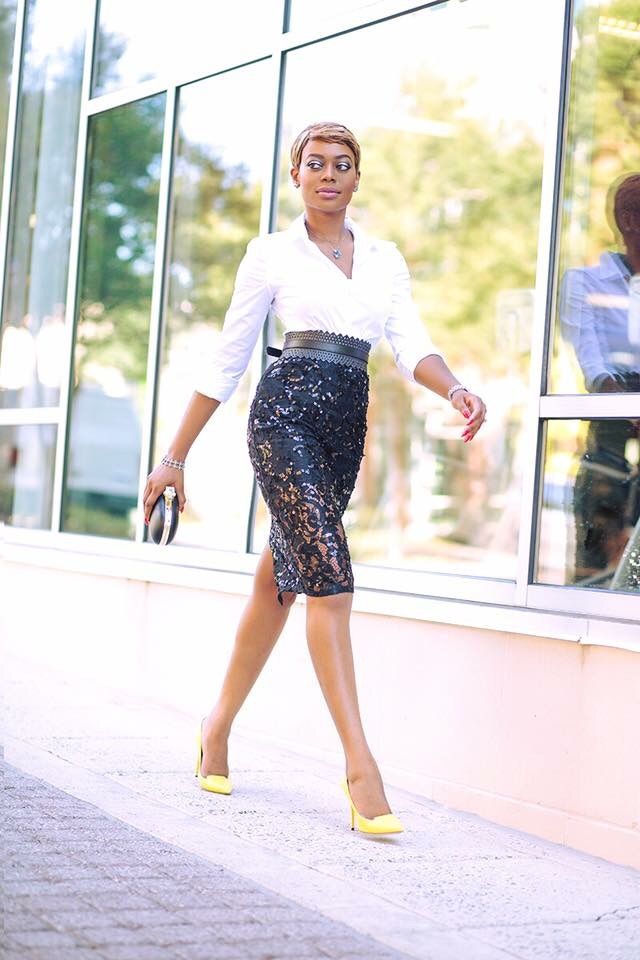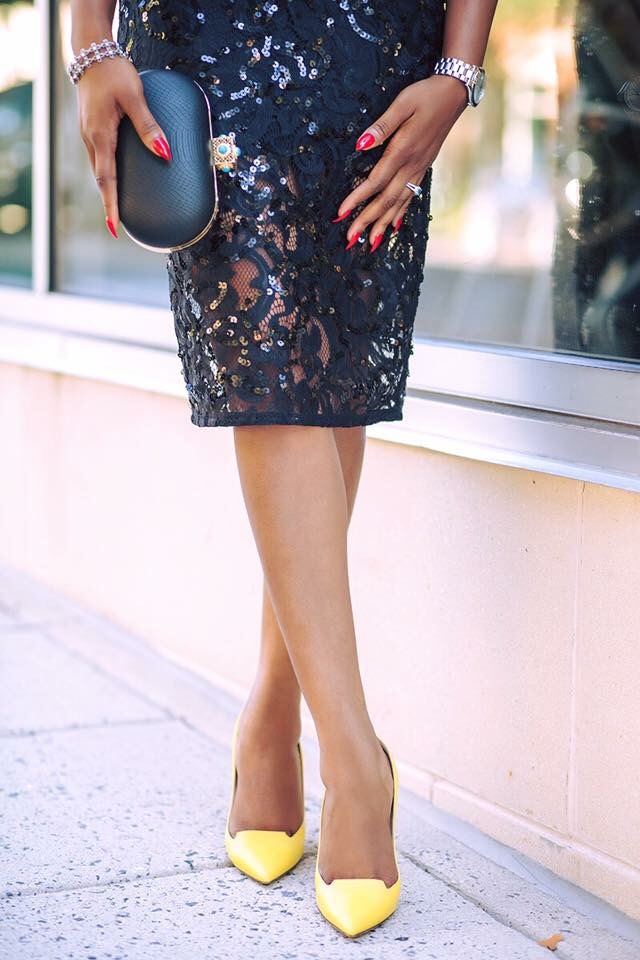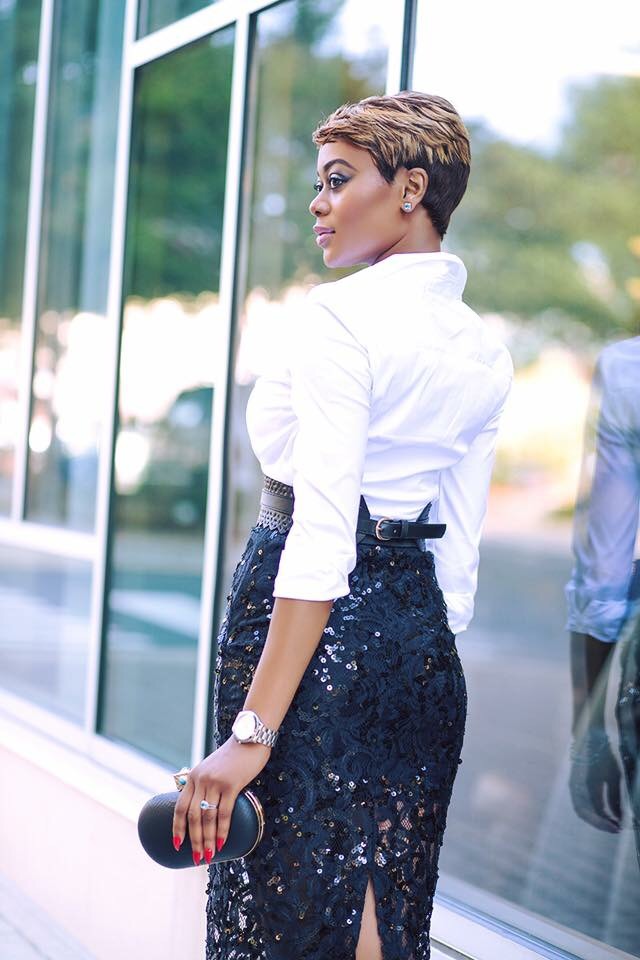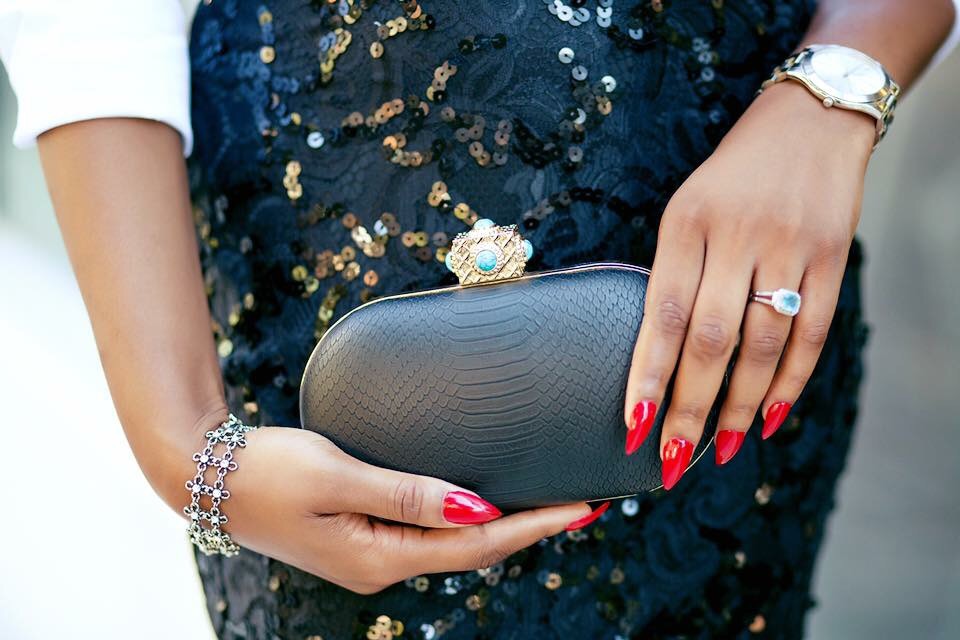 What I wore:
Make up by me | Photography Ksenia