Laced Up for Tea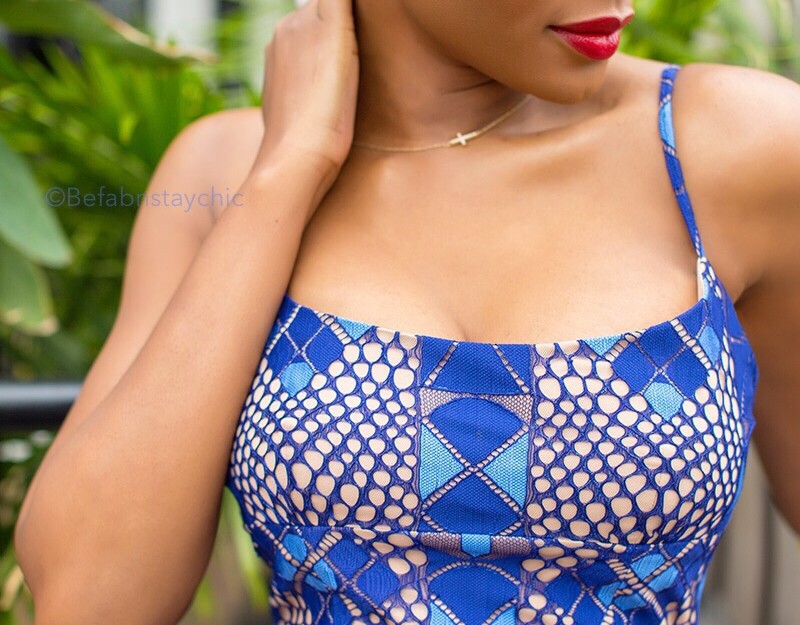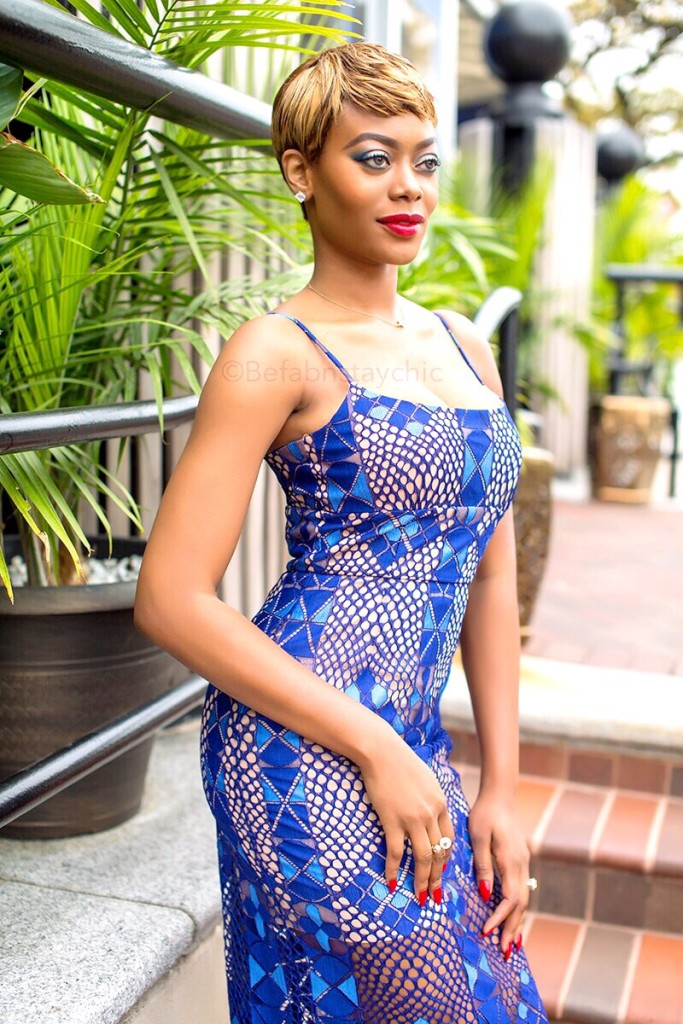 Hello friends,
I apologize for the long absence, as Lenore and I are working tirelessly to release our highly sought-after skin care essentials line, to help you manage your skin problems, and achieve radiant and healthy-looking skin.
Without further ado, let's delve into today's style edition; the lace dress. While some may think lace may not be the most suitable attire for this cold DC weather, I say lace is actually ideal for cocktail parties, fall and winter weddings, date nights, birthday parties, and of course the holiday party season which is right around the corner. A fab and chic lace dress is a must with a glam fur coat or a well-tailored blazer.
For today's look, I kept it plain and simple since the dress was a statement piece of its own. Minimal jewelry, beige/nude pumps, and of course my favorite red lipstick :-)) . If you're searching for a trendy lace dress for  fall, you're in luck! I searched around and found some gorgeous glam lace dresses in a variety of colors that you'll love! See the link below the pictures.
Happy Thanksgiving, and see you next week.
xoxo,
Lily.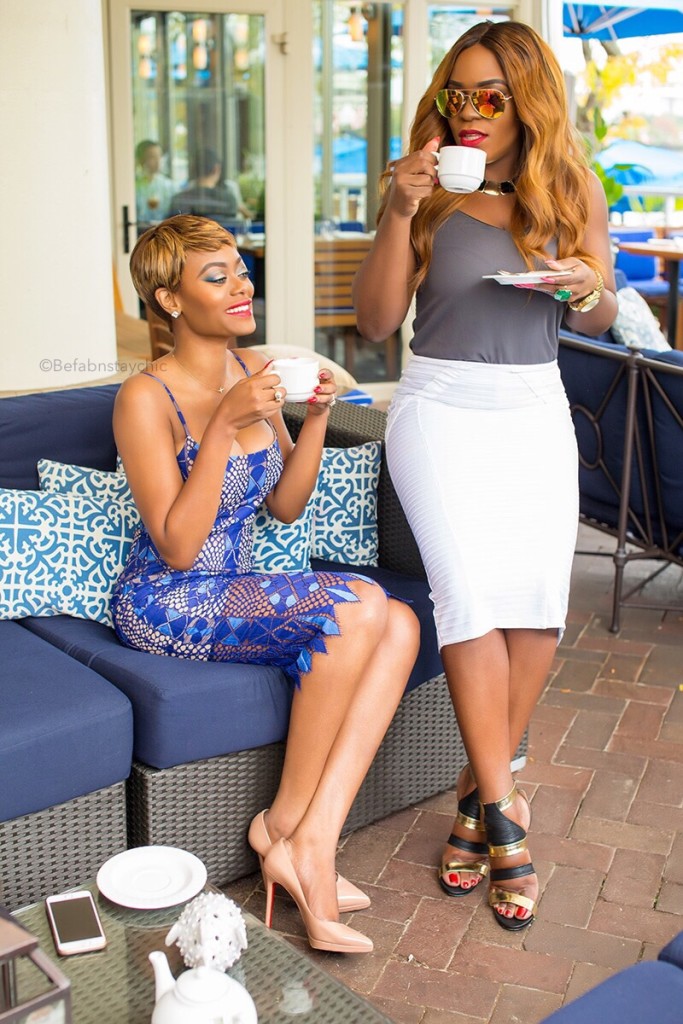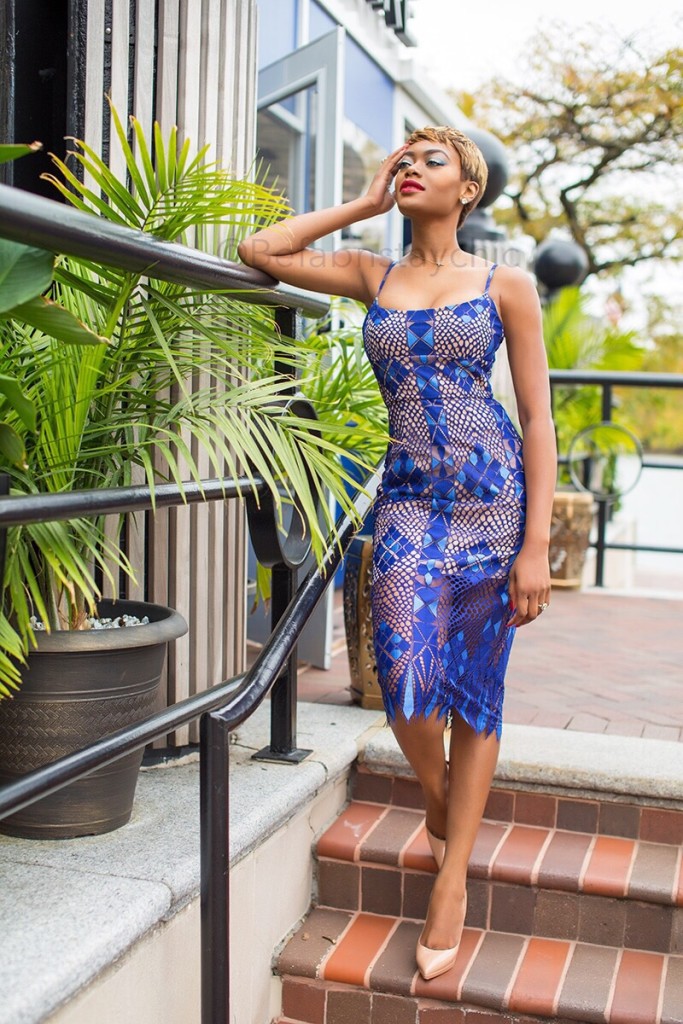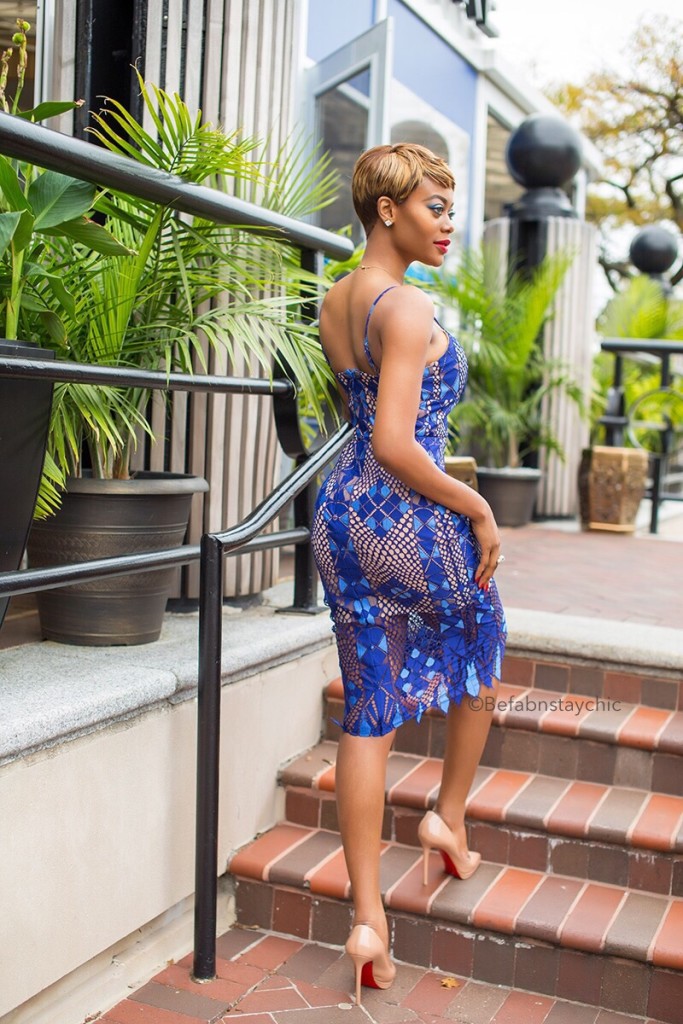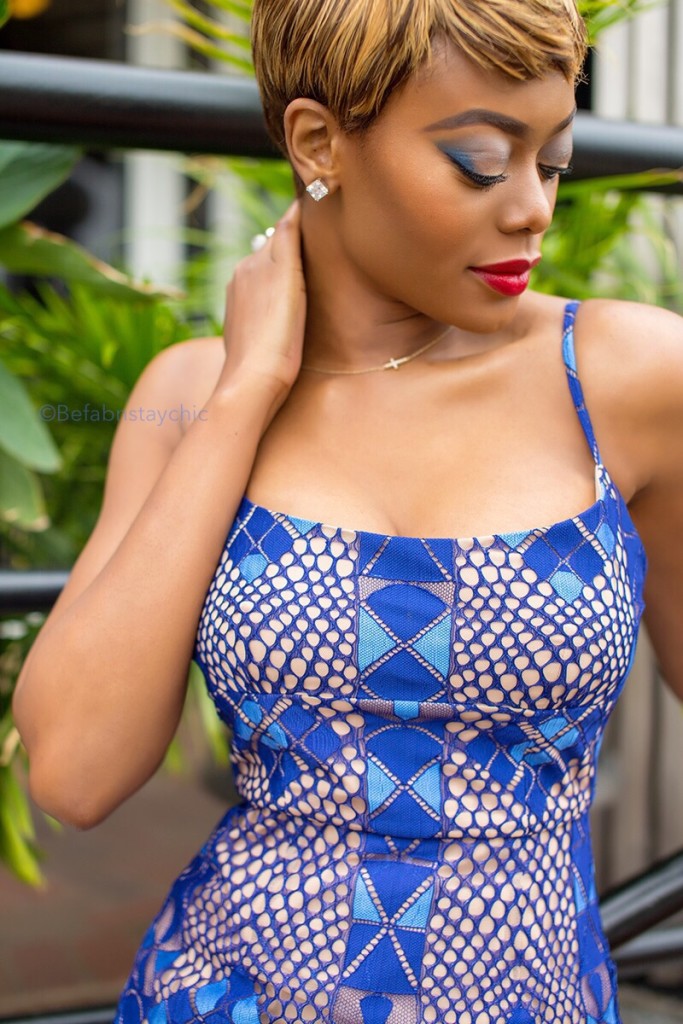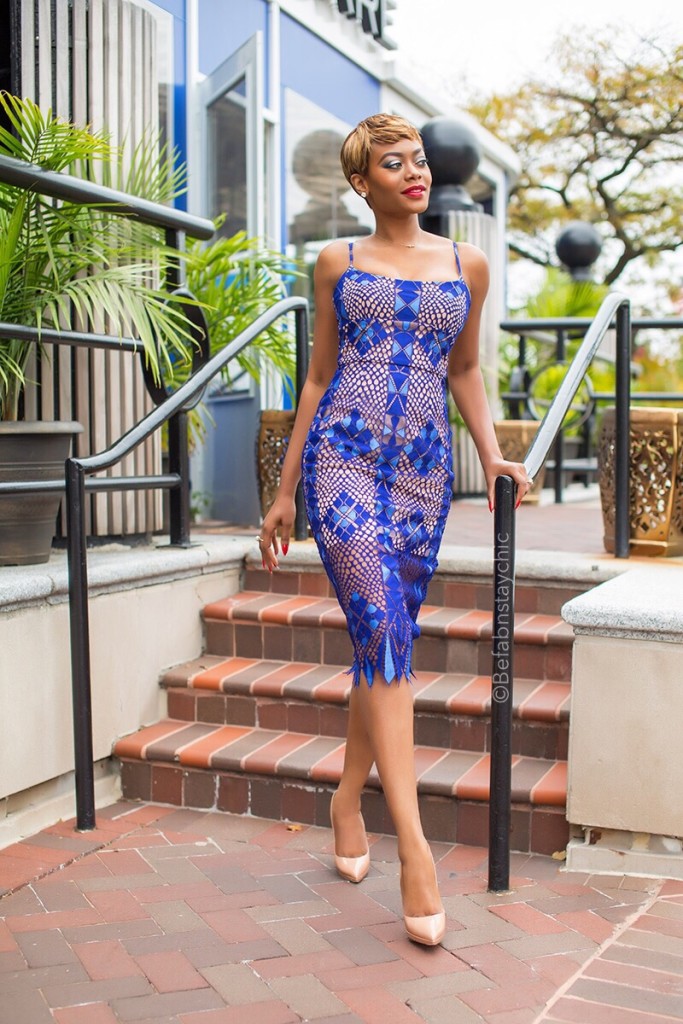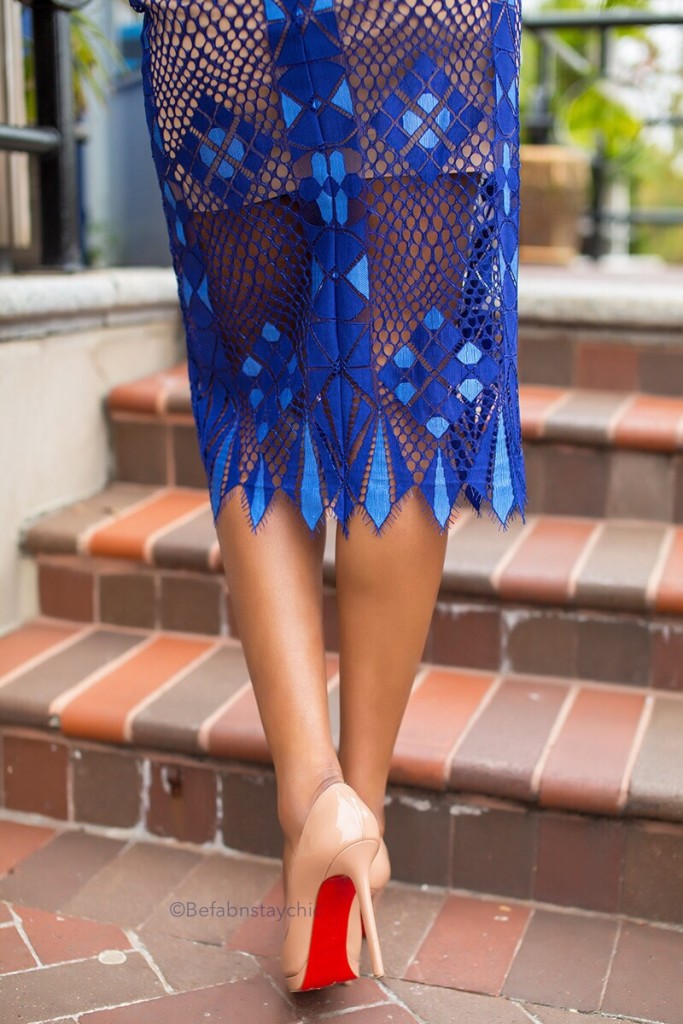 What I wore:
Make up by me | Photography Ksenia