The Color Block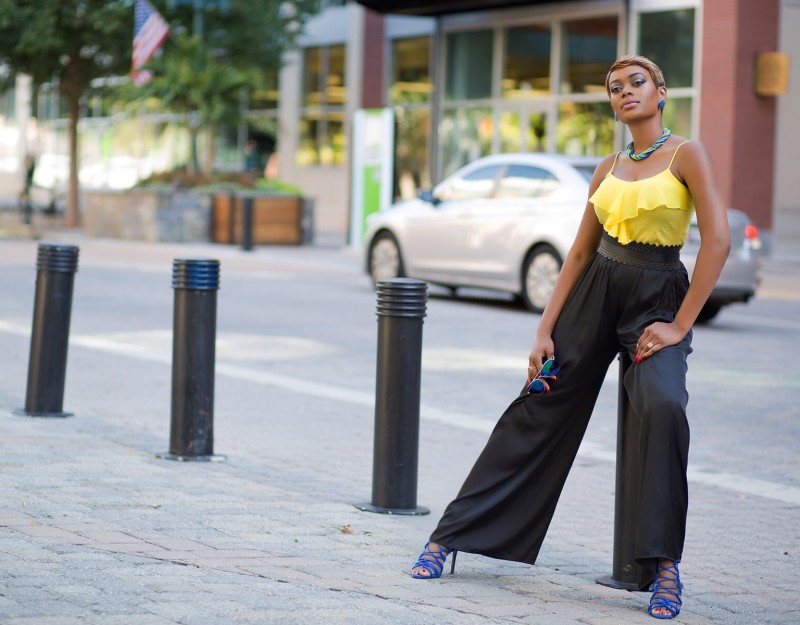 Hello friends,
I know it's been a long while since I last blogged, and I would like to apologize for the long silence as I've been preoccupied with new developments that I plan on sharing with you at a later date.
Today's style edition will focus on the pairing of brightly colored separates in one attire, commonly known as color blocking (also colorblocking).
There are many approaches to this technique – the easiest being the monochromatic approach, which involves wearing one color in different hues in an outfit, the separates approach, which entails mixing different colors (3 on average), and the stand-alone approach, made up of one garment with a patchwork of colors already put in place by the designer.
Using the basic color wheel as my guideline, I picked the separates approach with a focus on yellow, blue, and black. I hope you like.
xoxo,
Lily.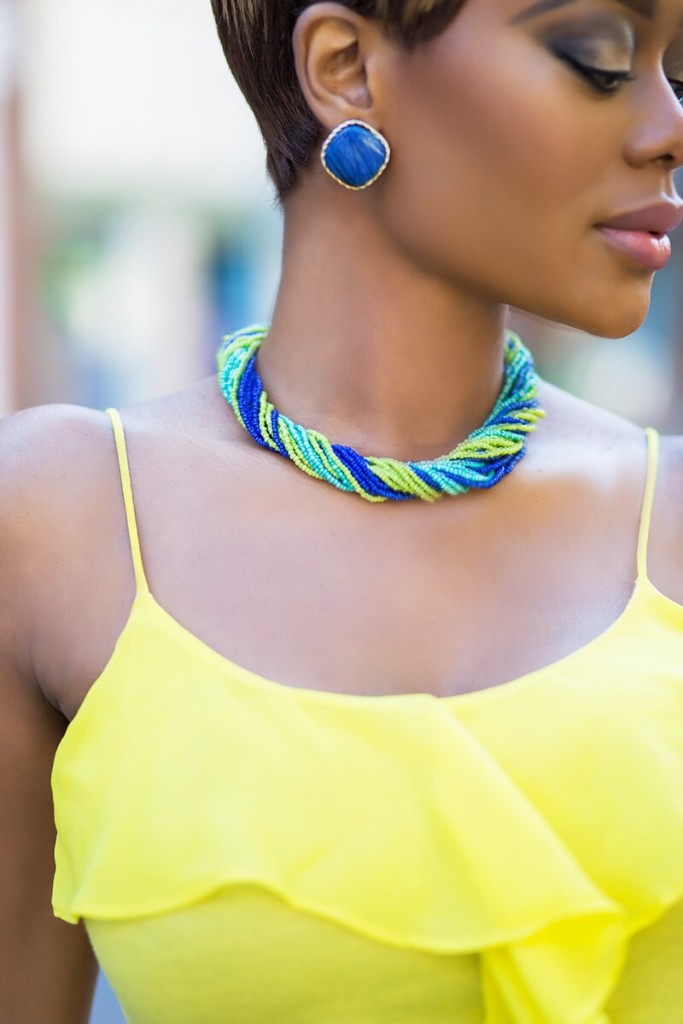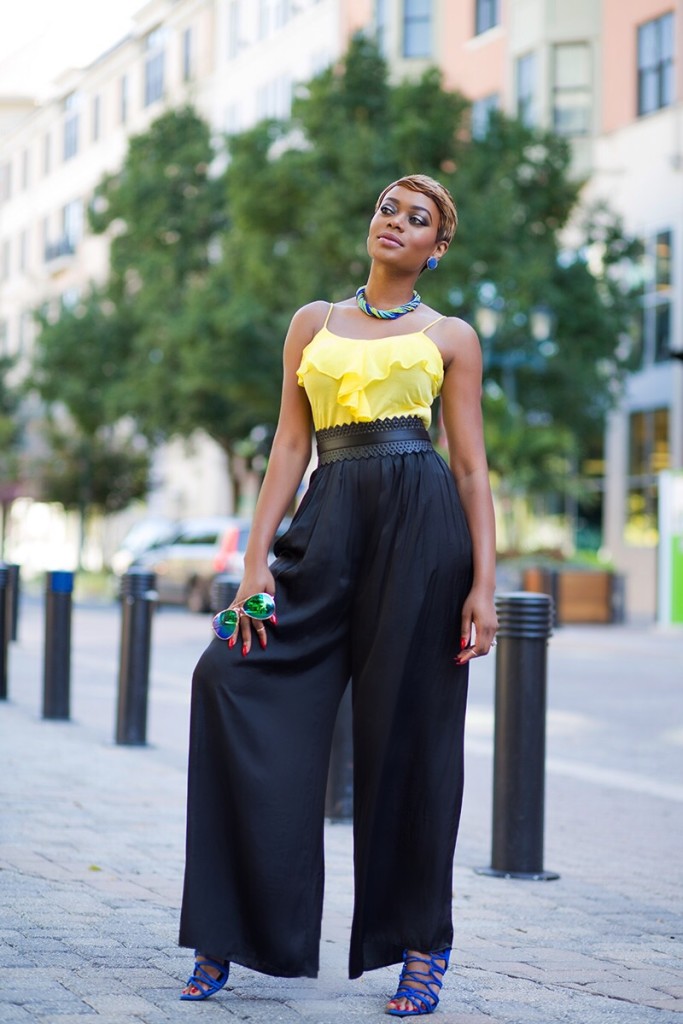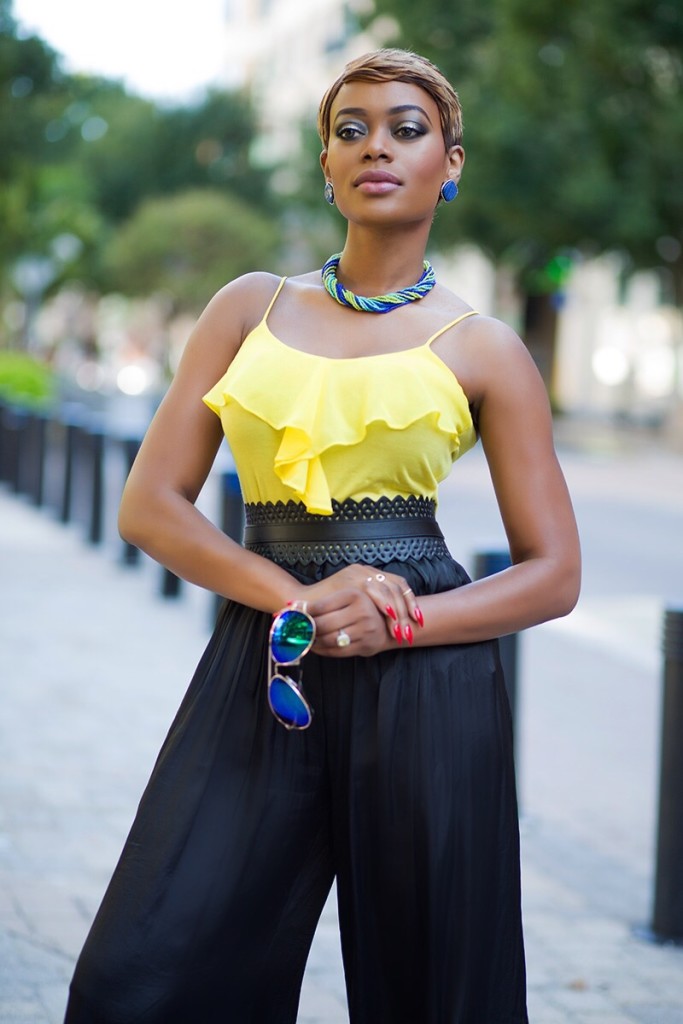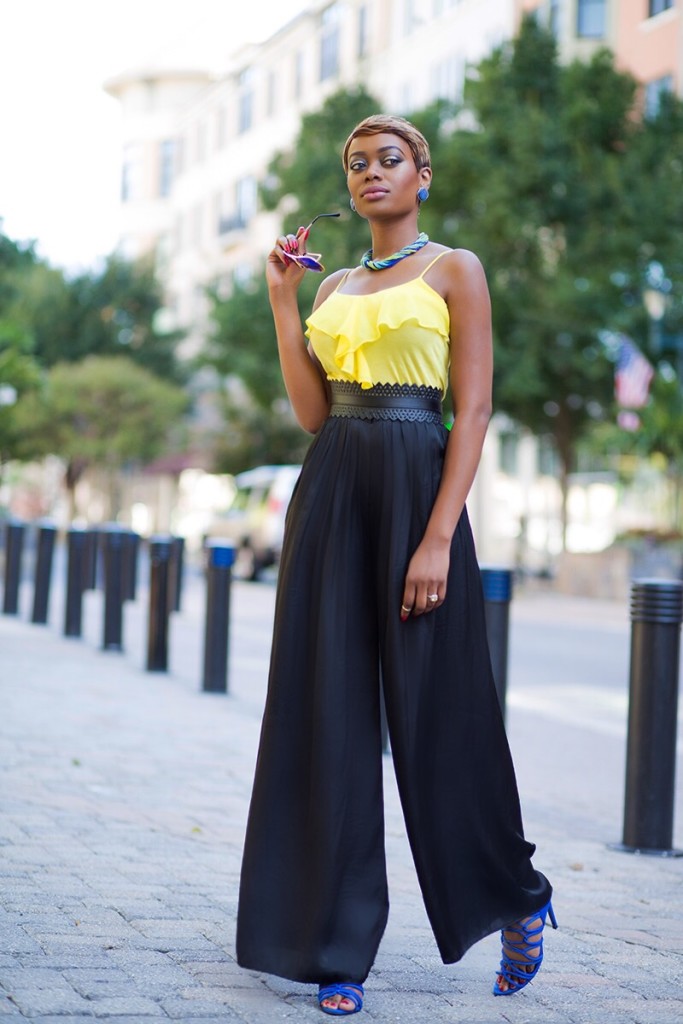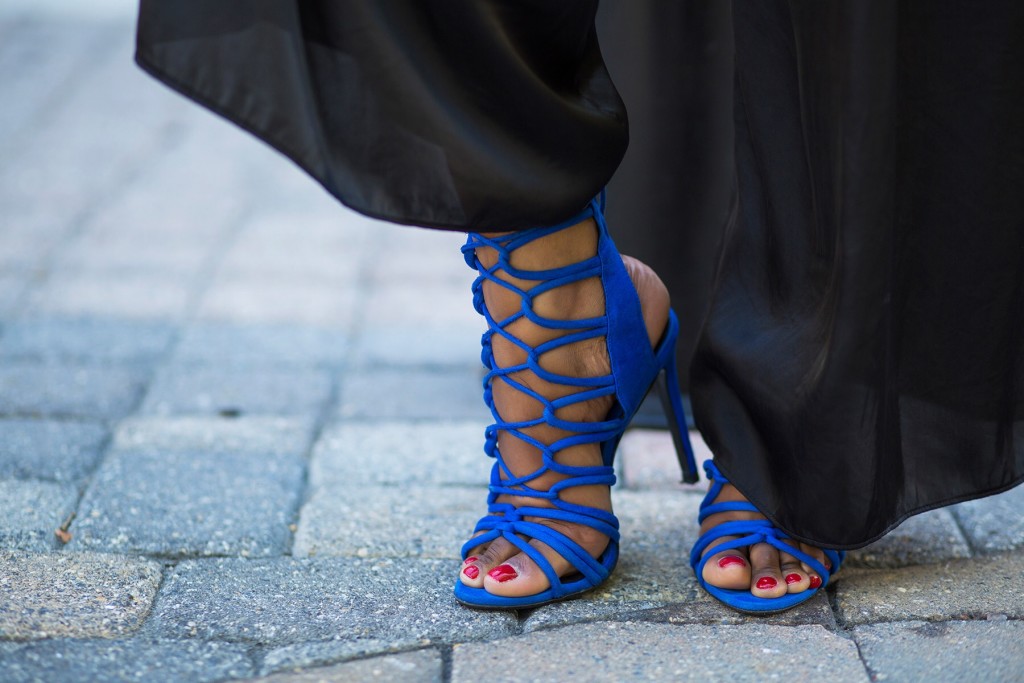 What I was wearing:
HM top | HM Belt | ZARA pants | ZARA shoes | Macy's necklace | ALDO earrings | NYS Sunglasses