BrightenMi Cosmetics…for flawless and brighter skin.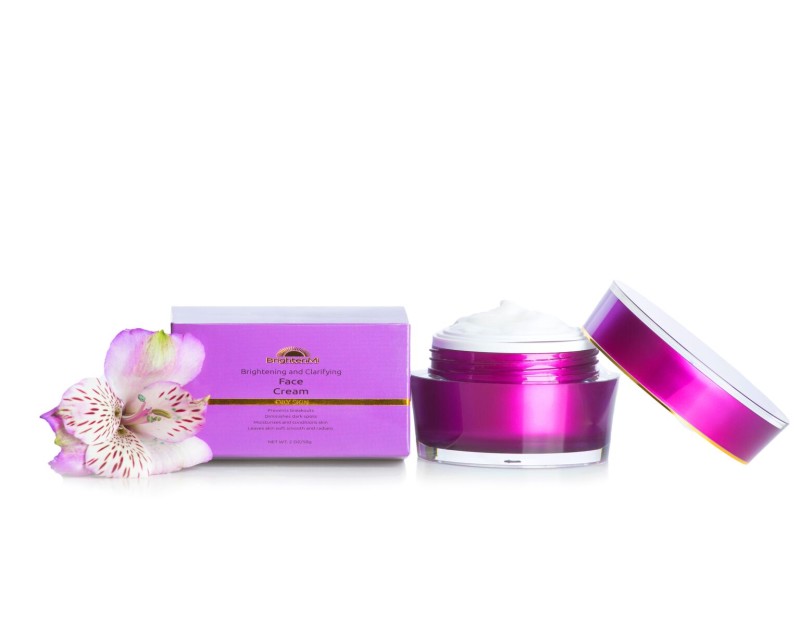 A complete skin care line that is designed to nurture and deliver flawless and brighter skin
Hello again friends,
I hope you all are having a wonderful day today. As you may have noticed, I took several months off to work on this business project with my partner, which launched today, Monday March 14th on Brightenmi.com .
The business project in question is a skin care line called BrightenMi Luxury Cosmetics, (or  BrightenMi), a brand new company with its products ranging from creams, cleansers to skin peels, that we developed to treat skin problems mainly due to acne and discoloration, and to nurture the body as a whole.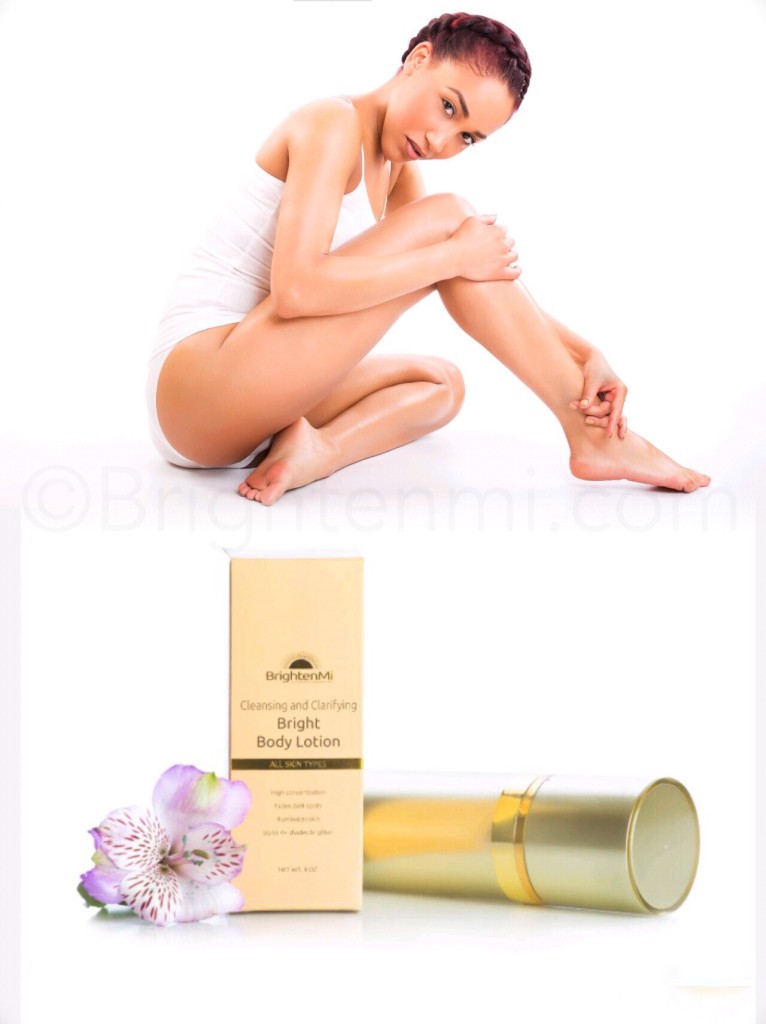 We the founders of Brightenmi, Eleanor and I, noticed that we were unable to find a product in the market that could effectively treat our acne and clear our blemishes at the same time. So for over 2 years, with the help of world-renowned chemists and clinically-trained personnel, we personally developed and tested the products, until we found the perfect blend of all natural products that were able to effectively fight acne and brighten the skin. BrightenMi face creams, and body milks equally work to treat hyper pigmentation, melasma, sunburn, and to minimize the appearance of scars.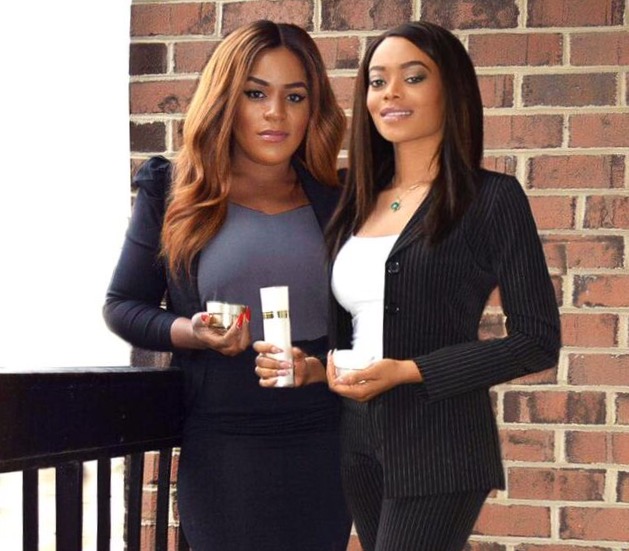 BrightenMi was not created just as another skincare line, but as a way for individuals to see and reach their full beauty potential. We want our customers' skin to radiate as they express their true beauty and uniqueness – and since great skin is an indication of good health, it was very important for us to create an ultimate solution to skin problems.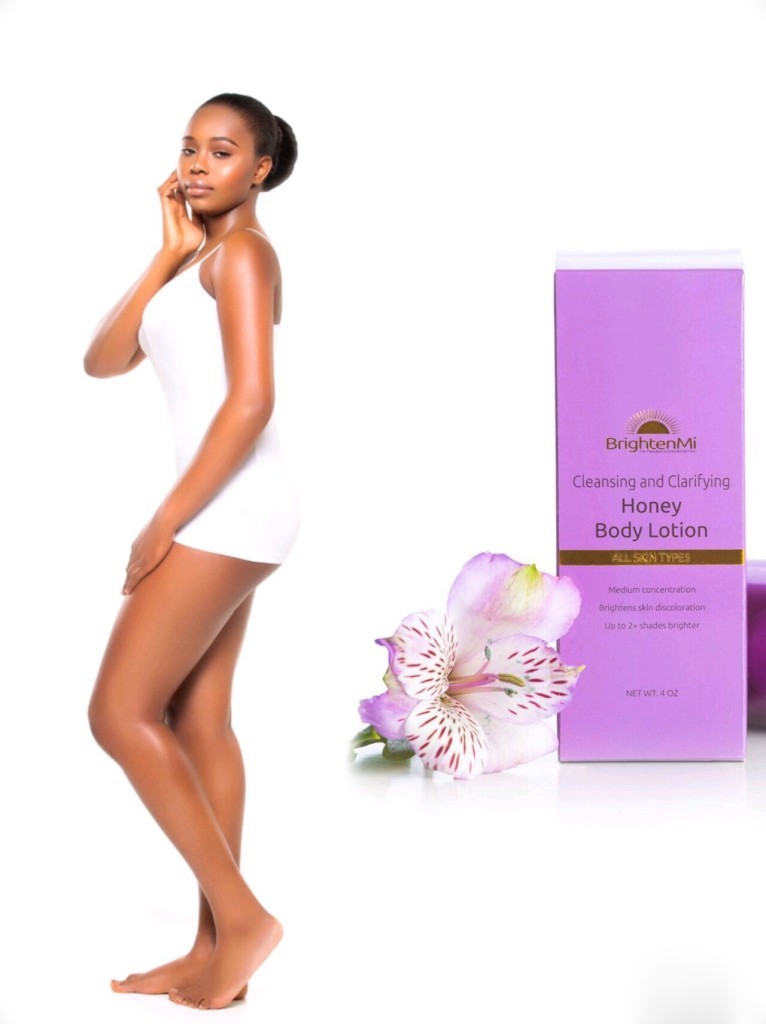 All BrightenMi products are hypoallergenic and will keep pores clog-free. BrightenMi is equally committed to providing great customer service, professionalism, and knowledge of the beauty industry.
The soft launch is today, March 14, 2016 and thereafter on April 14, will be the grand launch.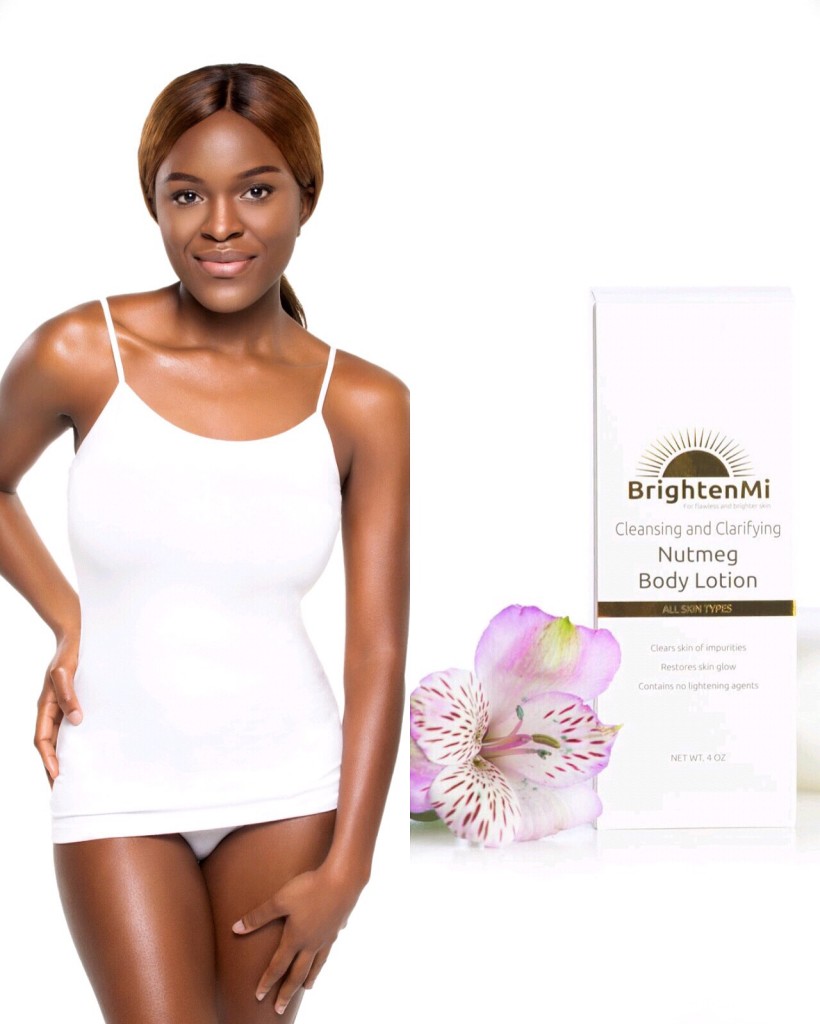 For additional information on BrightenMi, please visit http://www.Brightenmi.com , and for questions about the products, please contact customerservice@brightenmi.com
Thank you for your support,
Lily.