Spring Neutrals for Ladies Who Love Black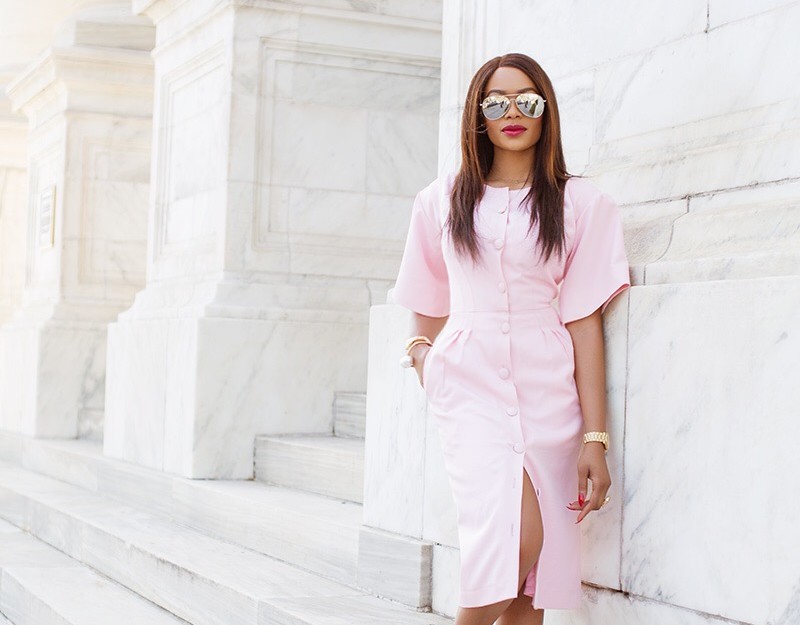 Hello everyone,
And happy Friday! I'm officially back and ready to blog once more.
Every spring season, pastels often get featured in the list of spring color trends for men and women.  But I understand wearing colors can be daunting for those ladies whose wardrobe rarely stray away from black, brown, and navy.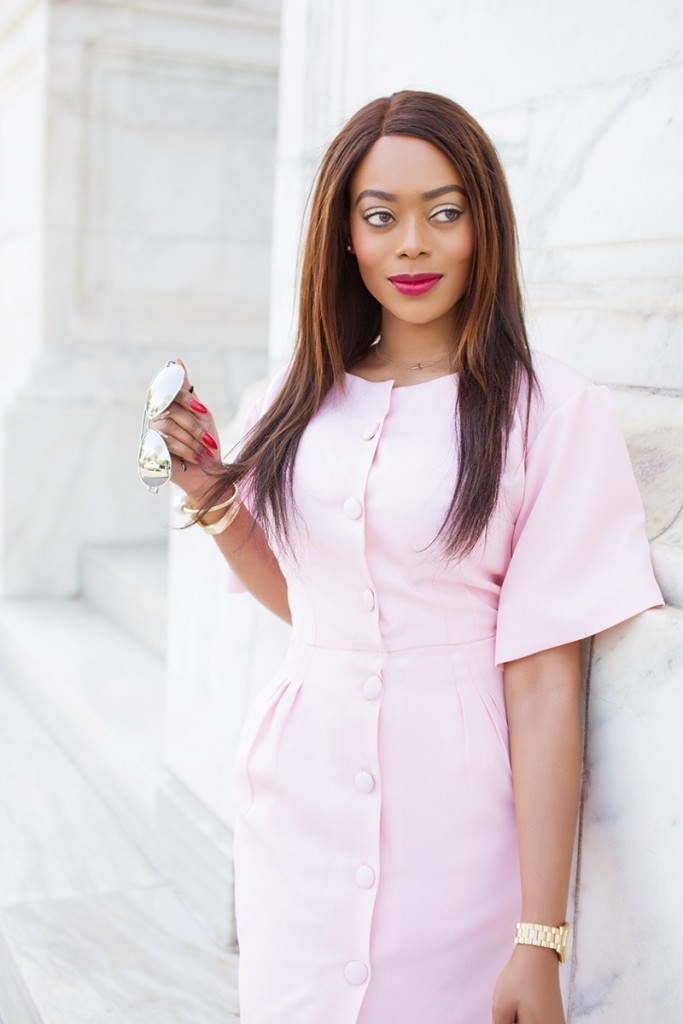 For a start, the best-suited spring colors for the color-shy ones would be neutrals. Muted hues of pink, blue, lilac grey, and white. I personally love these colors, as they are calming and peaceful.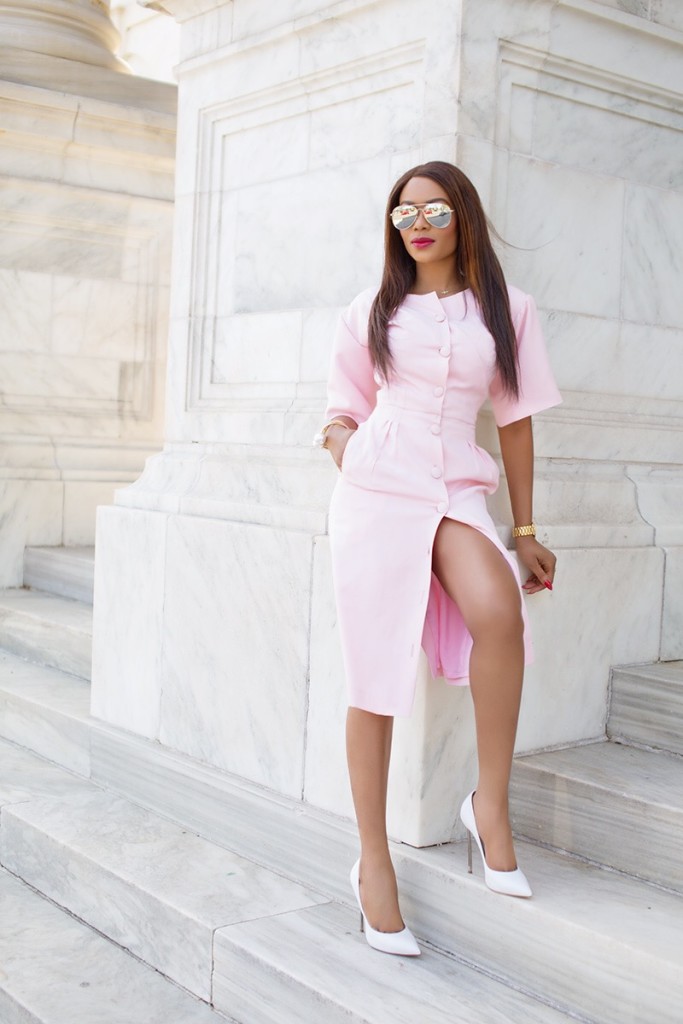 Still, the fact remains that some people may not be ready to dive headfirst into the color trend, making shoes a great place to start (since it's easier to handle switching black pumps for the white, or sky blue variety from time to time). It's baby steps, but the easiest way to transition from dark to bright colors.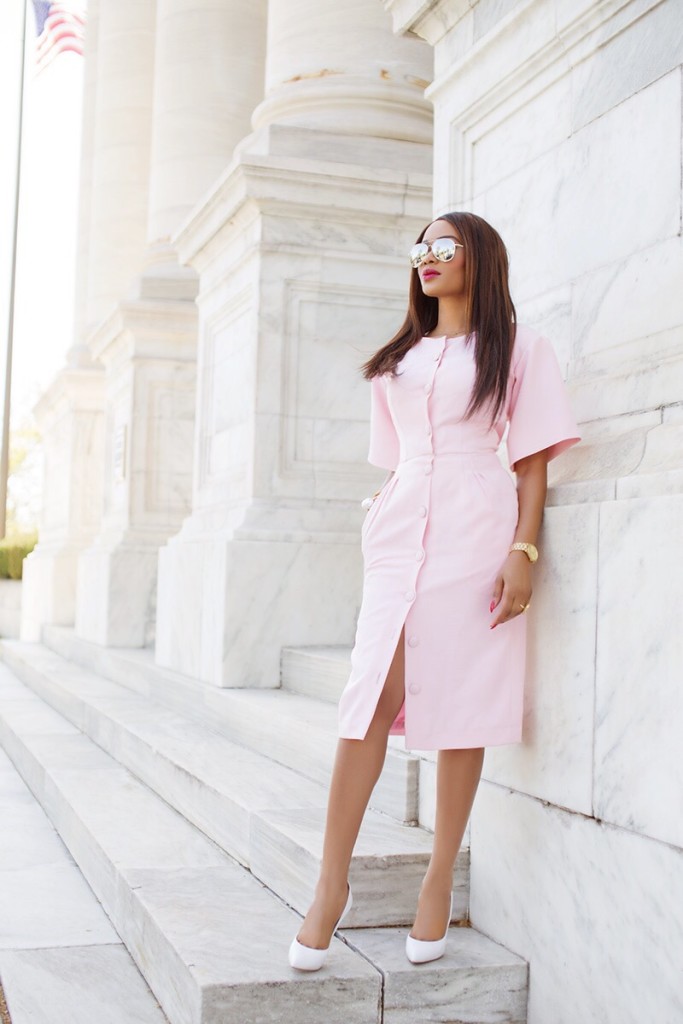 This spring, you'll see me wearing more and more neutrals like the button-up dress with wide sleeves displayed in the pictures, that I chose to style with my casadei white blade pumps. I love the the simplicity and sophistication of this custom-made dress, and I get to appreciate it even more with the minimal accessories.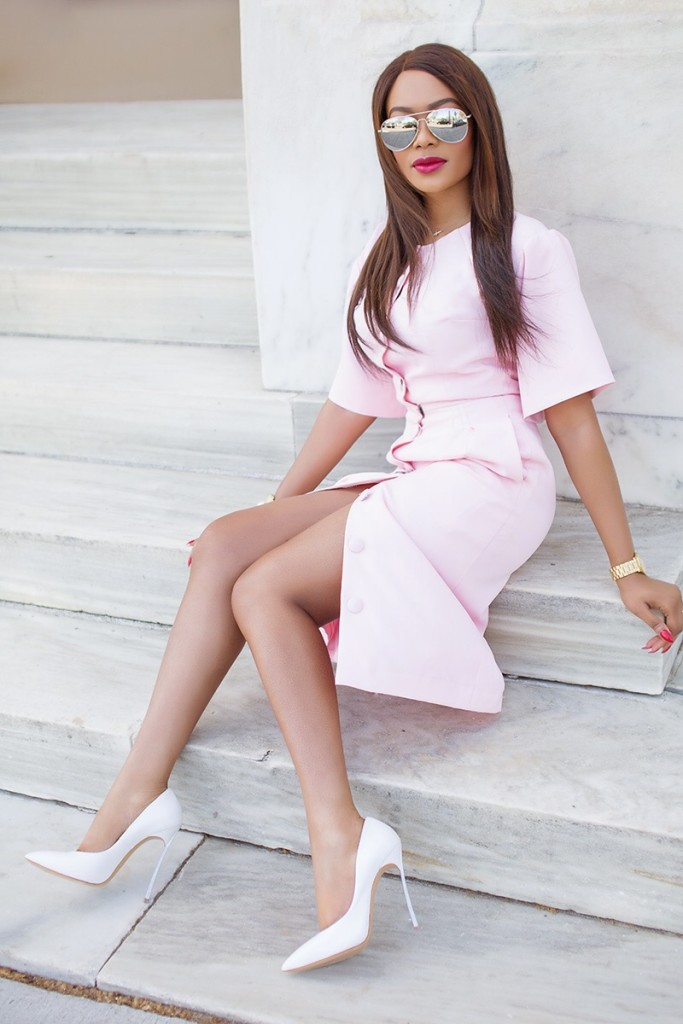 I equally love the silky smooth finish that  BrightenMi gives my skin. Finally a skincare line that understands the needs of those who suffer from skin discoloration.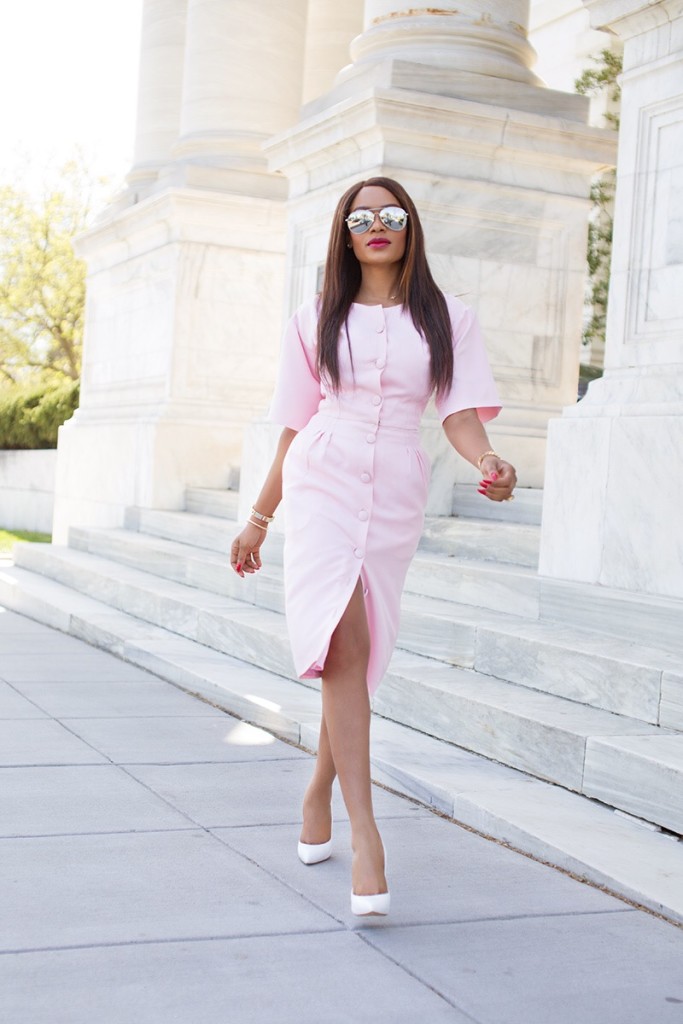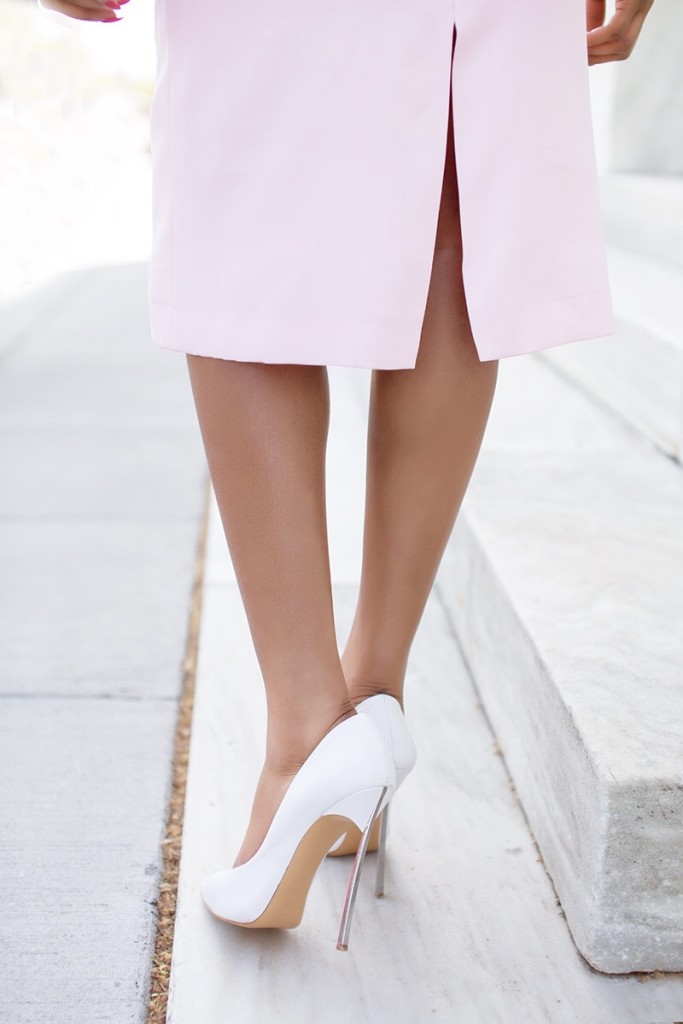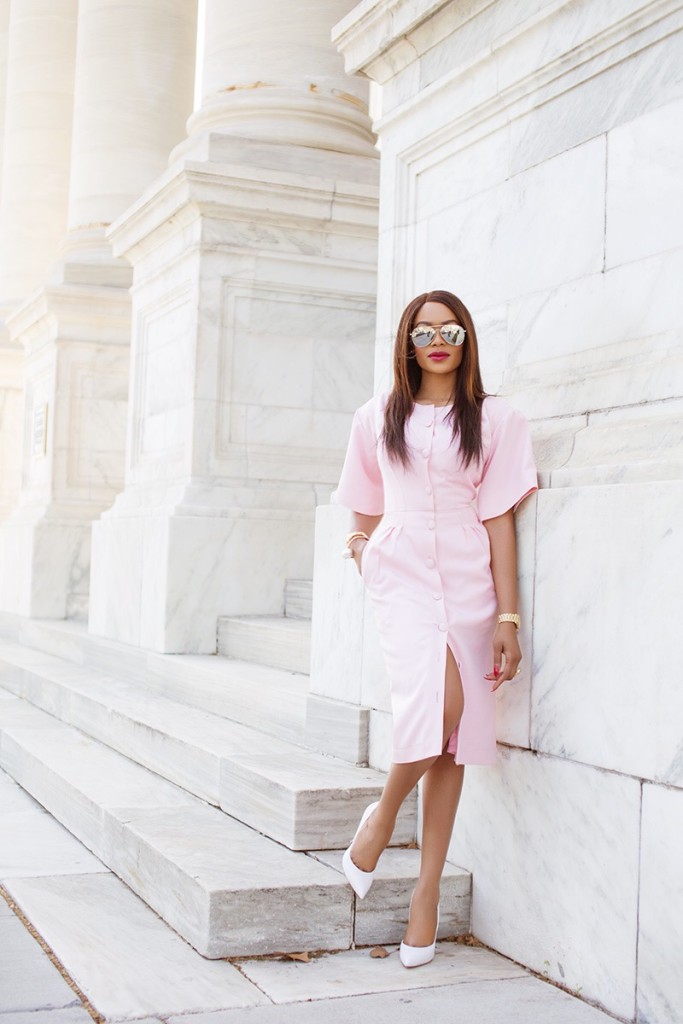 I hope enjoyed today's style edition and look forward to having around next Friday. Have a lovely weekend all.
Xoxo,
Lily.
What I wore:
Make up by me