The Sequin Strapless Top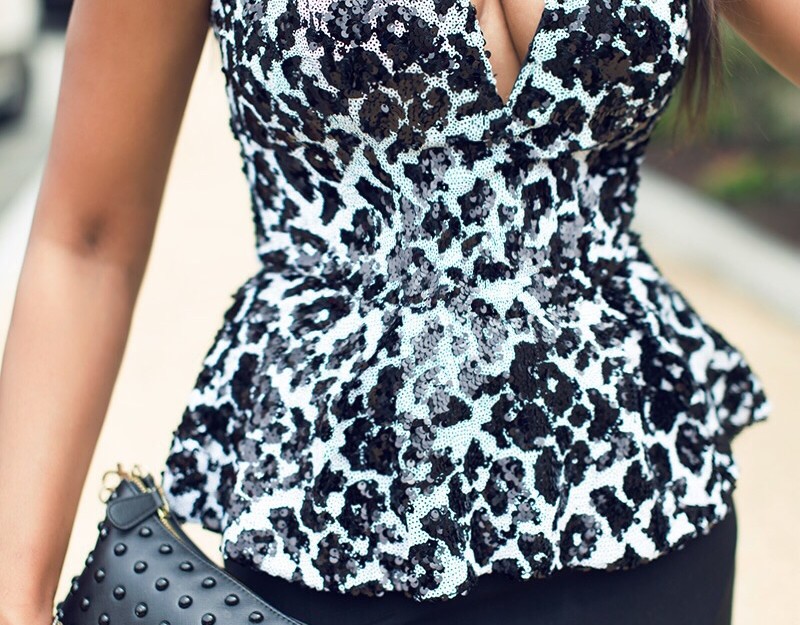 Hello everyone and happy Friday!
It's the summertime and it's getting hotter and hotter by the day. Many wonder what to wear to a nice outdoor reception, or just a chic gathering. Here's how i'd dress. A strapless top with sequins, ( to achieve a vintage look), a split pencil skirt for ventilation, and simple black high-heeled pumps with minimal accessories.  I hope this helps.
Thanks for stopping by.
xoxo,
Lily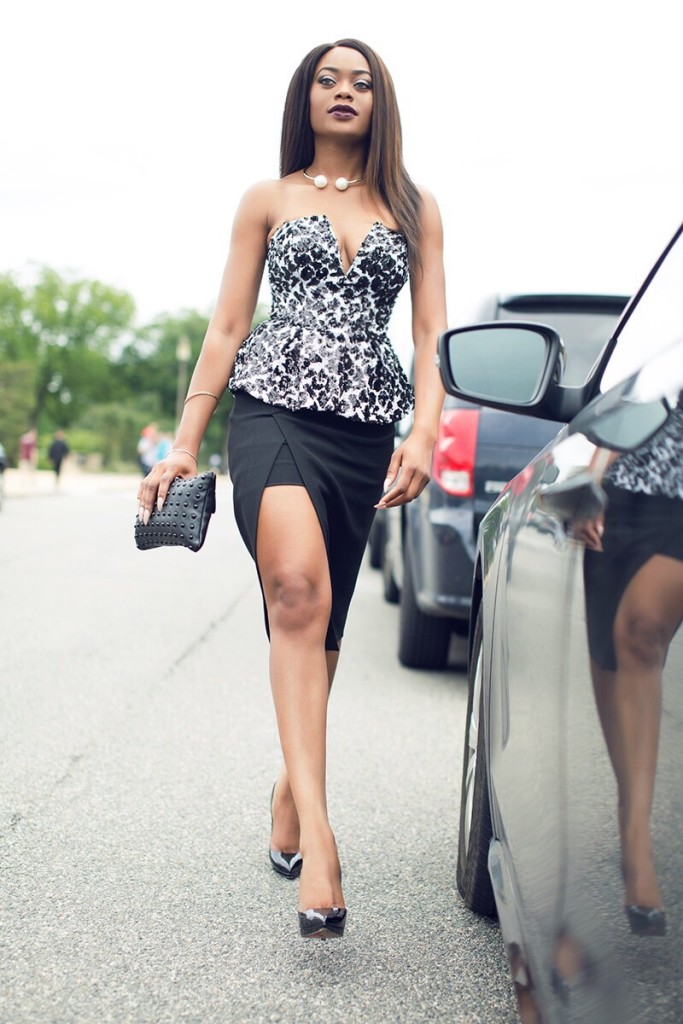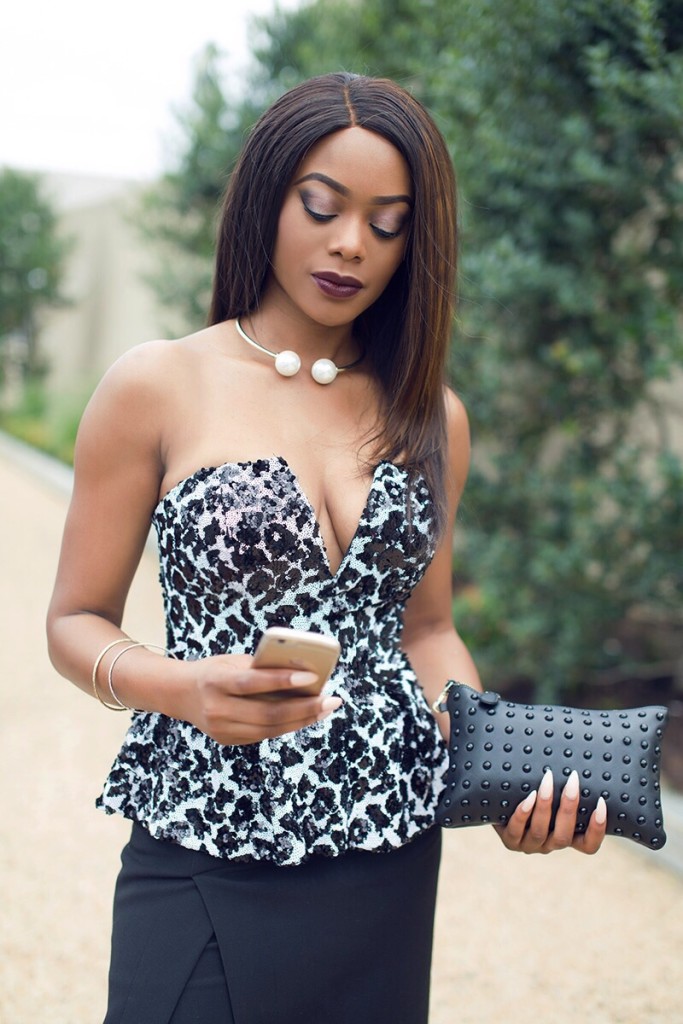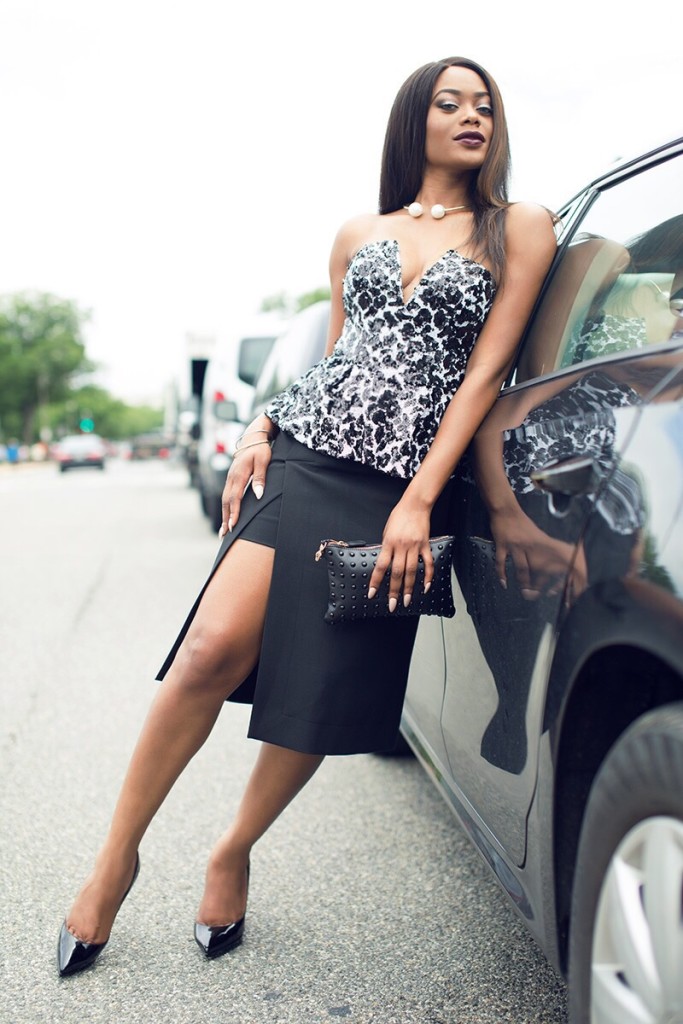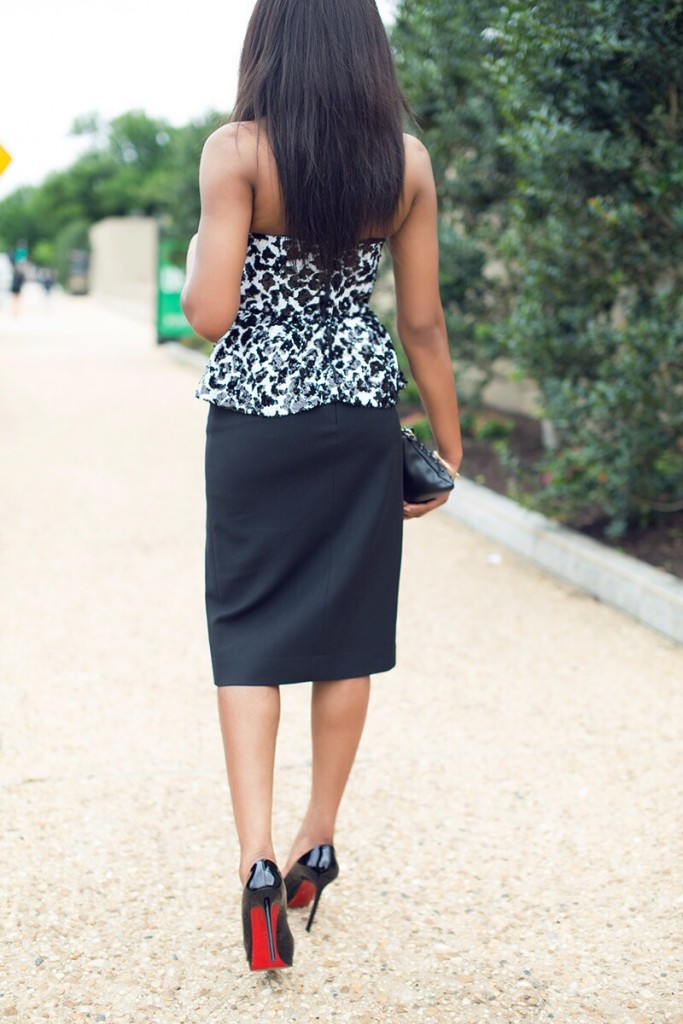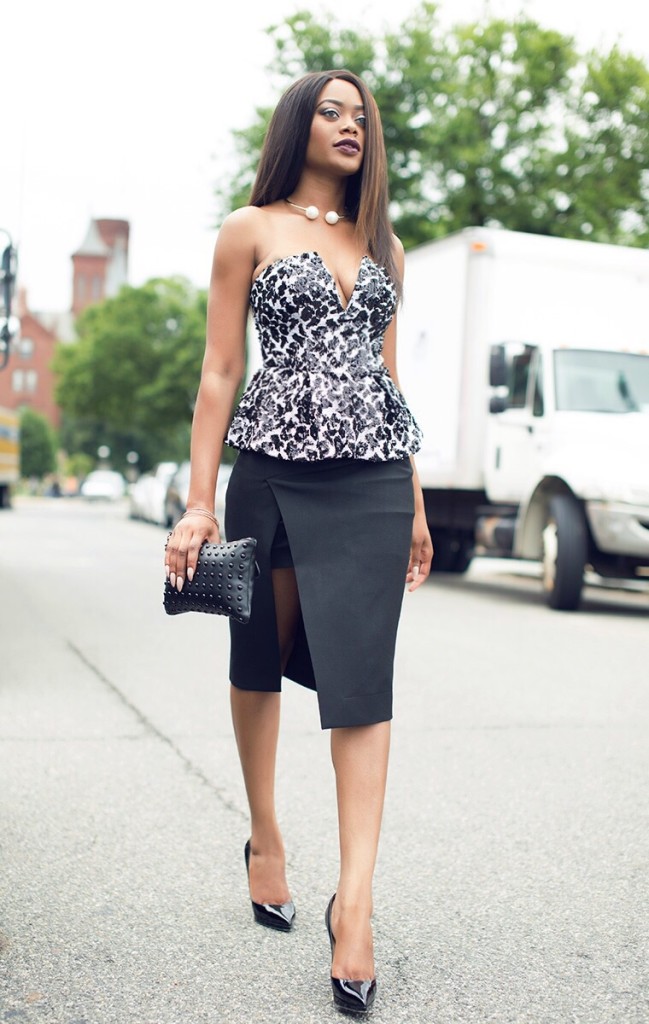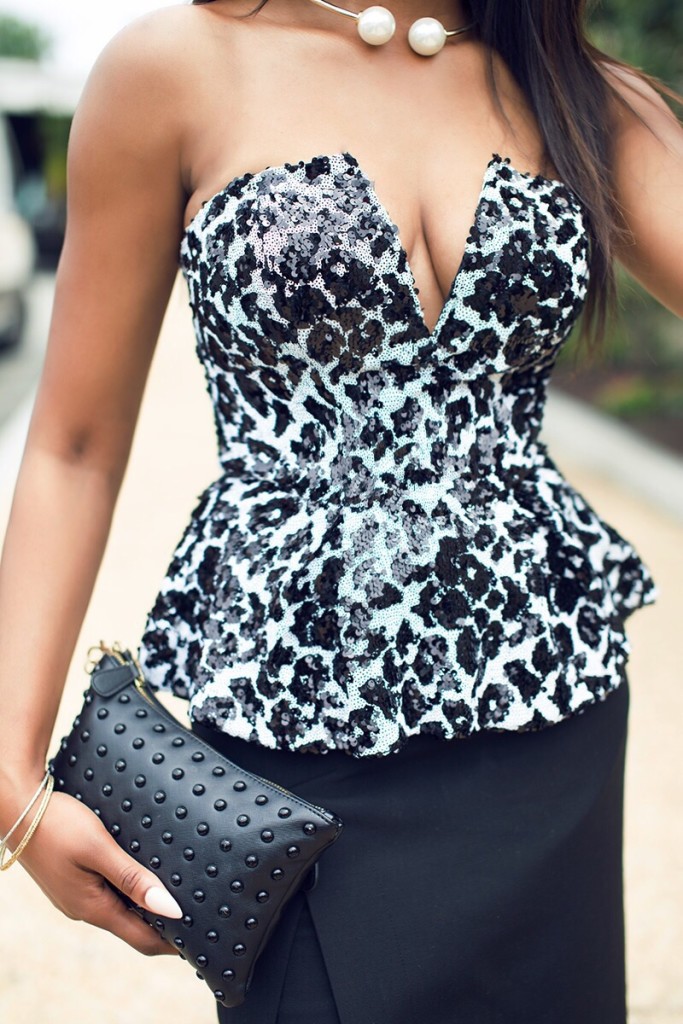 What I wore: