Turquoise & Red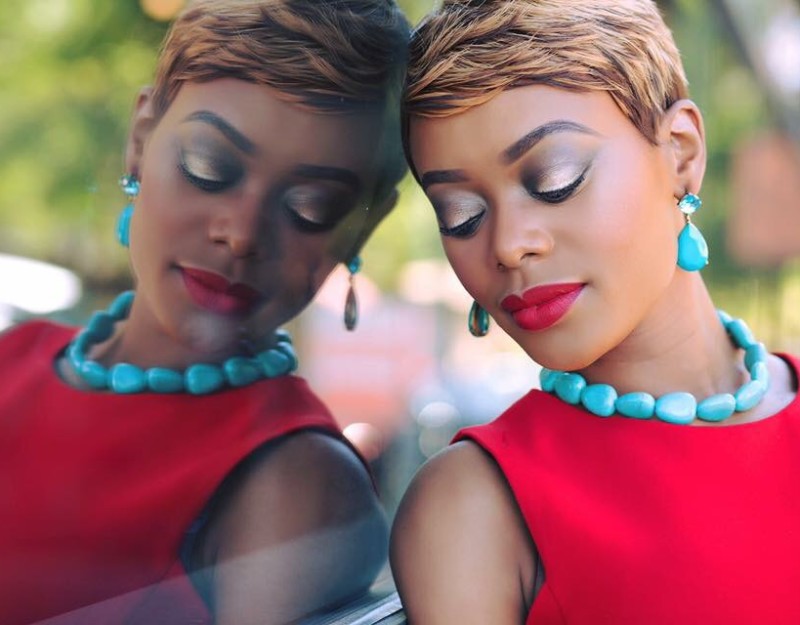 Hello friends,
And happy Friday to you all. Let me start by reiterating how much I've grown to love my short hair, and how confident I am now with taking more risks with my personal sense of style. Although a few have likened me in this pixie cut to the actress Halle Berry, lol, most days I feel like Audrey Hepburn.
And speaking of Audrey Hepburn, she is the reason I have developed an affinity for dresses and skirts that accentuate the waistline. Hepburn was known for her classic, chic style, and women have modeled full wardrobes after her for decades.
I realize turquoise and red are both bright colors – so I paired this beautiful red number with turquoise jewelry today, to bring to life this otherwise, plain dress. I hope this brave duo does not drive your eyes buggy 🙂 .
Thanks for stopping by,
xoxo,
Lily.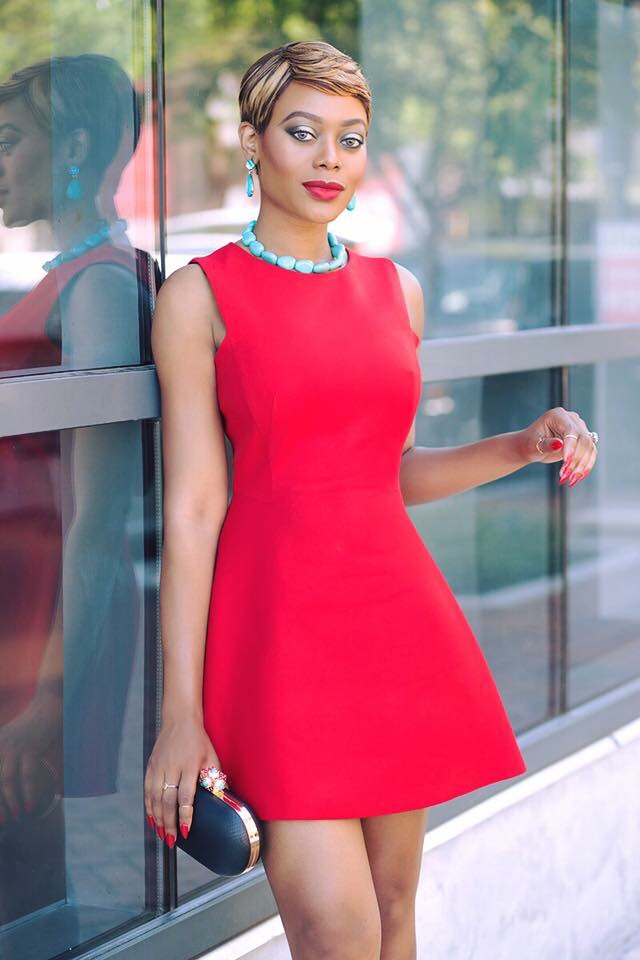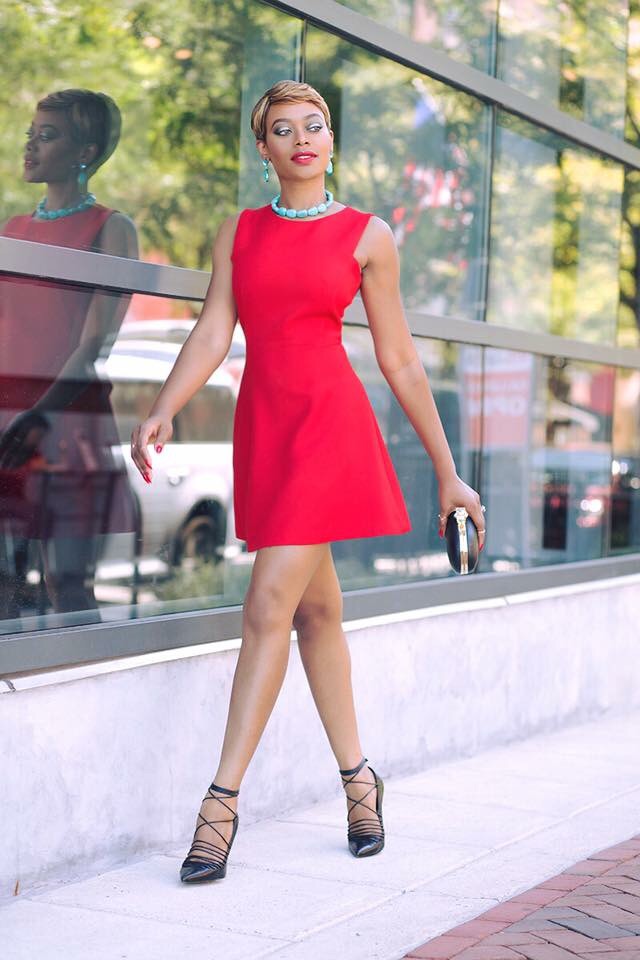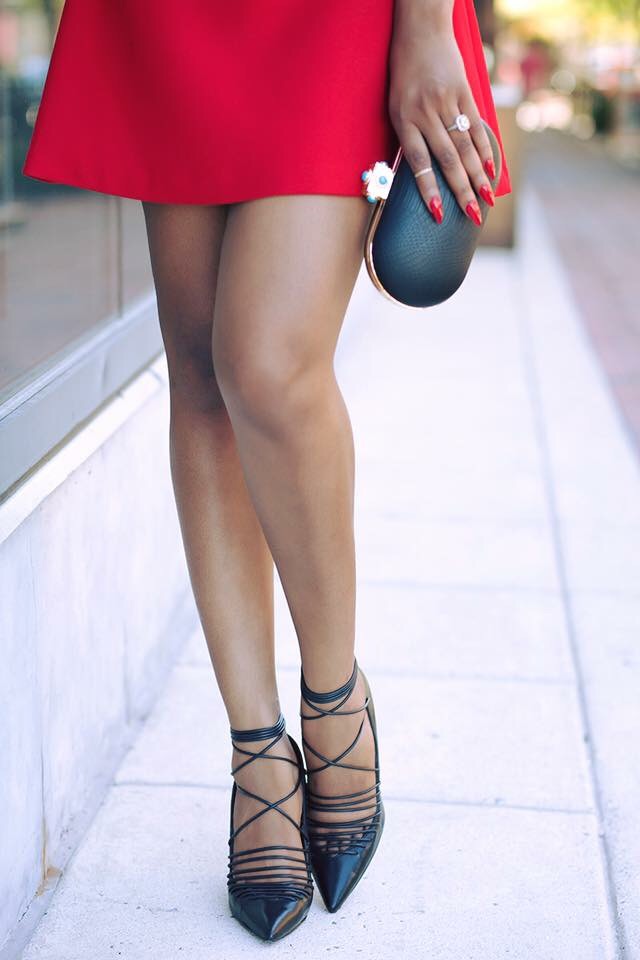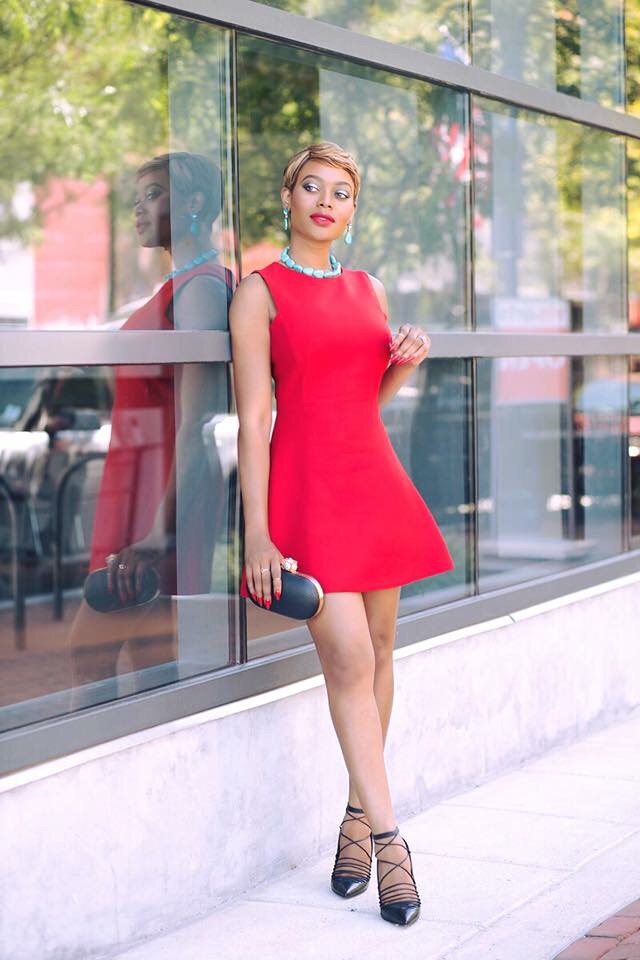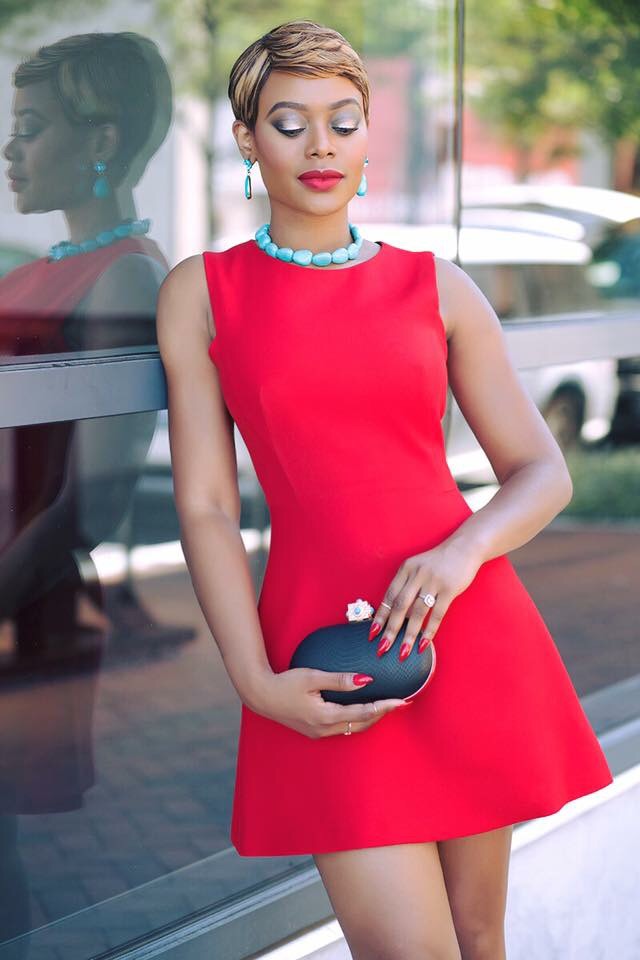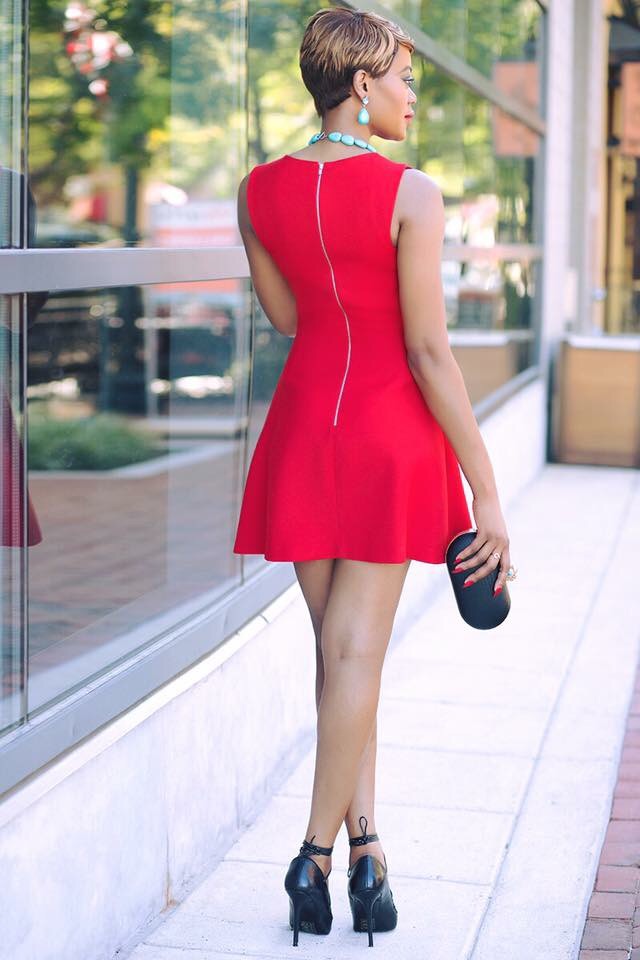 What I wore:
Zara dress | Aldo shoes | BCBG clutch | Kate Spade earrings | Macy's necklace
Make up by me | Photography by Ksenia