Roots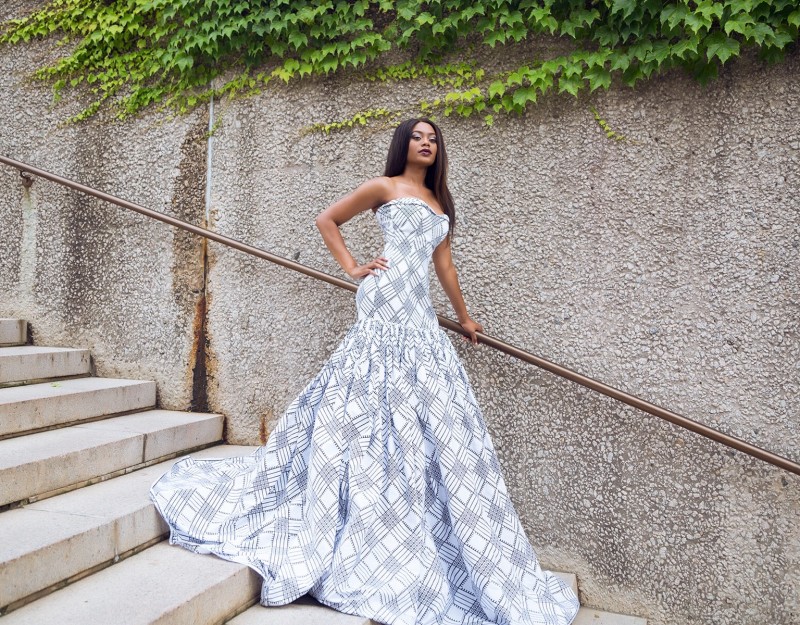 Hello everyone,
I hope you had a lovely weekend, and that your week started off well.
For a very long time, I was hesitant to wear African prints, as I had never come across any design that aroused my interest, until I stumbled on the work of Zoe Arku Designs. I was searching for a local designer with extensive knowledge of African prints and fabric, and I think I may have just found her.
The beautiful dress in the picture was made with a print exclusive to Ghana. A tulle was attached to the hem of the dress to achieve the flared look, and I chose not to accessorize so its beauty would come through unrivaled  on photos. I hope you like.
xoxo,
Lily.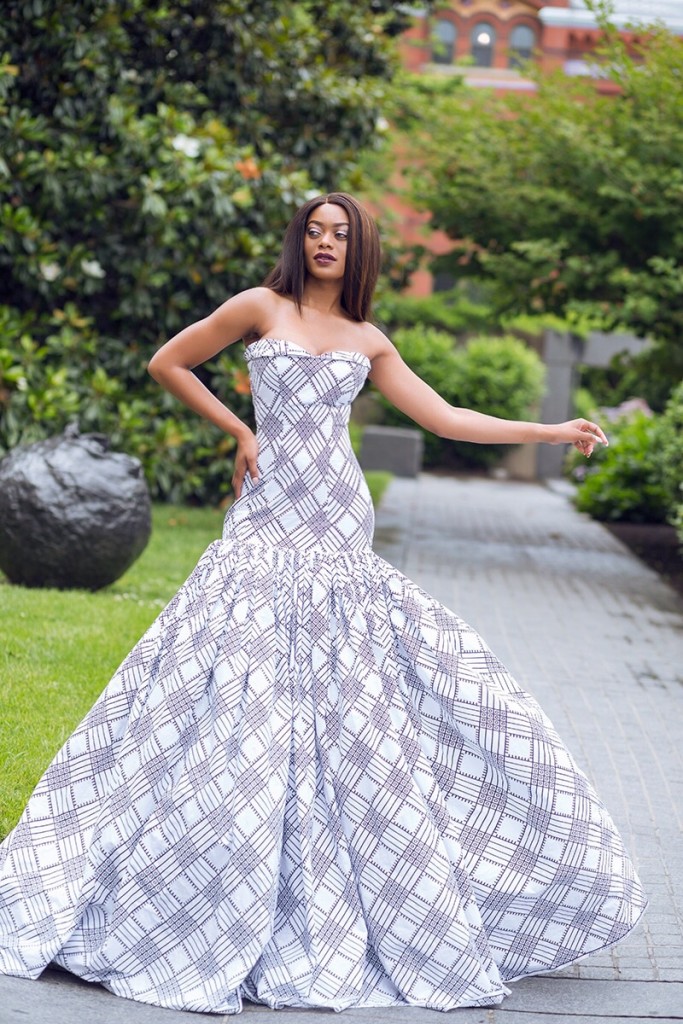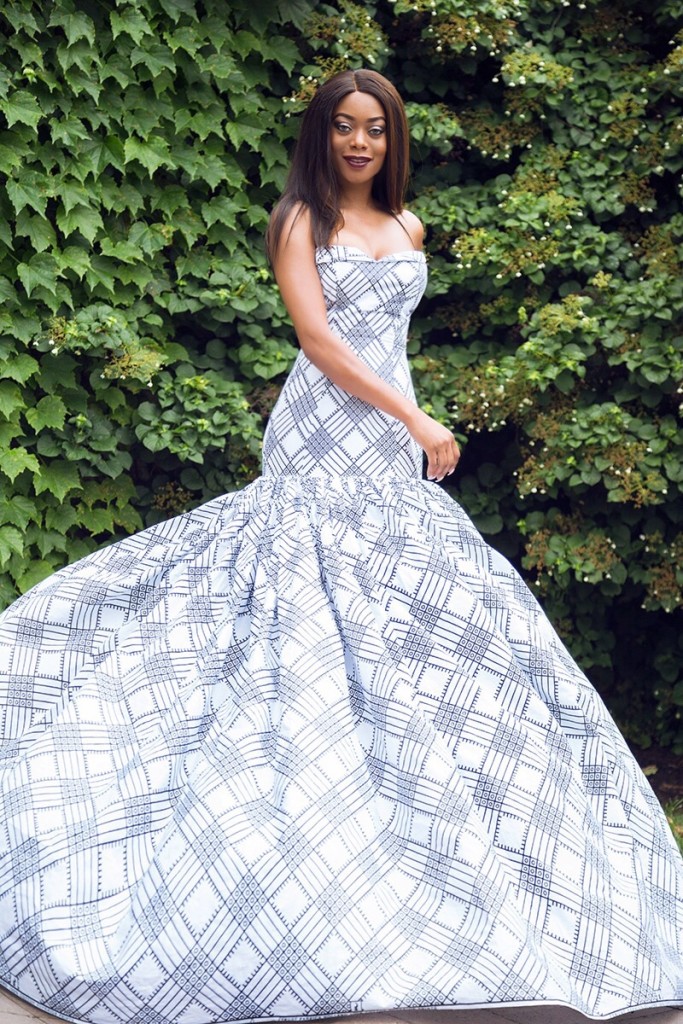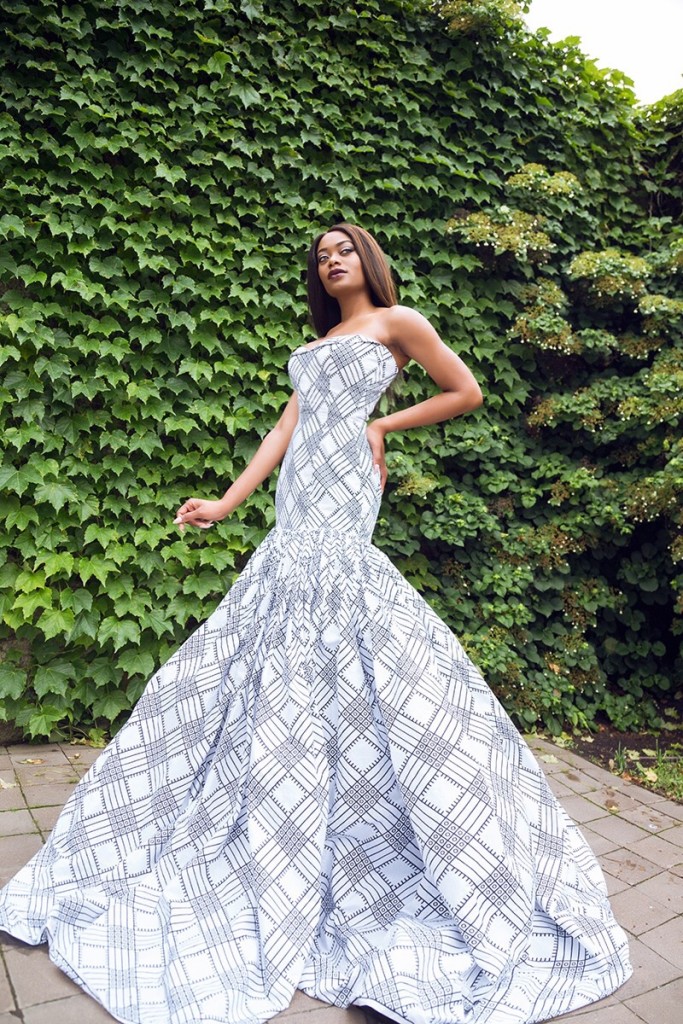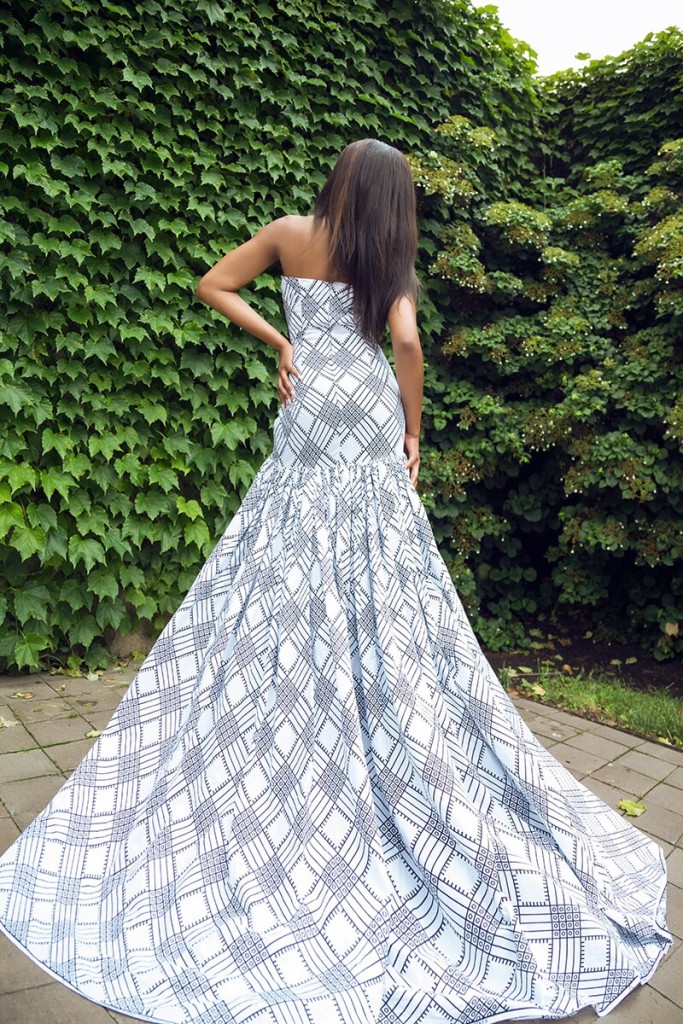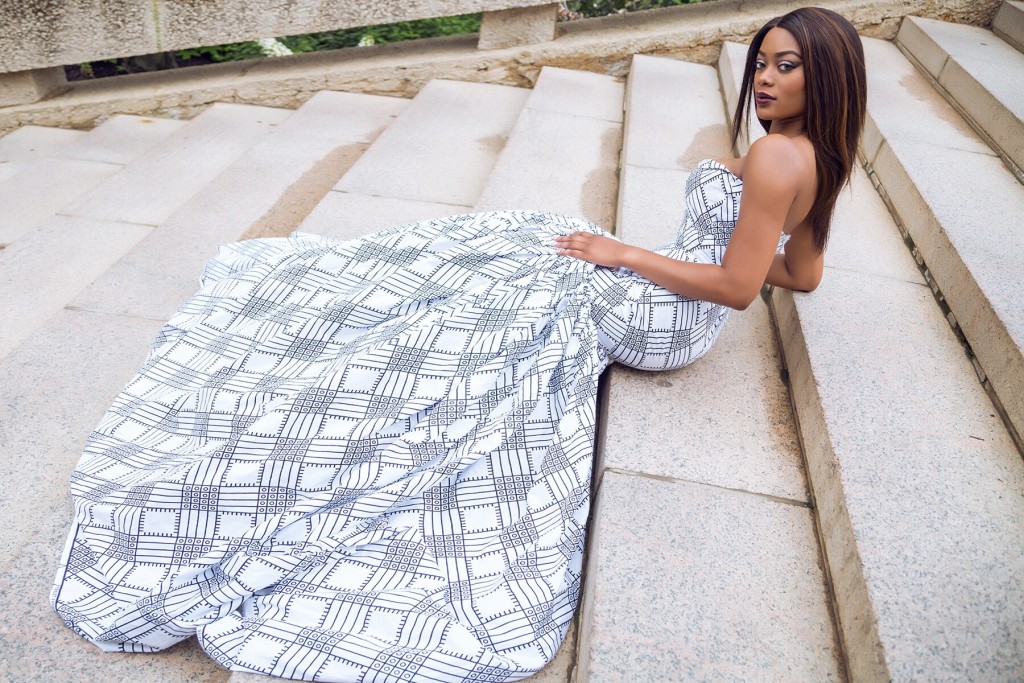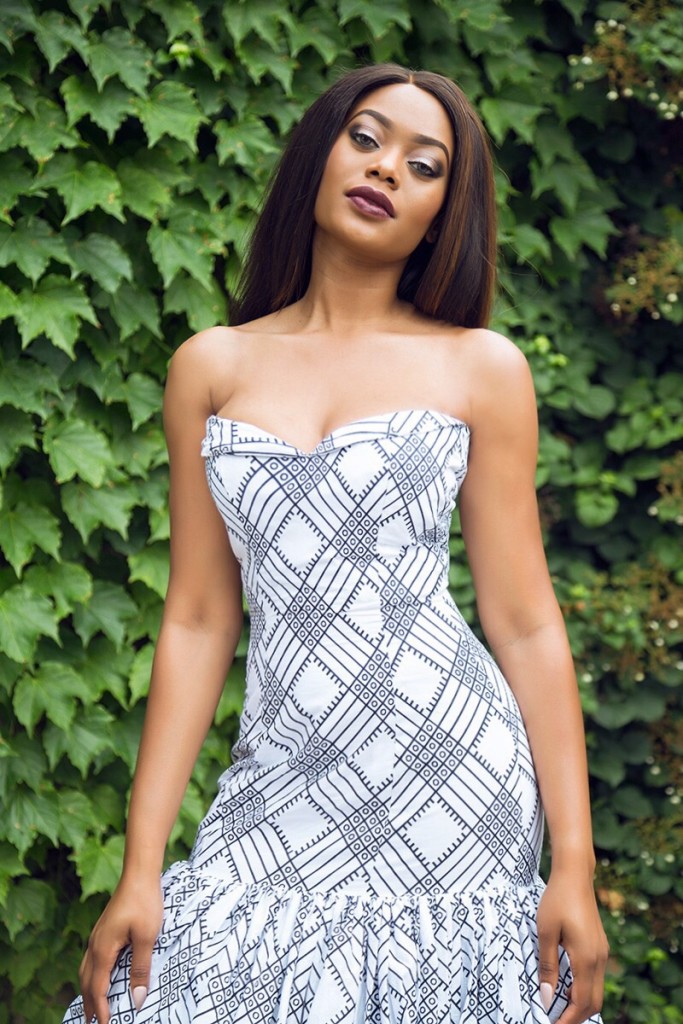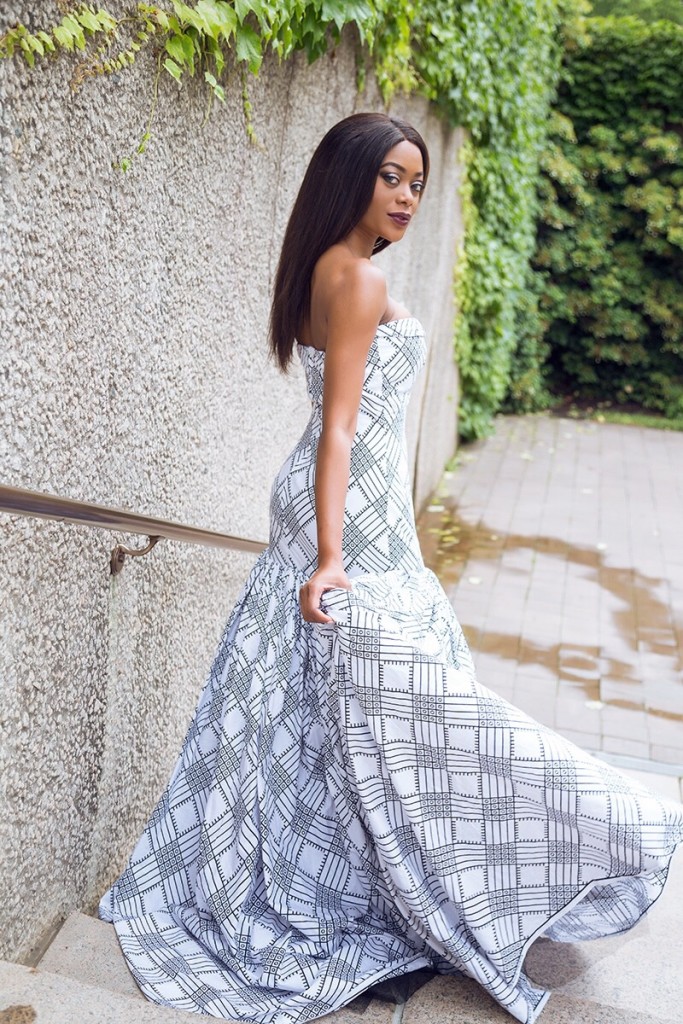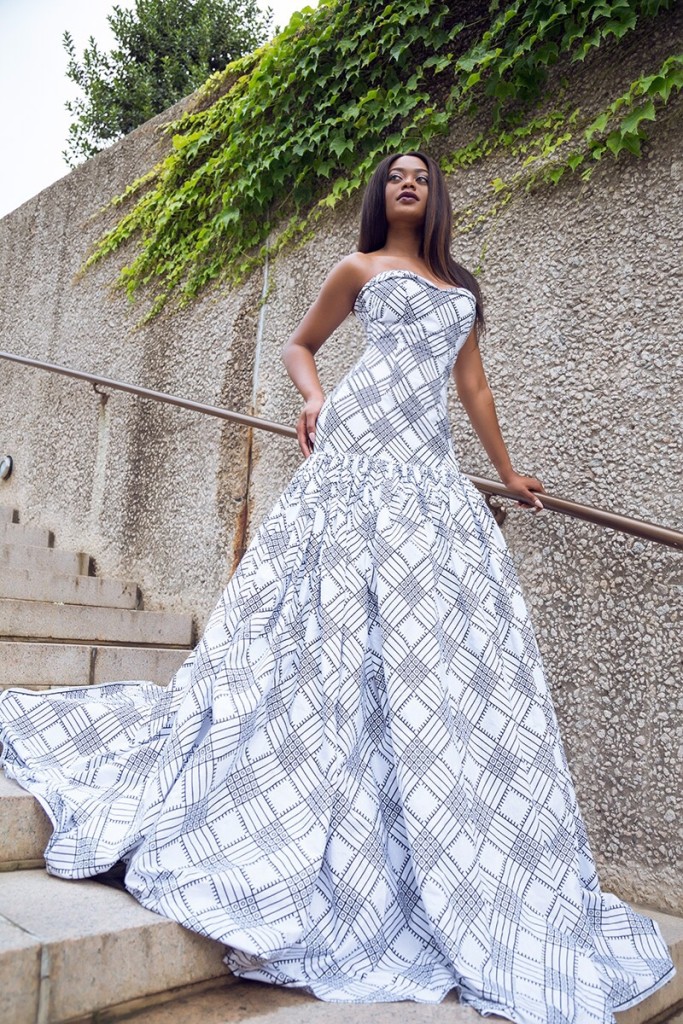 What I wore:
Make up by me