Eat, Laugh, Live & Be Merry.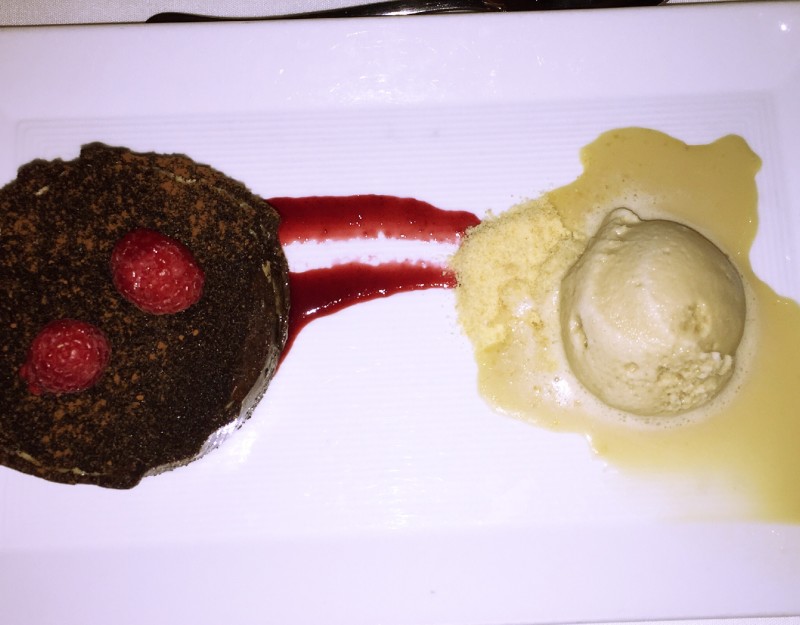 Hello everyone,
Today's post is just to share with you another side of me outside of the realm of personal styling. I like to try new restaurants and discover the beauty this world has to offer – and there's no one better suited at accompanying me to these fun-filled adventures than my best friend Ms. Lenore.
During our time together, we eat, laugh, live and are merry. Life's simple and our time is short, so we try to make the most out of it.
Thanks for stopping by.
xoxo,
Lily.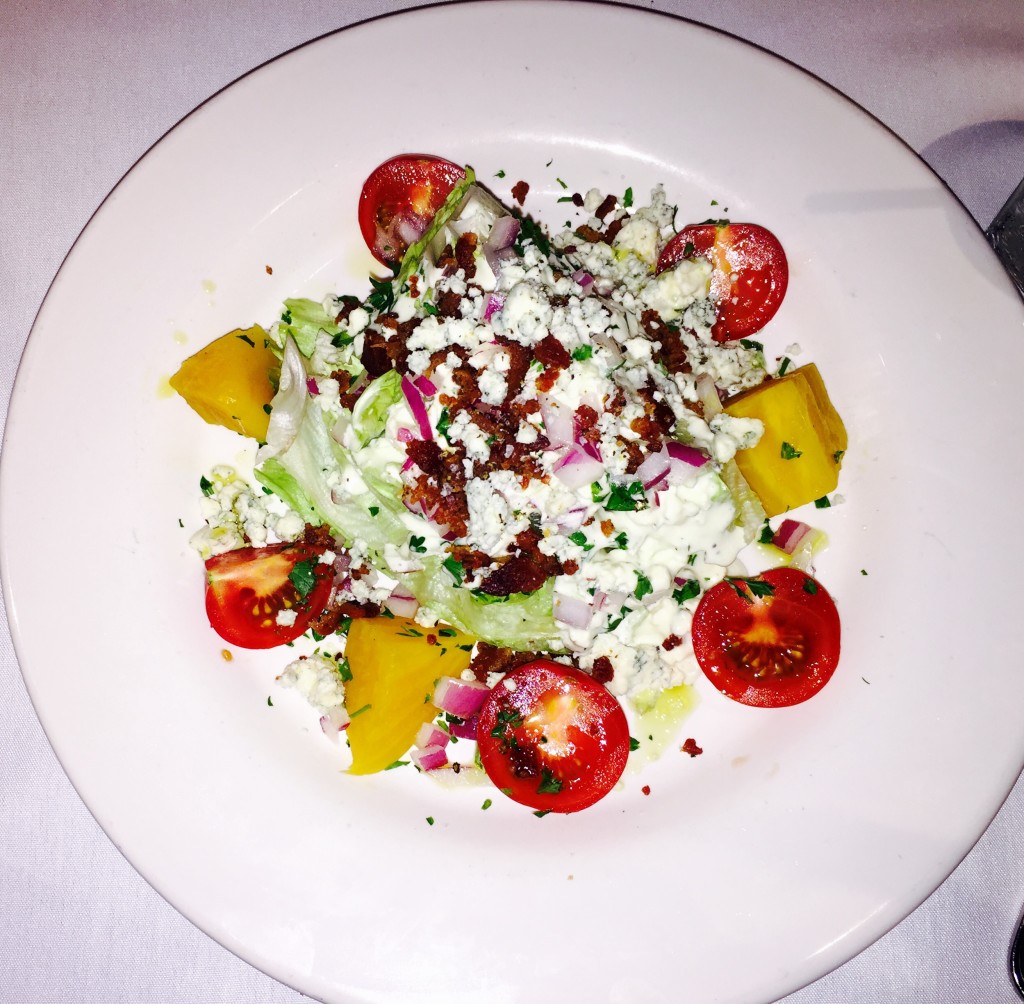 The Woodmont Grill restaurant in Bethesda, MD: Wedge Salad.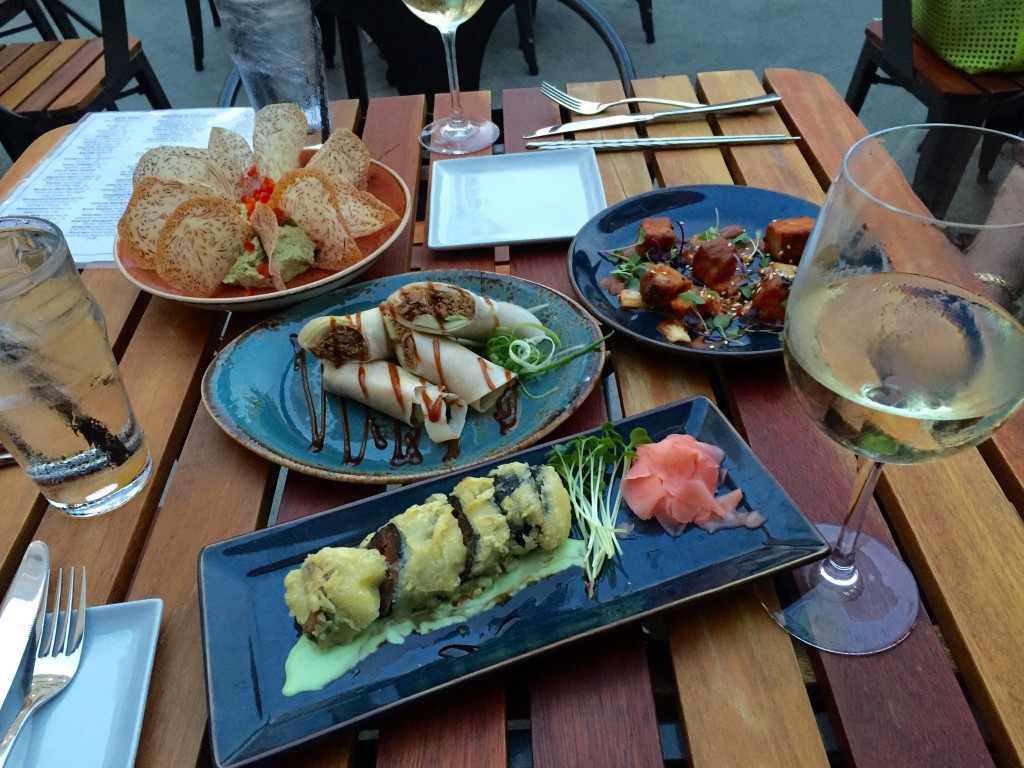 Urban Heights restaurant, Bethesda, MD: an assortment of Asian small plates.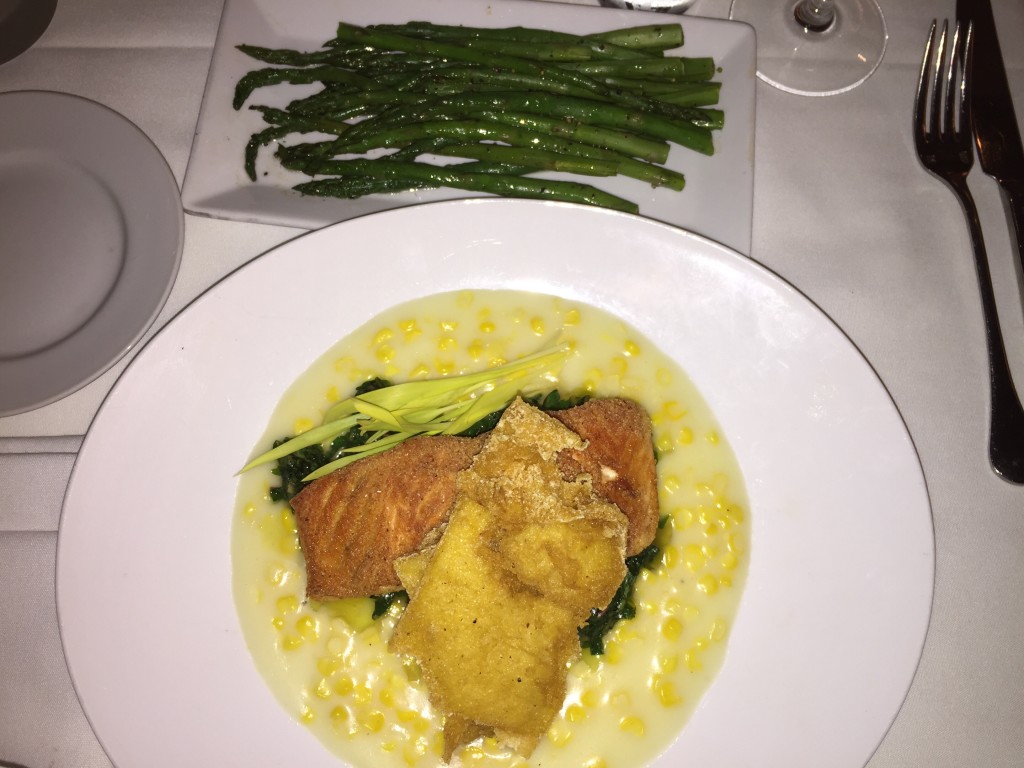 Lia's restaurant in Friendship Heights, MD: The Crispy Salmon.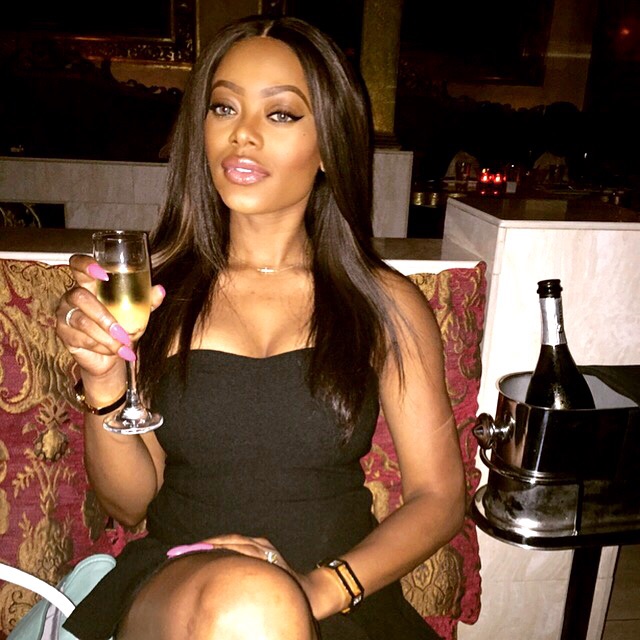 Me.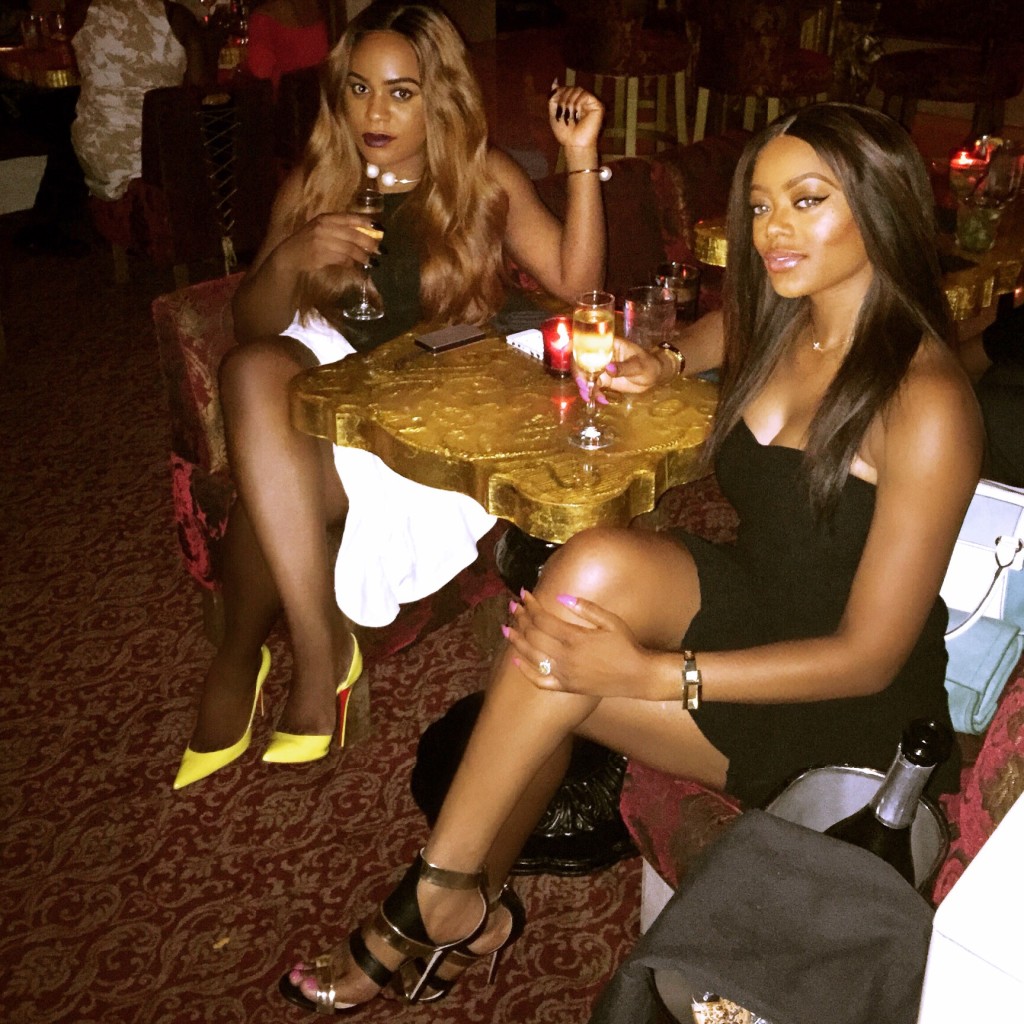 At Sax Lounge in Washington, DC.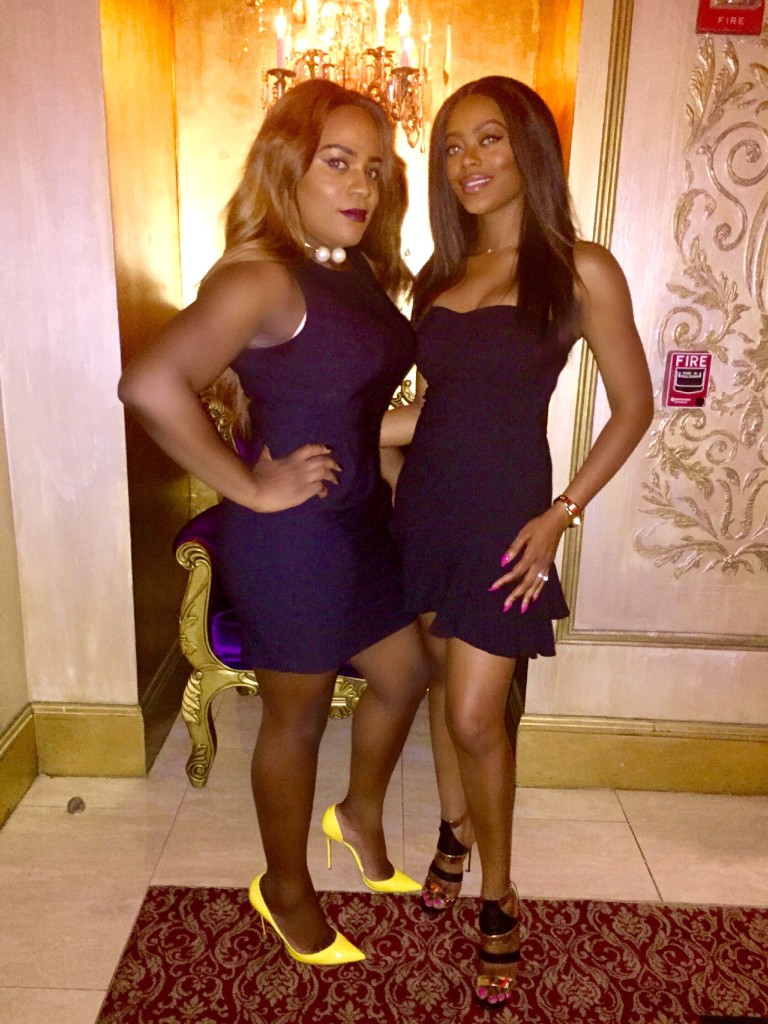 Together with my best friend, the beautiful Ms. Lenore.