My Holiday Week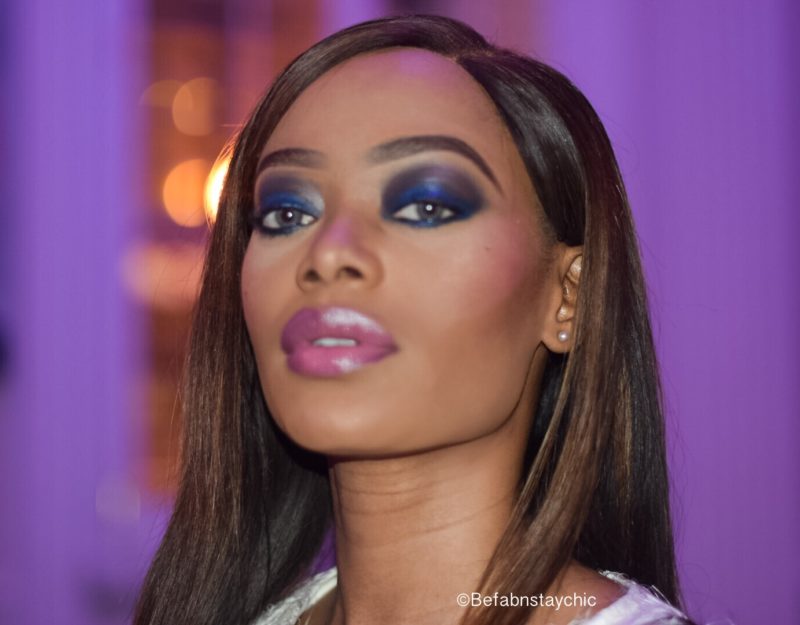 "My Holiday Week"
Hello everyone,
Happy holidays. It's been quite a while since I blogged about the things I love; style, fine dining and of course BrightenMi Cosmetics. But I'm back now.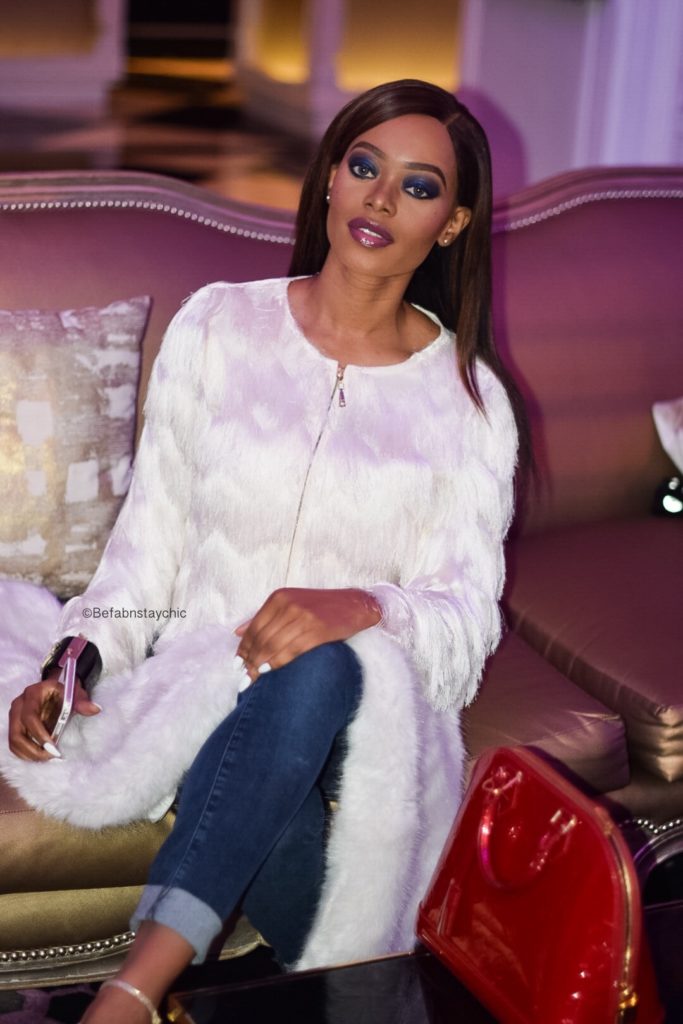 With every passing day, I realize that juggling a brand new business with several other things one is passionate about could be a daunting task; which explains the prolonged time away from my desk.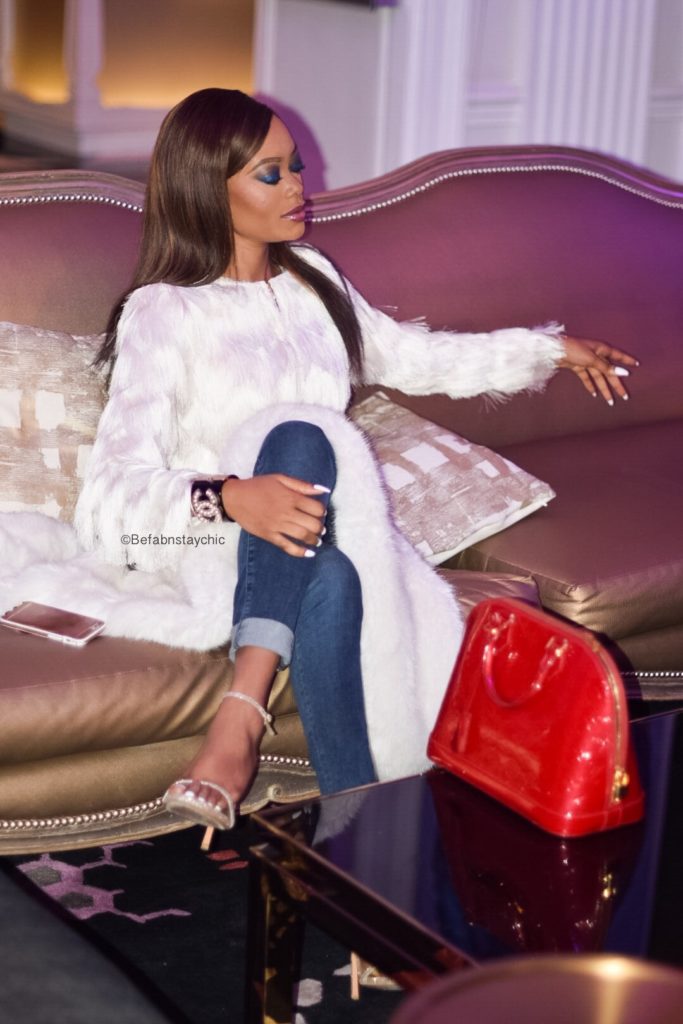 My holidays started off well. My sister who lives out-of-state came home for Christmas, and we all got to spend time together as a family.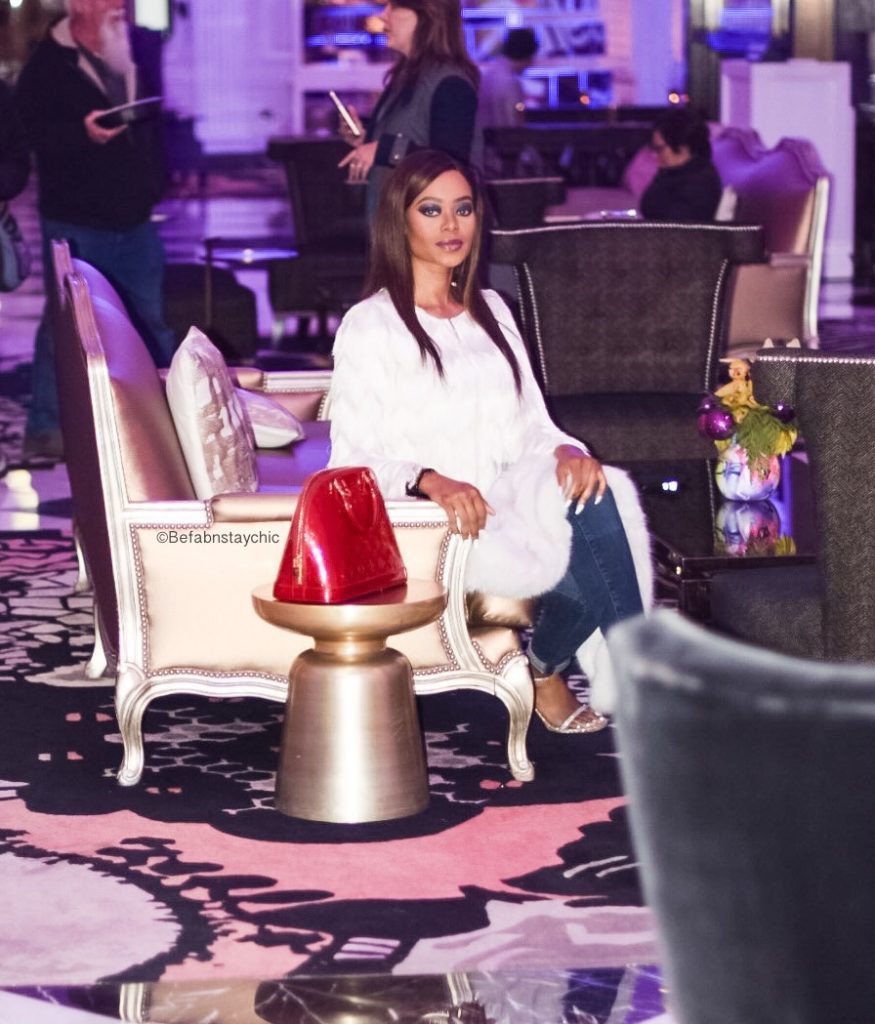 Later on in the week, I went to the W-Hotel's POV lounge in the District of Columbia with my bff and business partner, where we had a few drinks and bites.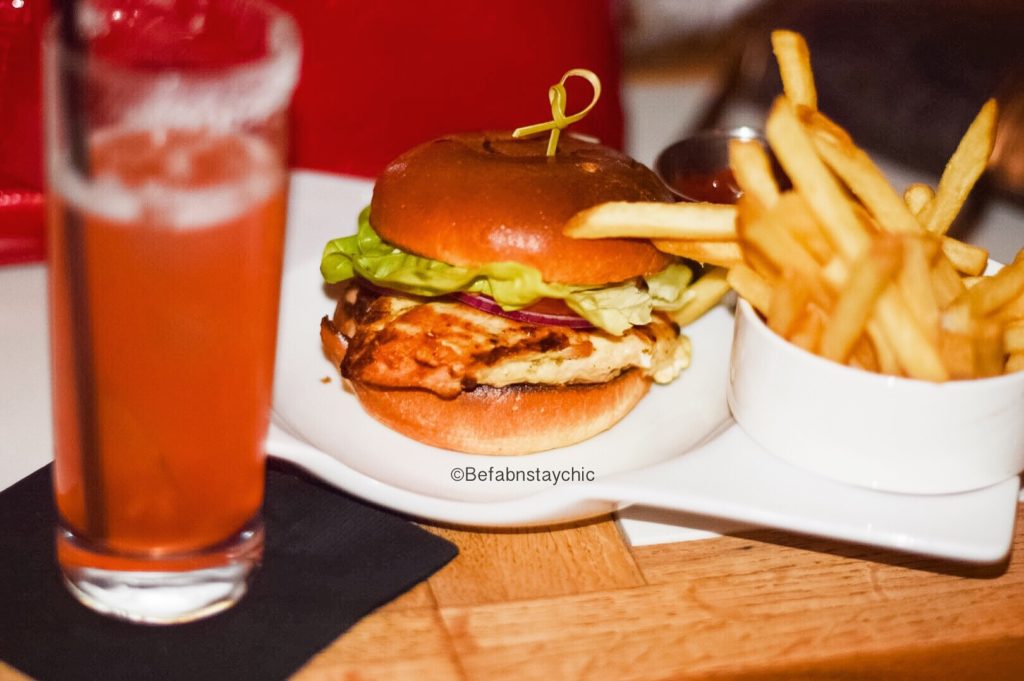 I had a strawberry margarita and a chicken sandwich. My drink had the right dose of alcohol – mild and sweet just as I like, and the food was delightful with the right amount of seasoning, and the chicken cooked at the right temperature.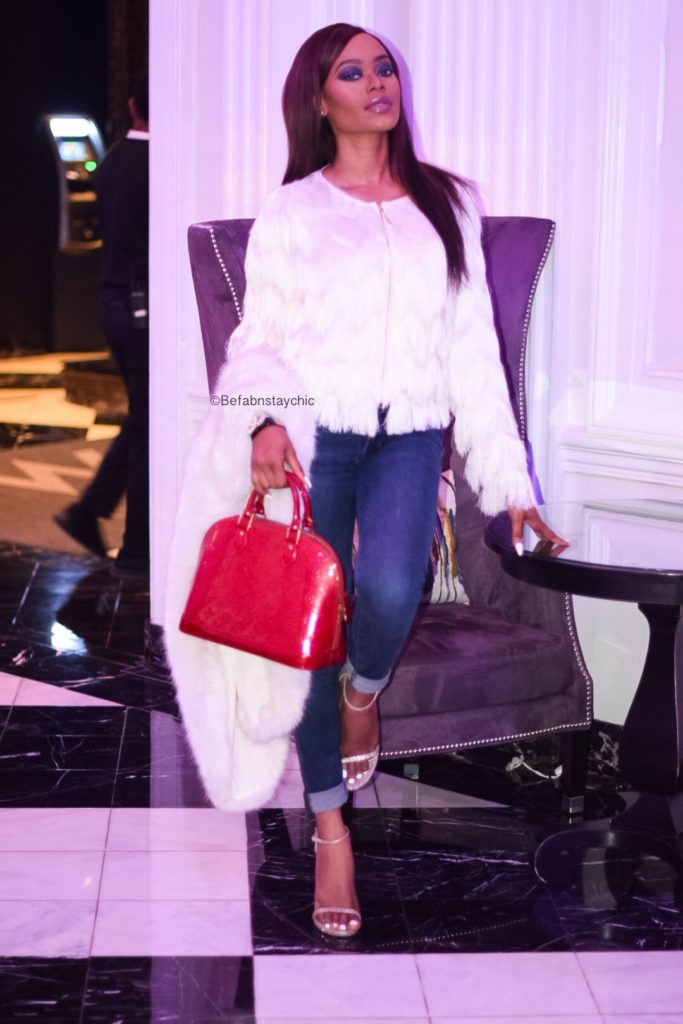 For a chic, semi-casual night out, I wore a white fringed front-zip jacket, skinny faded jeans, naked shimmery silver sandals, a black Chanel cuff and my red Louis Vuitton pocketbook. For clear and radiant skin, I use BrightenMi Cosmetics daily.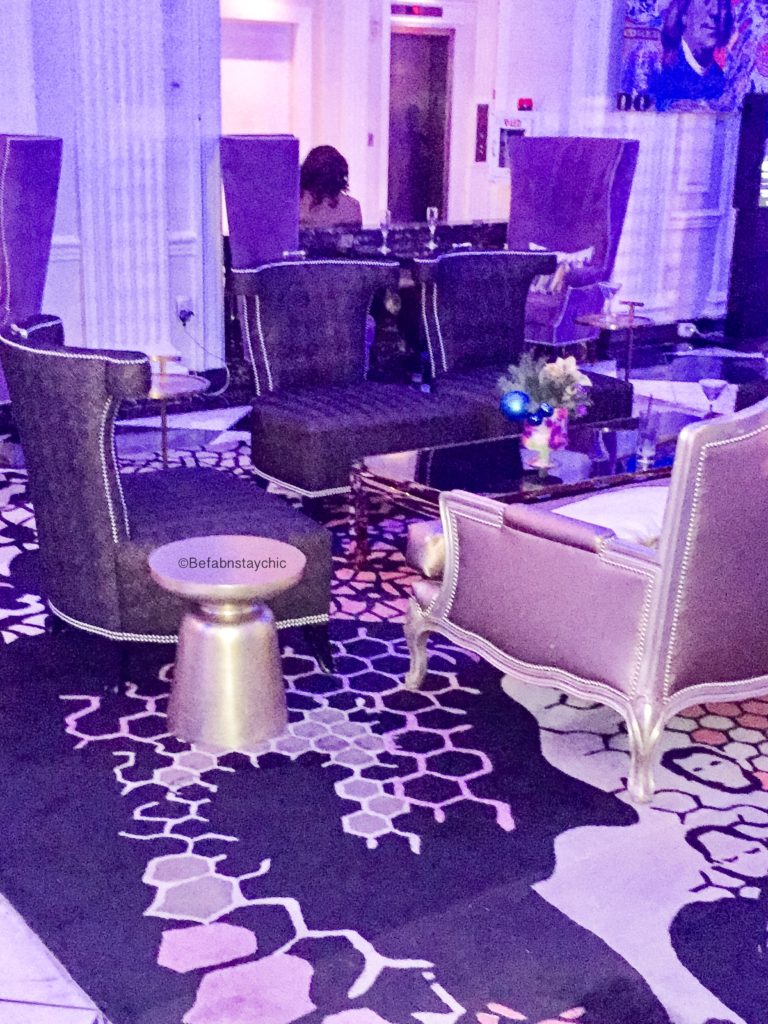 Another thing I almost forgot to mention is the elegance and sophistication of this place. Their rooftop lounge gives patrons access to a beautiful view of the Washington monument and the white house, and they provide great cocktails and DJ beats.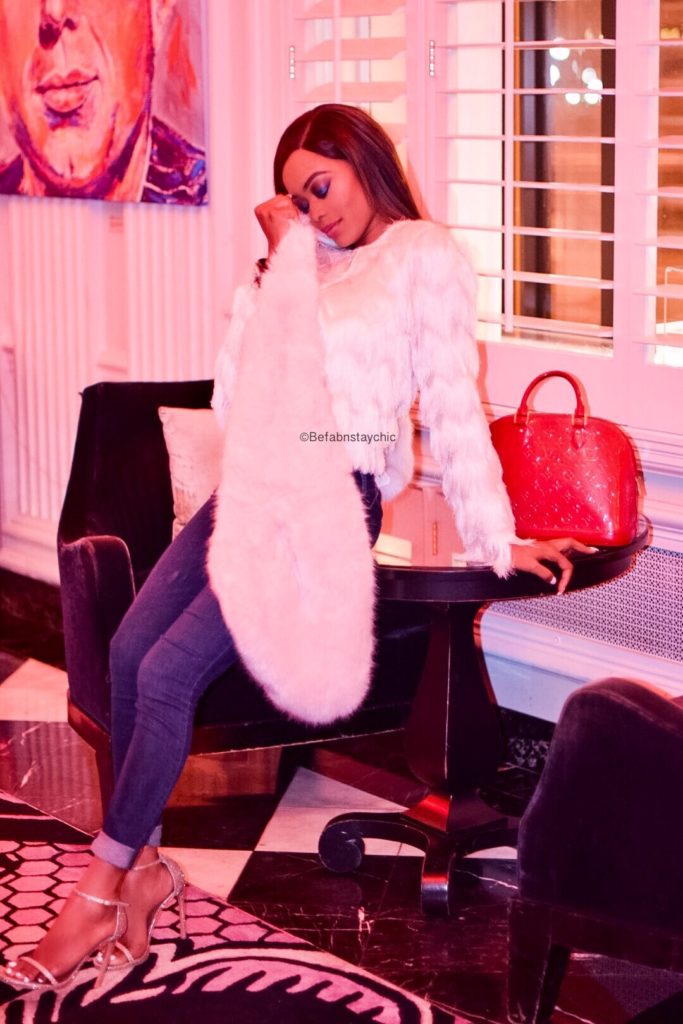 For more lifestyle posts, please like and follow me on FB, IG & Twitter under the same name (befabnstaychic), as well as subscribe to this blog.
🎉Happy New year #2017 in advance 🎉.
Xoxo,
Lily
What I wore