The Pencil Dress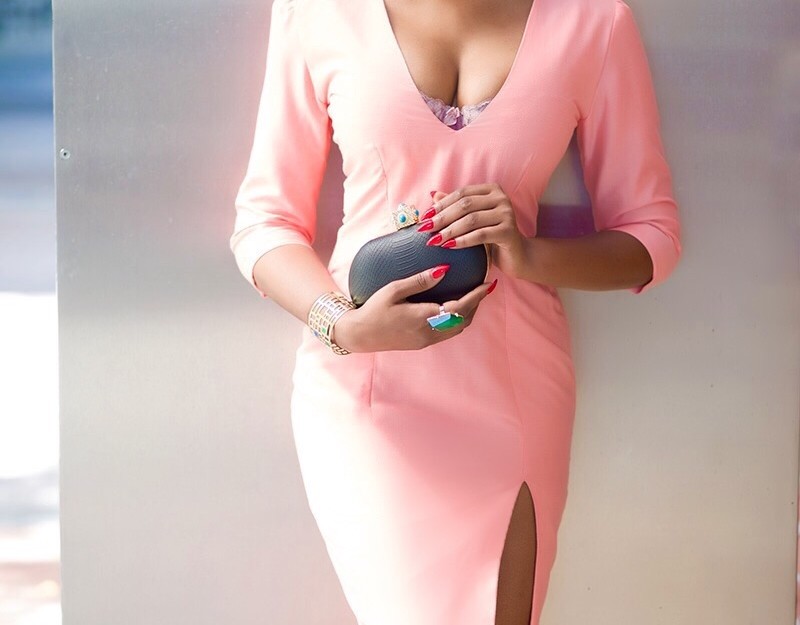 Hello Friends,
After a few days of rain and bad weather here in DC, we finally can smile as the sun decided to show its face, and the weekend is here. Today's style edition will cover the pencil dress.
The pencil dress, which is simply an extension of the pencil skirt, is a structured and well-fitted piece that complements  most body types, namely, slim figures, slender-curvy and very curvy figures. It can be worn casually and formally, depending on the occasion.
For a formal occasion, keep it simple, tasteful and sophisticated. In other words, refrain from wearing a tight-fitting dress, or showing too much skin.
For a casual look, just like the one displayed in the pictures, feel free to put your artististic liberties to work. I'm wearing a custom-made v-neck, 3/4 sleeved dress with a side slit by Zoe Arku , that I paired with high heels for some added height.
Slim and slender women like myself can afford to take risks with bright and neutral-colored pencil dresses such a coral, peach, beige, sky-blue, etc, as dark colors make us look too slim. For very curvy bodies on the other hand, my advice would be to choose textured, over thin fabric, and subtle or darker colors such as royal blue, dark green, black, brown, etc, over bright colors. I hope this helps.
Have a lovely weekend.
xoxo
Lily.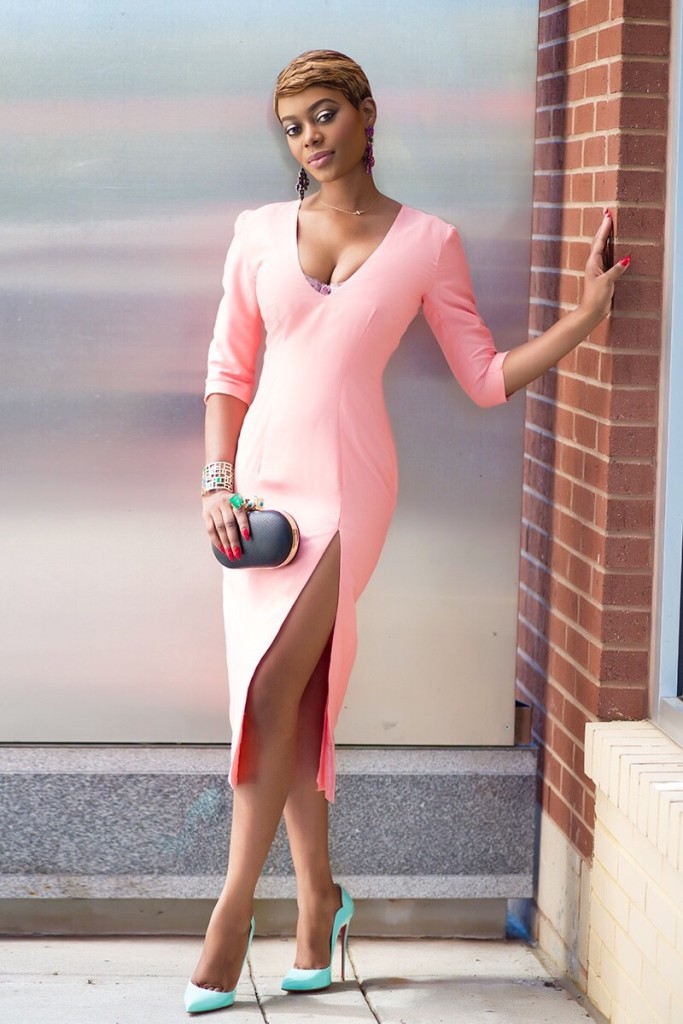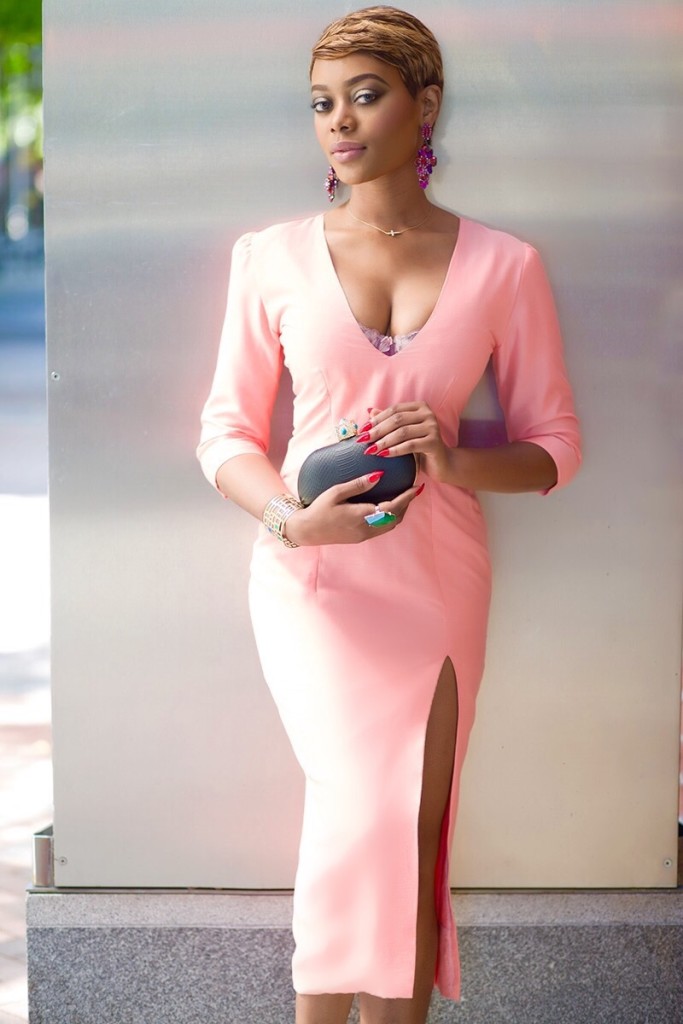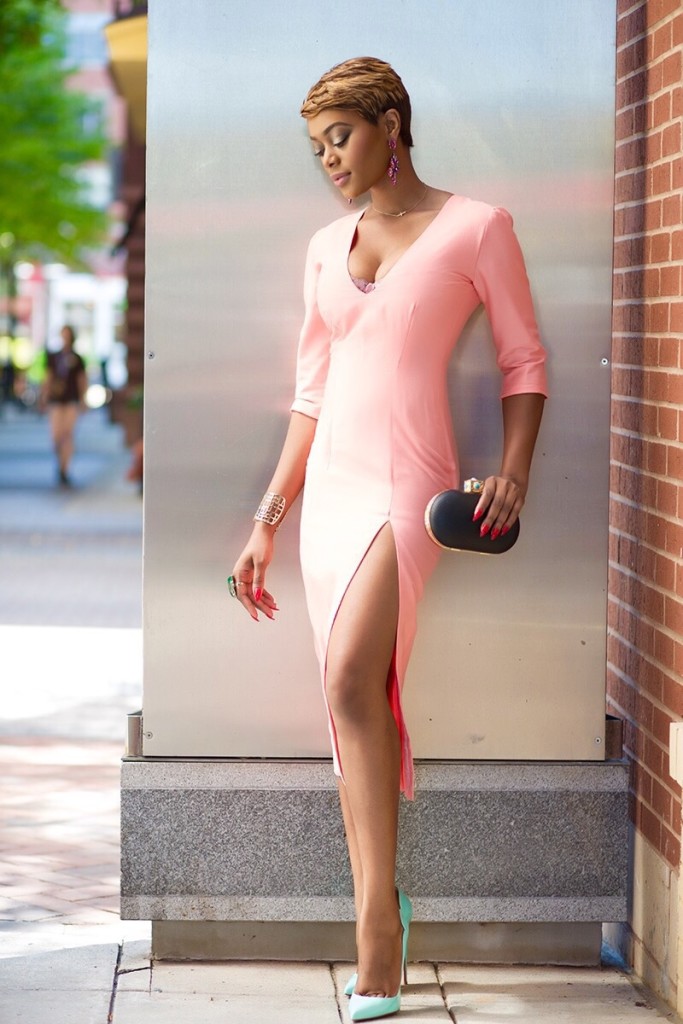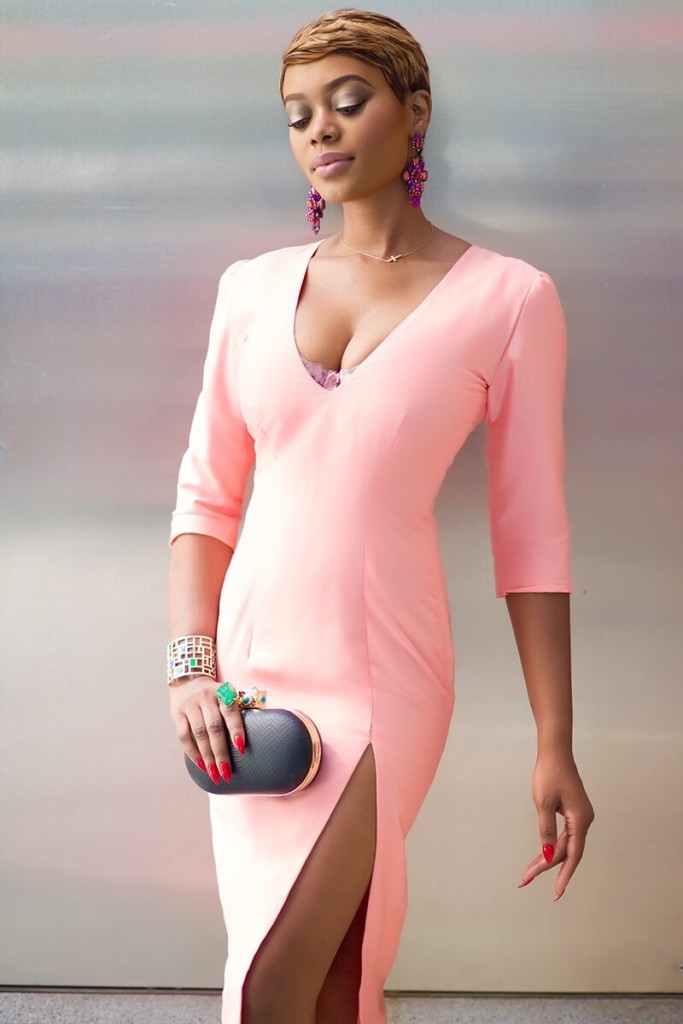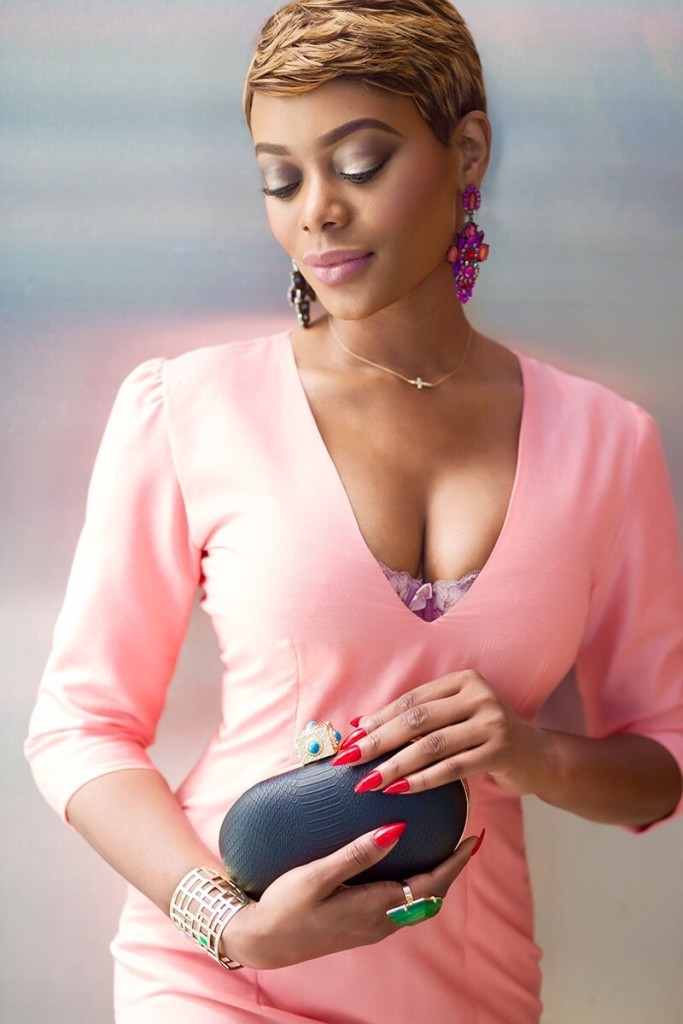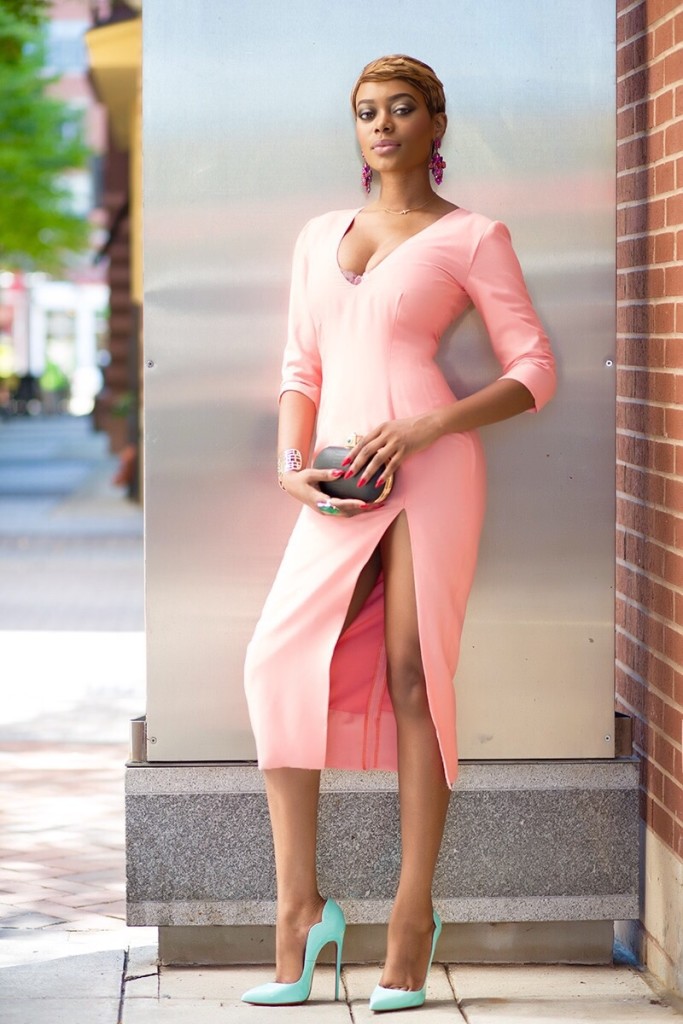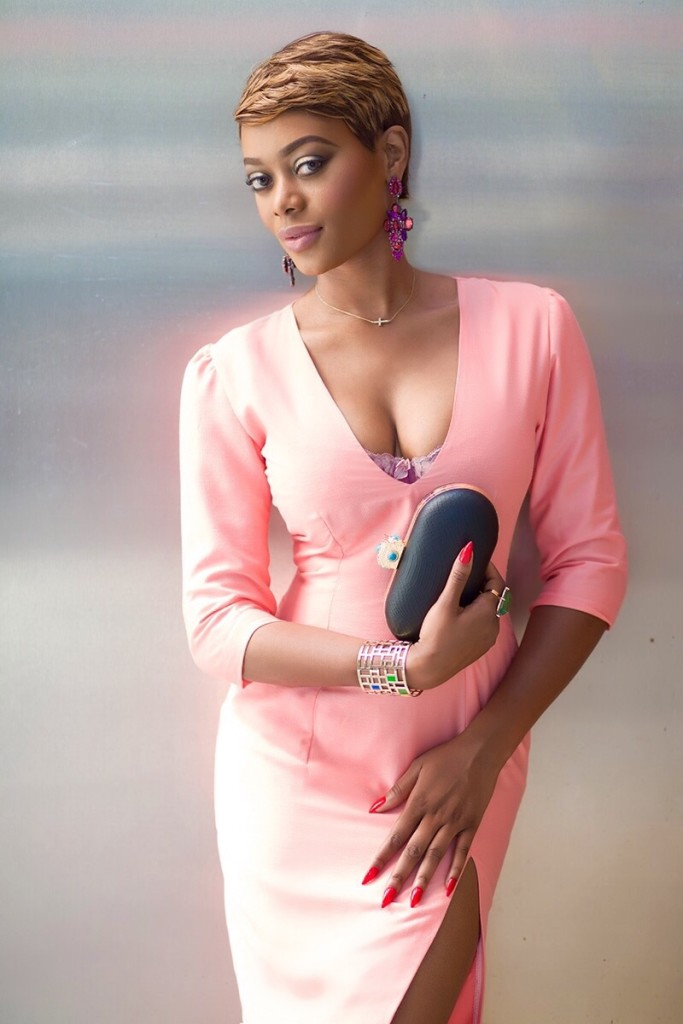 What I wore:
Make up by me | Photography by Ksenia