Black on Black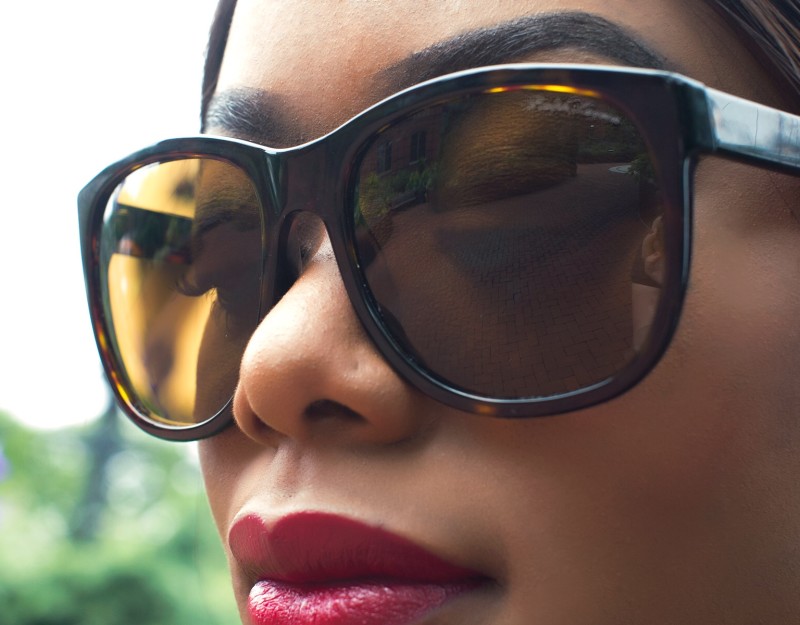 Hello and happy Friday to you!
In many cultures, black is a color worn to show sadness; this could be due to a loss, such as the loss of a loved one or even a job, or just because of a mere inherent love of this color. For a very long time, the fashion world gave a new meaning to wearing black. Dark colors are believed to create a slimming illusion when worn properly, and with the right accessories, you can turn a plain black outfit from boring to scoring, lol. I hope i was able to score today in this outfit.
Thanks for stopping by, and have a lovely weekend.
xoxo,
Lily.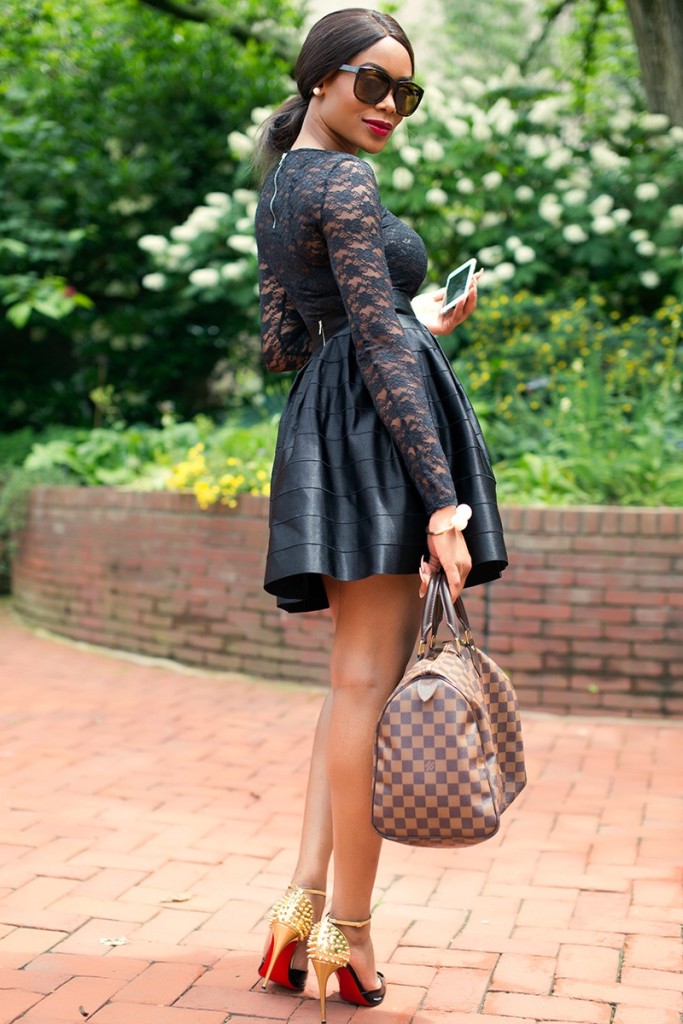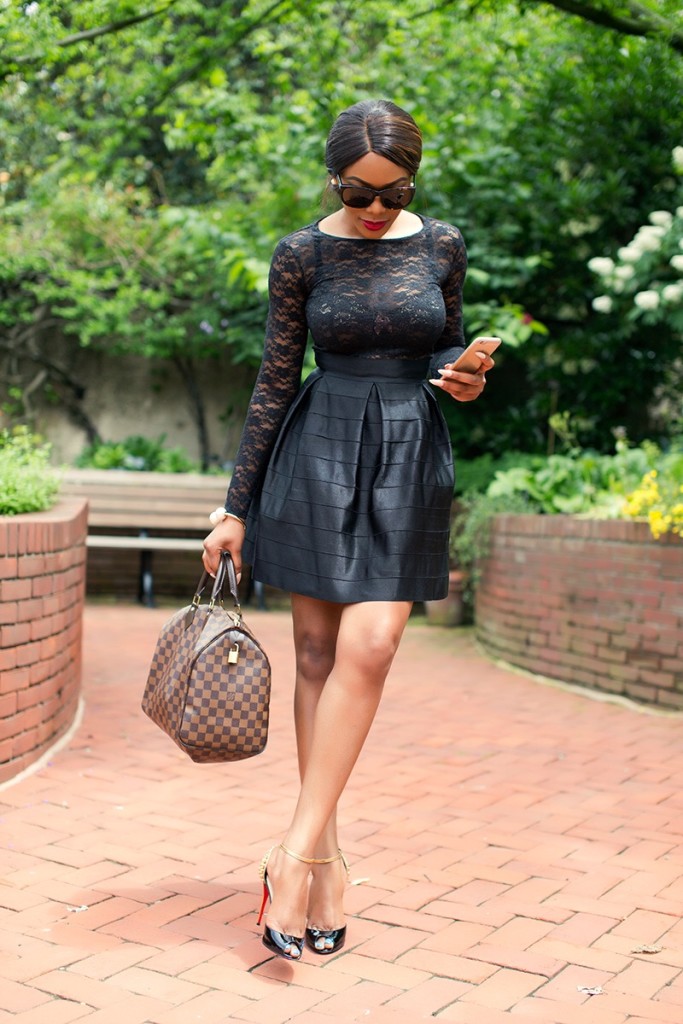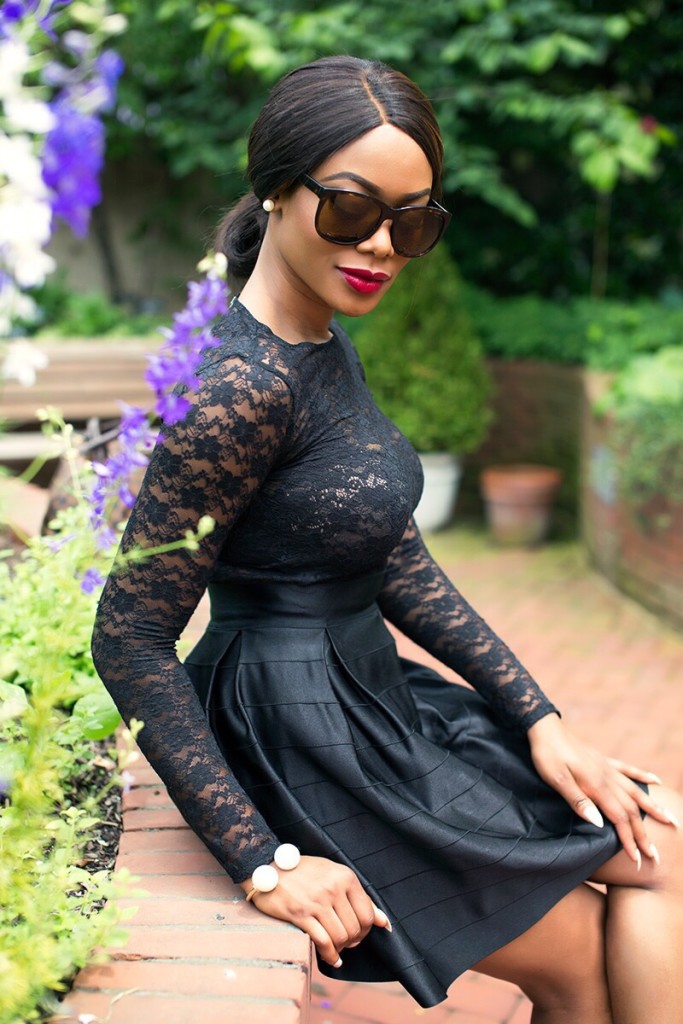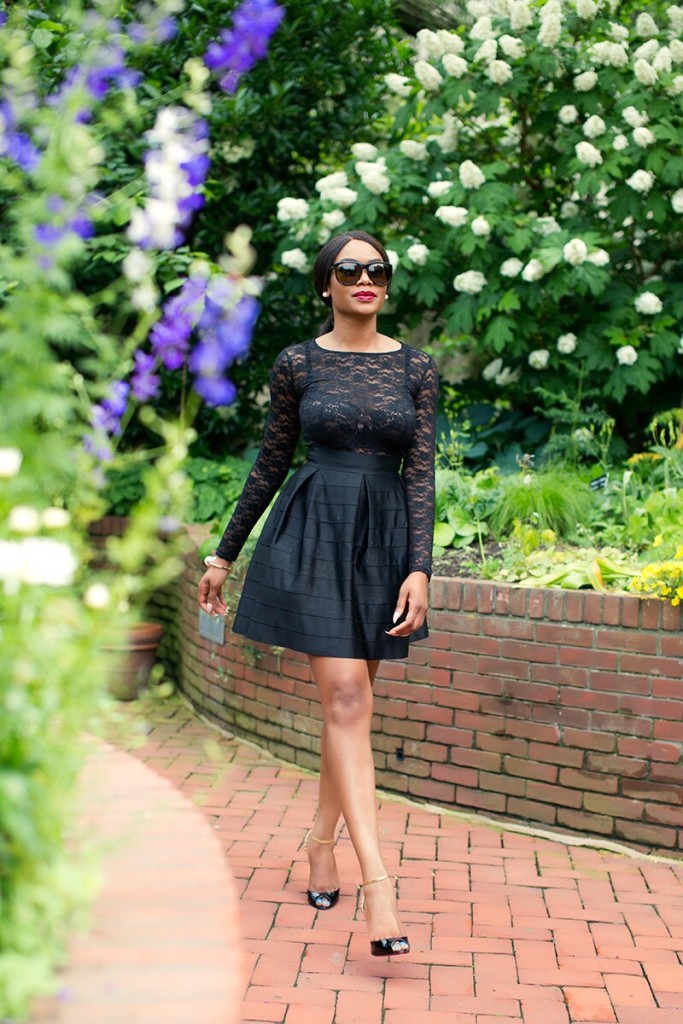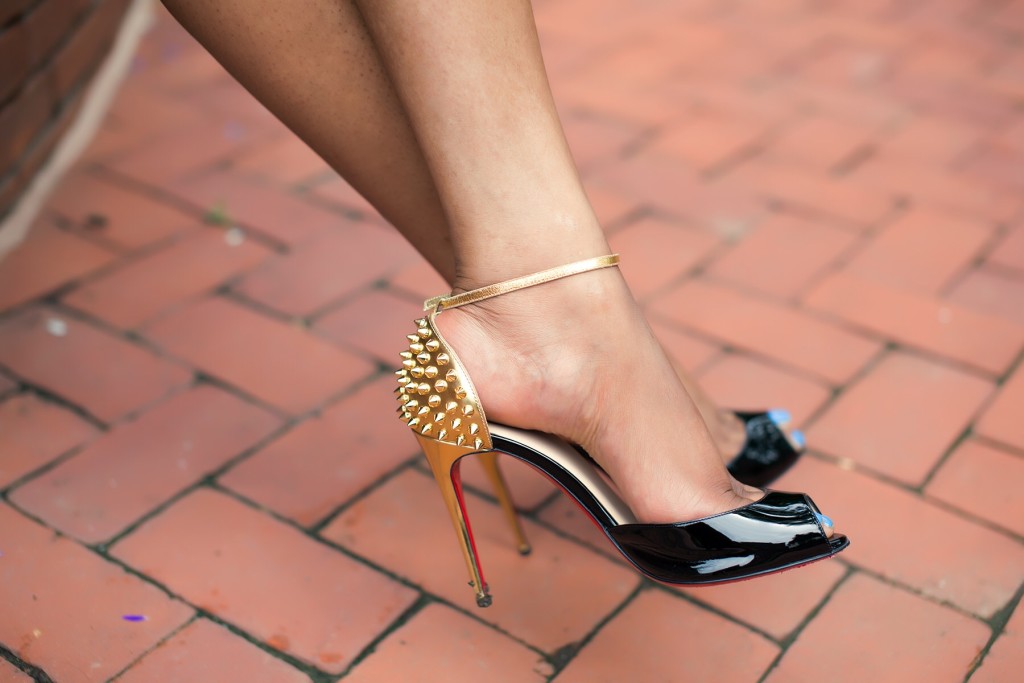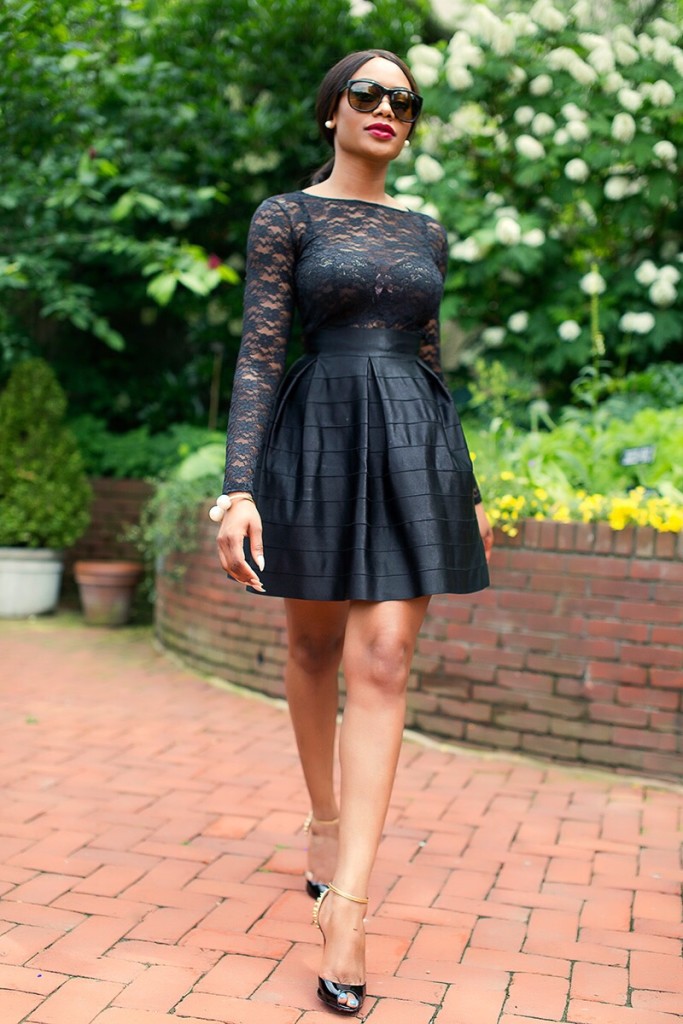 What I wore: