Africa Day Gala 2016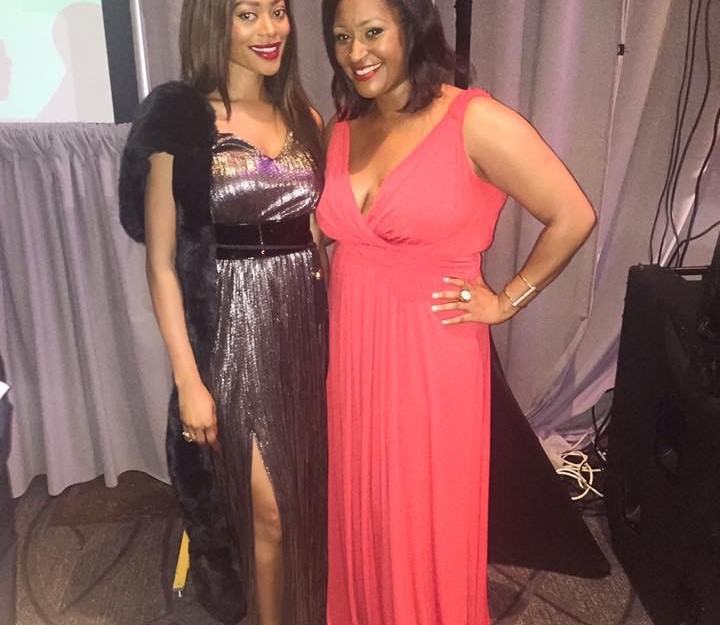 Africa Day Gala DC 2016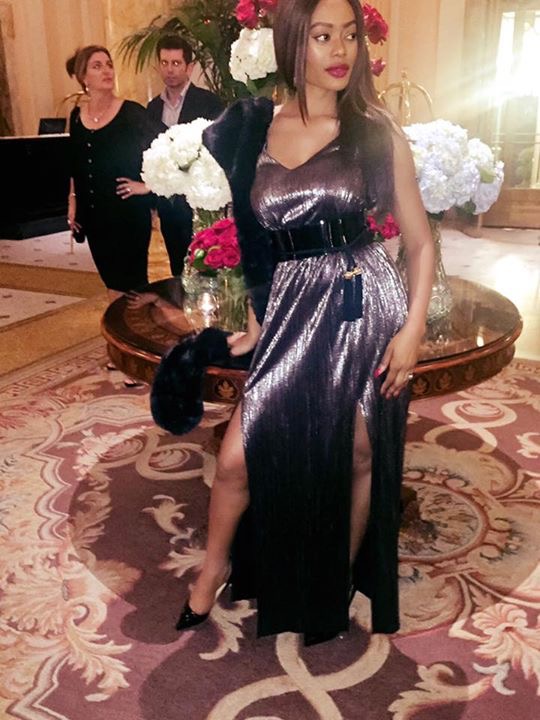 It was on the evening of May 26th 2016 that the Ambassadors of the republic of Benin and Niger, Omar Arouna and Hassana Alidou organized an event that would once more bring together all the children of Africa worldwide; Africa Day gala. This year, the multi-cultural event was held at the JW Marriott hotel in Washington, DC.
The evening was filled with keynote speakers such as the Rev.Jesse Jackson, and Dr.Juanita Cole (president of the African Smithsonian museum), as well as the key organizers themselves, H.E. the ambassador of the republic of Benin and H.E. the ambassador of the republic of Niger. The Master of ceremony this year again was Fox5DC's beautiful and gracious Maureen Umeh, pictured below in a lovely red dress.
For my style, I opted for an old hollywood glam look; simple yet elegant, classic and timeless. I wore a vintage BCBG maxi silver/black dress with slits on each side, and used a wide BEBE belt to accentuate my waistline. The outfit was worn with an old fur stole, a pair of black pumps by Christian Louboutin, and my fiery red Louis Vuitton Alma PM pocketbook.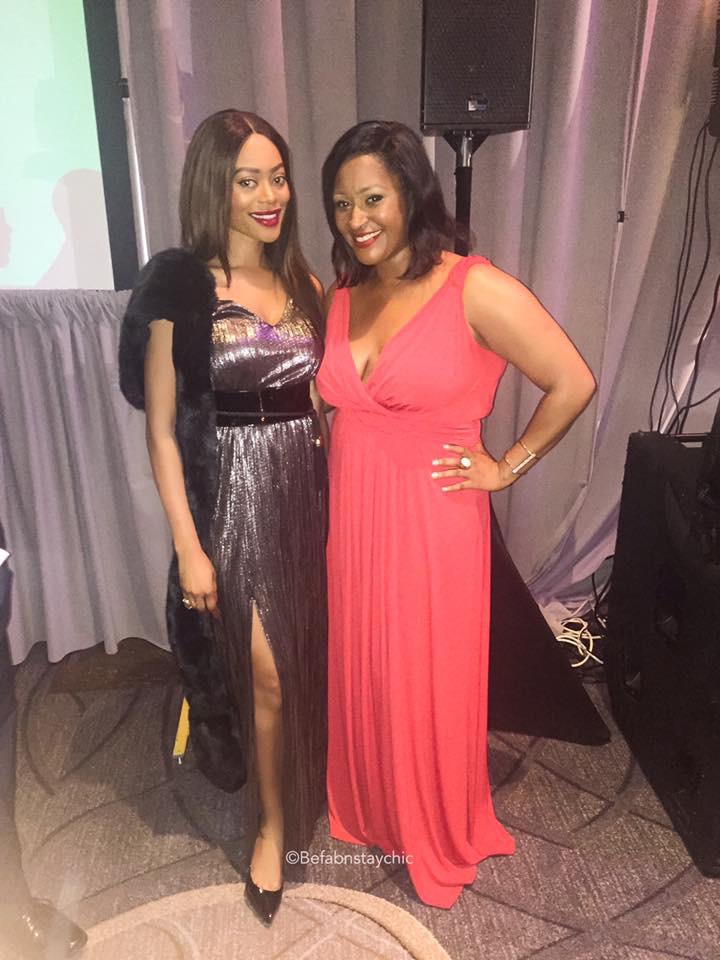 Me and Maureen Umeh of fox5dc
We were equally treated to great African music from different countries, with guest performing artists such as Anna Mwalagho who opened the show, and Meiway from Côte d'Ivoire, and got to enjoy fine African cuisine, courtesy of award winning Cameroonian chef Jean Chryst.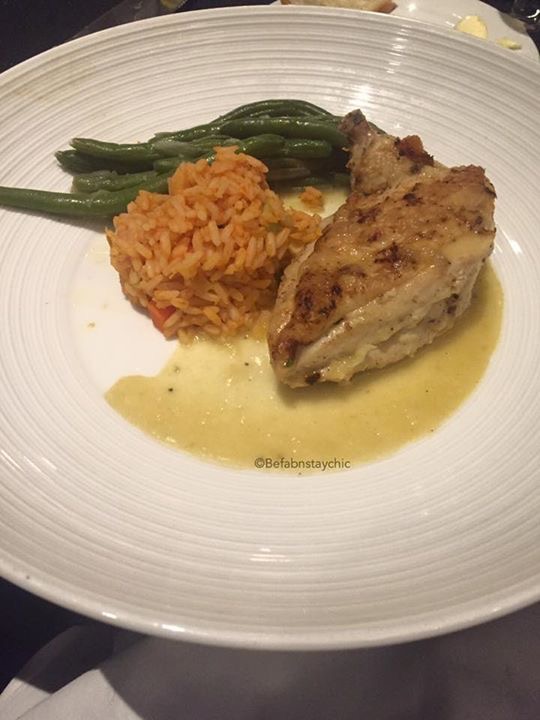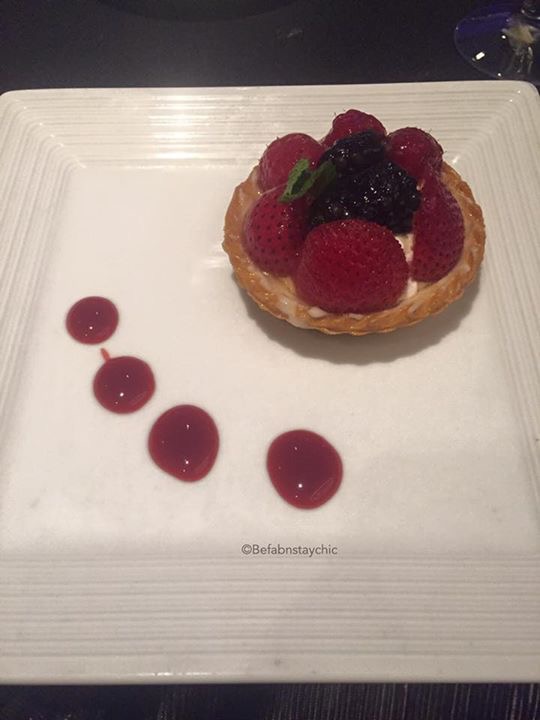 The room was diverse and inclusive, with people from all cultural backgrounds, religion, and race. The evening was superb! And of course BrightenMi was the reason my skin was looking radiant.
My companion and I did not want to go home after the event, since it was a Friday night. So we stopped by the Willard bar for more drinks, talks and laughs, after which we bade each other good night.
What I wore
Make up by me